Shining Soul Game Boy Advance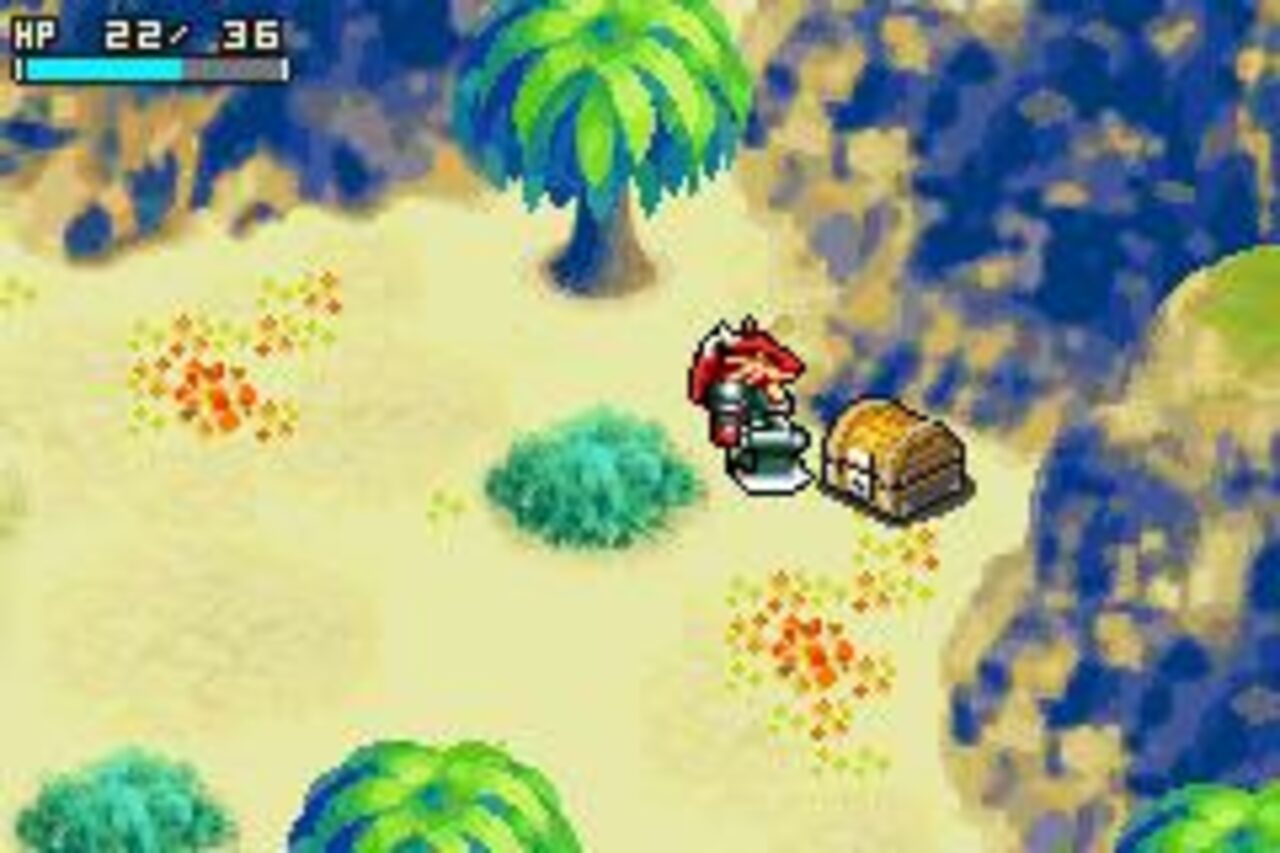 Désolé, en rupture de stock :(
Vous voulez ce jeu ? Nous pouvons vous informer par e-mail lorsque le produit sera nouveau disponible.
Notification
Commentaires: 0
Description du produit
Shining Soul Game Boy Advance CD
A game that not merely entertains you, it is a game that inspires you - that's how we would describe Shining Soul CD on Game Boy Advance. Naturally, that comes as no surprise knowing the title is the fruit of collaboration between the teams from NexTech and SEGA that published the game. Companies have worked together to create an exclusive take on RPG genre in video gaming, and 2002-03-28 marks the date of their success in achieving that! Buy Shining Soul Game Boy Advance CD and at a cheaper price. A lucrative offer for a gaming experience to broaden your horizons, utilize your skills, and challenge you to perfect your abilities!
RPG genre
You'll find many things in Shining Soul Game Boy Advance CD. This RPG is presented with the main quest as well as the task of developing your character. Take on these responsibilities and prove that you're a leader. Challenging yet fun, this game will transfer you into a fantastic narrative and make you spend countless hours completing the challenges. If you're someone who likes to lead and control, then you'll enjoy this game. If you're someone who focuses on the multitude of tasks the game has to offer, you'll definitely enjoy this game too. Either way, it's got a lot to offer for anyone!
Features
Don't miss out on Shining Soul CD! Step into this title's impressive world and enjoy the innovative gameplay with these features:
• Action RPG - Players have to create protagonists, hone their skills, get better gear and defeat hordes of enemies and powerful bosses.
• Singleplayer - The game features a solo campaign with a story.
• Local multiplayer - Players on the same network can jump in and out of online matches or play with others via split-screen.
• JRPG - Players dive into a unique blend of difficult gameplay, Japanese art style and a well thought out narrative.
• Anime graphics - Japanese cartoon style visuals are used for the environment and character models.
• Class-based - You can choose one character class from various choices - each has specific strengths and weaknesses.
• Hack and slash - The title emphasizes creating ultimate combos and hacking enemies to bits with a variety of deadly melee weapons.