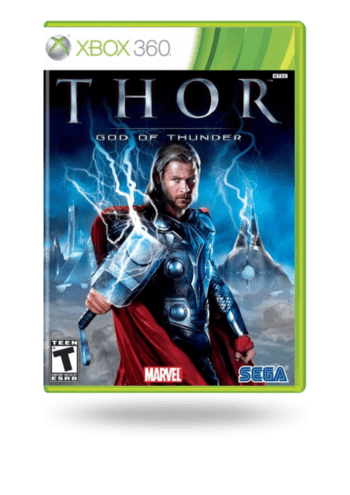 Kaip vyksta pirkimas?

Sužinok apie

DVD

Fizinė produkto versija (DVD)
Jungtinės Amerikos Valstijos

yra šalis, į kurią pristatymas negalimas

Paskelbta prieš 2 metus

Atnaujinta prieš 5 dienas

originali dėžutė be viršelio, išsiunčiame tą pačią dieną
Prekės aprašymas
Thor: God of Thunder CD
Some video games are a fine example of entertainment while some are phenomenal – once played, never forgotten. That's the case with Thor: God of Thunder CD on Xbox 360 that was received with praise by critics and gamers alike! Developed by WayForward Technologies and brought to you on 2011-04-28 by the bastion of video gaming – SEGA, the title seamlessly blends features that are characteristic of action-adventure games and innovative ones. As a result, you sign up for one stimulating experience where you can test your skills and determination. Buy Thor: God of Thunder Xbox 360 CD at a great price. Vibrant gameplay? Check. Immersive setting? Check. Experience of a grand scale? Double-check!
Action-adventure genre
Solving puzzles alongside fast-paced action sequences is a chaotic yet fun combination that describes the action-adventure game genre. Don't get discouraged by any means though! It's a fun way to experience two genres at once. You'll find yourself in unfamiliar situations to which you'll have to adapt quickly. Thor: God of Thunder Xbox 360 CD will let you test a range of abilities, for instance, reflexes and logical thinking at the same time. It will also ask you if you can patiently work through the puzzle while using movement in fast-paced situations. Get ready to showcase all these abilities and excel at this exciting game!
Features
Countless hours of fun are guaranteed with this title! Lose yourself in the immerse world with Thor: God of Thunder CD, further enhanced by these features:
• Hack and slash – You have to slay tons of enemies in intense, non-stop action;
• Mythological setting – You get to immerse yourself into the legends of mythical creatures and gods, all brought to life in the game;
• Singleplayer – The game includes a story campaign meant for solo players;
• Story-rich – This game builds an excellent story that is mechanically strong and includes well-designed experiences;
• Superheroes – You meet various crime-fighting heroes and dastardly bad guys, ready to wreak havoc upon the world;
• Supernatural – You encounter otherworldly beings and deal with strange occurrences.
Kaip vyksta pirkimas?
Sužinok apie
Kita informacija
Išleidimo data
Leidėjai
Kūrėjai
SEGA
WayForward Technologies
Liquid Entertainment
Liquid Entertainment [360/PS3]
Red Fly Studio [PSP/Wii]
Tinkamas
Tau taip pat gali patikti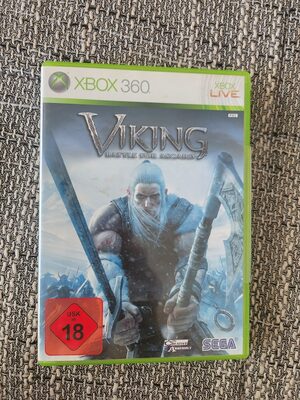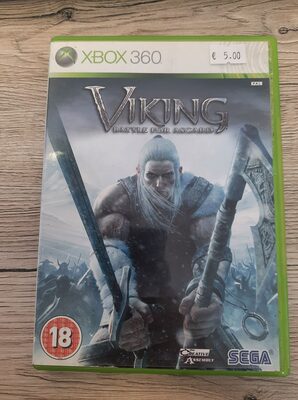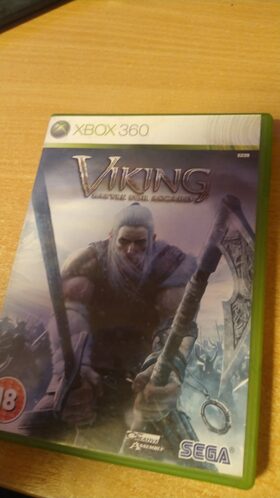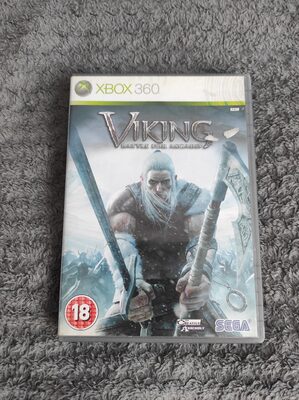 Viking: Battle for Asgard Xbox 360