Assassin's Creed: Origins (Deluxe Edition) Uplay Key EUROPE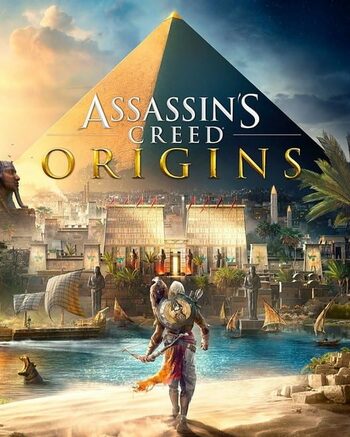 Assassin's Creed: Origins (Deluxe Edition) Uplay Key EUROPE
Europa

Jungtinės Amerikos Valstijos

yra netinkamas regionas aktyvacijai

Aktyvavimo raktas

Tai skaitmeninė produkto versija (CD-KEY)

Momentinis pristatymas
Svarbus pastebėjimas:
Product CANNOT be activated in these counties: Russian Federation, Belarus, Ukraine, Armenia, Azerbaijan, Georgia, Kazakhstan, Kyrgyzstan, Moldova, Tajikistan, Turkmenistan and Uzbekistan.
Recommended upgrades
Upgrade your gaming experience.
Improved performance and smoother gameplay
Higher graphics quality and resolution
Compatibility with the latest technologies
Patikrink visus pasiūlymus (2168)
Asus GeForce RTX 3090 24 GB 1400-1890 Mhz PCIe x16 GPU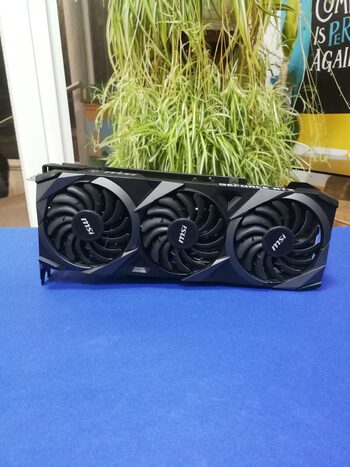 MSI GeForce RTX 3090 VENTUS 3X 24G OC 24 GB 1400 Mhz PCIe x16 GPU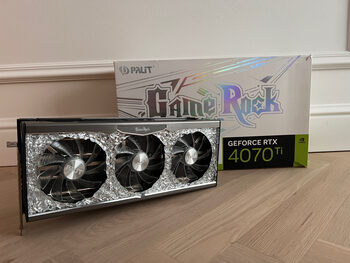 RTX 4070 Ti 12GB GDDR6 Game Rock OC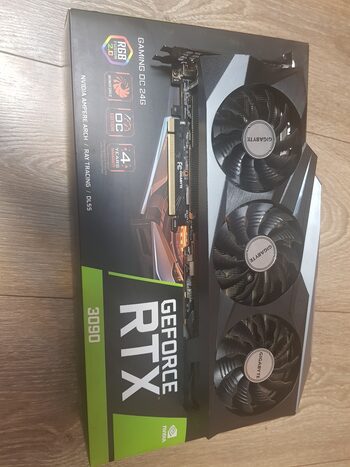 Gigabyte GeForce RTX 3090 24 GB 1400-1755 Mhz PCIe x16 GPU
Žaidėjai taip pat peržiūrėjo
Įvertinimai: 0
Tau taip pat gali patikti
Prekės aprašymas
Assassin's Creed: Origins (Deluxe Edition)
Assassin Creed: Origins Deluxe Edition includes the original Assassin Creed: Origins game, and the Deluxe Pack for your ultimate assassin experience! The Deluxe pack features:
• The Ambush at Sea mission;
• The Desert Cobra pack that includes — 1 awesome outfit, 2 legendary weapons, 1 legendary shield and 1 amazing mount;
• 3 ability points to upgrade your skills instantaneously!
Assassin's Creed: Origins is an action-adventure video game developed by Ubisoft Studios and published by Ubisoft. Set in the exotic and mysterious Ancient Egypt, Assassin's Creed: Origins Uplay Deluxe Edition key will take you to a time of hardship under the scorching sun. However, your goal is to unveil the mysteries shrouding long forgotten myths of the glamorous Egypt with a dark appeal as you become a part of merciless fights for power and status!
Enchanting setting
Many are fascinated by Ancient Egypt and its culture up to this day, so finally you will get your chance to visit the virtual remake of the place. Assassin's Creed series are well known for recreating the historical epochs in a masterful way, so be sure that Assassin's Creed: Origins Uplay key will grant you access to the place of the old gods, bathing in the sun and shrouded in alluring secrets. Sail down the Nile, explore the pyramids, wander the vast land of sand and relish the intense atmosphere as you find yourself tangled in the political intrigues!
A story to captivate you
You will get the chance to participate in multiple quests that will introduce you to numerous memorable characters who can be your friends as well as your foes, so be careful who you cross paths with! Exile, betrayal, friendship, love, hatred and loyalty - all of that will be found in Assassin's Creed: Origins Uplay key title! Become part of gripping stories while each character, from the wealthiest high-born to the most desperate outcasts, seeks ways to help themselves, survive or brutally use others for their benefit. May your judgement guide you on your way through the maze of intertwined lives and stories.
A gameplay that brings challenge
The action RPG title ensures smooth and convenient gameplay mechanics that are sure to make the game much more enjoyable! Loot, find weapons to match your combat style, since each weapon has its own characteristics and advantages. Enjoy the progression of the story accompanied by fantastic battles and combats, but don't think it's going to be a piece of cake - boss fights are going to pose quite a challenge! Grab Assassin's Creed: Origins Deluxe Edition Uplay key today and embark on the journey of a lifetime in exotic Egypt!
Sistemos reikalavimai
Minimalūs sistemos reikalavimai
Sistemos reikalavimai

Windows 7 SP1, Windows 8.1, Windows 10 (64-bit)

Procesorius

Intel Core i5-2400s @ 2.5 GHz or AMD FX-6350 @ 3.9 GHz

Atmintis

6 GB RAM

Grafika

NVIDIA GeForce GTX 660 or AMD R9 270 (2048 MB VRAM Shader Model 5.0)

Talpa

42 GB

Papildomos pastabos

Video Preset: Lowest (720p)
Rekomenduojami sistemos reikalavimai
Sistemos reikalavimai

Windows 7 SP1, Windows 8.1, Windows 10 (64-bit)

Procesorius

Intel Core i7- 3770 @ 3.5 GHz or AMD FX-8350 @ 4.0 GHz

Atmintis

8 GB RAM

Grafika

NVIDIA GeForce GTX 760 or AMD R9 280X (3GB VRAM Shader Model 5.0)

Talpa

42 GB
Kita informacija
Kalbos

Anglų

Ispanų

Italų

Lenkų

Prancūzų

Vokiečių

Išleidimo data

2017 m. spalio 27 d.

Leidėjas

Ubisoft

Kūrėjai

Ubisoft Studios

Tinkamas