Undisputed (PC) Steam Key GLOBAL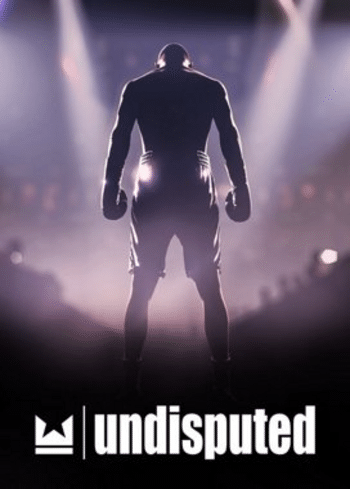 Undisputed (PC) Steam Key GLOBAL
Visas pasaulis

Jungtinės Amerikos Valstijos

yra tinkamas regionas aktyvacijai

Patikrink

Aktyvavimo raktas

Tai skaitmeninė produkto versija (CD-KEY)

Momentinis pristatymas
Svarbus pastebėjimas:
Undisputed requires a controller in order to play. Playing with a keyboard and mouse isn't supported.
Recommended upgrades
Upgrade your gaming experience.
Improved performance and smoother gameplay
Higher graphics quality and resolution
Compatibility with the latest technologies
Patikrink visus pasiūlymus (2203)
Asus GeForce RTX 3090 24 GB 1400-1890 Mhz PCIe x16 GPU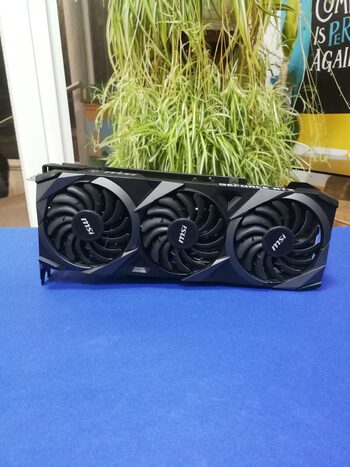 MSI GeForce RTX 3090 VENTUS 3X 24G OC 24 GB 1400 Mhz PCIe x16 GPU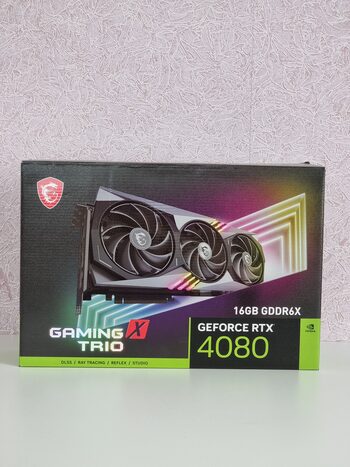 GeForce RTX 4080 16GB GAMING X TRIO - MSI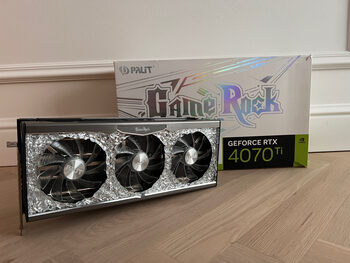 RTX 4070 Ti 12GB GDDR6 Game Rock OC
Žaidėjai taip pat peržiūrėjo
Įvertinimai: 0
Tau taip pat gali patikti
Prekės aprašymas
Undisputed
Tired of spinning to and fro among old games in your collection of owned titles? Time to freshen up! Undisputed key on Steam is one of the most prominent sports games, developed by Steel City Interactive and brought to you on 2023-01-31 by an established gaming studio – Steel City Interactive. Whether you are new to the genre or a veteran that knows most of sports titles, this game offers an invigorating experience for both types of gamers alike. Buy Undisputed Steam key and embark on adventures, try out the set of stunning gameplay features that add uniqueness to the title and distinguishes it from most other games!
Sports genre
Simulating real sports, this game will test you in many ways. In Undisputed Steam key, you can see how competitive and dedicated you are. The desire to win most definitely makes you a competent player before you even dive into the game. Prove you can be the best while striking at the perfect moment and defeating your opponents. Test how well you can play the sport on the screen and fall in love with it all over again!
Features
Many immersive features and mechanics make up Undisputed key! Don't be surprised when you catch yourself playing this title for hours:
• Fighting game – You engage in close-quarters combat against mighty foes;
• PvE – You have to fight against computer-generated and controlled foes;
• PvP – You directly play against other player-controlled characters;
• Realistic graphics – Explore the gorgeous, highly realistic environments brought to life via lighting, detailed textures, and more;
• Simulator – You can do things that you can't do in the real world via simulations;
Sistemos reikalavimai
Minimalūs sistemos reikalavimai
64 bitų palaikymas

Taip

Sistemos reikalavimai

Windows 8

Procesorius

Intel i5 7500 (3.4GHz) / AMD 5 1600(3.2GHz)

Atmintis

8 GB RAM

Grafika

GeForce GTX 1660 / AMD Rx 590

DirectX

11

Talpa

40 GB
Kita informacija
Kalbos

Išleidimo data

2023 m. sausio 31 d.

Leidėjas

Steel City Interactive

Kūrėjai

Steel City Interactive

Tinkamas