Bee Simulator Epic Games Key GLOBAL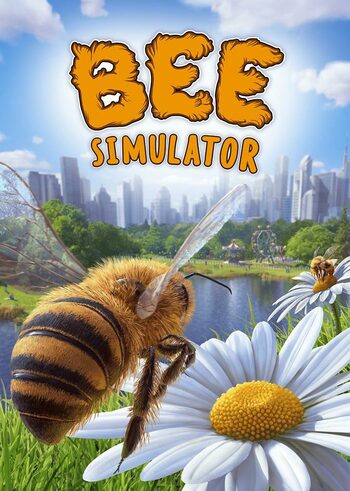 Bee Simulator Epic Games Key GLOBAL
Visas pasaulis

Jungtinės Amerikos Valstijos

yra tinkamas regionas aktyvacijai

Aktyvavimo raktas

Tai skaitmeninė produkto versija (CD-KEY)

Momentinis pristatymas
Recommended upgrades
Upgrade your gaming experience.
Improved performance and smoother gameplay
Higher graphics quality and resolution
Compatibility with the latest technologies
Patikrink visus pasiūlymus (2168)
Asus GeForce RTX 3090 24 GB 1400-1890 Mhz PCIe x16 GPU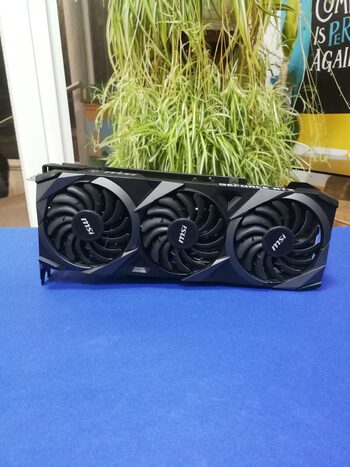 MSI GeForce RTX 3090 VENTUS 3X 24G OC 24 GB 1400 Mhz PCIe x16 GPU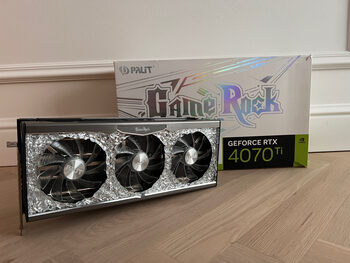 RTX 4070 Ti 12GB GDDR6 Game Rock OC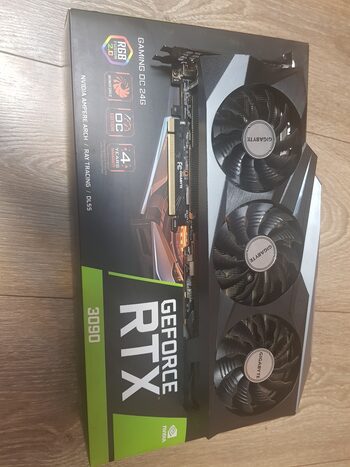 Gigabyte GeForce RTX 3090 24 GB 1400-1755 Mhz PCIe x16 GPU
Žaidėjai taip pat peržiūrėjo
Įvertinimai: 0
Tau taip pat gali patikti
Prekės aprašymas
Bee Simulator key
Probably all of us know how important bees are. But have you ever considered what a typical bee day is like? Well, now you don't have to wonder! Developed by Varsav Game Studio and Bigben Interactive, the Bee Simulator key offers to experience what it means to be a hard-working bee in a big wide world. The simulation makes you see the world from the eyes of a tiny worker that dedicates its life to working hard for the hive! The game is educational and entertaining, so grab Bee Simulator Epic Games key for the best price and dive in!
Little explorer and big exploration
The simulation is, as the name suggests, meant to mimic the patterns of the activities that bees do. You control a worker bee, the kind that travels great distances and collects pollen. Your job is to not only bring home the coveted pickings but also to explore the world in search of the best possible flowers and rarest blooms. See the intricately crafted environment with your own eyes when you buy Bee Simulator Epic Games key; the design of the locale was based on Central Park in New York, and your little bee is free to fly around and explore the world it encounters. Not everything is warm and fluffy, though, but the bee has a job to do, and the hive depends on everyone doing their part.
Educational elements
The game is not without benefits! Due to its gentle and friendly core, Bee Simulator can be played by both adults and children, with no fear of being exposed to something violent or otherwise indecent. Furthermore, should you decide to buy Bee Simulator key, you will get a first-hand look at what the hive looks like from the inside, both the 'architecture' and the social hierarchy. Learn about how bees live, their stages of life and customs that hive upholds. The game presents a truly fascinating learning experience.
Fun adventure
And if you want to just have fun with your little bee, you can! Test your speed when flying and show how swift you are! Or maybe you want to freely explore the environment, with very little hindering you? You may also do that but be careful: not everything you find in your journeys will be friendly. Prepare to defend yourself against wasps, evade spiders and frogs, and try not to get caught by humans. Additionally, you can play solo or in a split-screen co-op mode, where both you and your friend can either compete or complete objectives together.
Sistemos reikalavimai
Minimalūs sistemos reikalavimai
Sistemos reikalavimai

Windows 7 SP1 (x64)

Procesorius

Intel Core i5-2500K

Atmintis

8 GB RAM

Grafika

Gece GTX 770 or AMD Radeon HD 7870

Talpa

10 GB
Kita informacija
Kalbos

Anglų

Ispanų

Italų

Lenkų

Prancūzų

Rusų

Vokiečių

Išleidimo data

2019 m. lapkričio 14 d.

Leidėjas

Bigben Interactive

Kūrėjai

Varsav Game Studios

Tinkamas