Un solo jugador

Compatibilidad total con el mando

Gran banda sonora

RPG

2D

Difícil

Exploración

Gráficos de píxeles

Retro

Acción-Aventura

Desplazamiento lateral

Metroidvania

Remake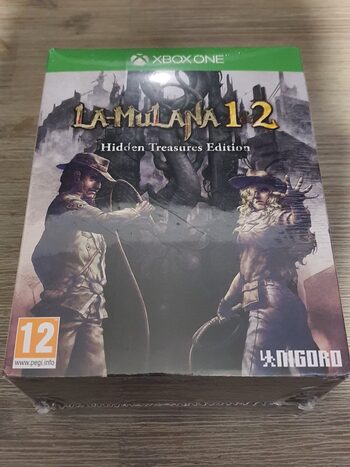 Ofertas del Marketplace: 1
No se puede enviar a

Estados Unidos

Publicado hace 6 meses

Última actualización 25 días

Juego LA-Mulana 1 & 2: Hidden Treasures Edition para Xbox One, completamente nuevo y sellado. Edicion ITALIANA, identica a la española excepto en el idioma del reverso de la caratula. Se envia protegido y embalado. Envio rapido el mismo dia de compra si la compra se realiza antes de las 15:00 (excepto festivos), si no al siguiente dia laboral a primera hora.
Descripción del producto
LA-MULANA 1 & 2: Hidden Treasures Edition CD
Looking for some original video game to freshen up your free time? We have a splendid offer for you! Beautifully crafted by capable developers from NIGORO and published by Nippon Ichi Software, Inc. on 2020-03-17, LA-MULANA 1 & 2: Hidden Treasures Edition CD on Xbox One brings some freshness into platformer video games, as the creators of the game worked hard to build the title upon features that are essential to the genre but also introduced innovative characteristics to enrich the genre-bound experience. Buy LA-MULANA 1 & 2: Hidden Treasures Edition Xbox One CD at a cheaper price, enjoy the best of what this genre can offer you, and submerge yourself in top-notch entertainment!
Platformer genre
If all you want right now is just to run along a platform and occasionally jump over an obstacle, then you can't miss out on LA-MULANA 1 & 2: Hidden Treasures Edition Xbox One CD. Being a Platform game, it introduces a variety of challenges in a fun yet chaotic gameplay. You'll get to do a range of movements and manoeuvres which will let you improve your reaction time, hand-eye coordination, and reflexes. These are the skills that will be valuable in any action game. Get ready to move quickly and accurately, and achieve great results in this game, and many others, too!
Features
Don't be surprised if you find yourself playing with LA-MULANA 1 & 2: Hidden Treasures Edition CD for hours on end! It's bound to happen, especially since this title includes these features:
• Action – This title emphasizes overcoming physical challenges and tests your hand-eye coordination and reaction time;
• Adventure – You have to explore, interact with characters, solve puzzles, and uncover all the mysteries;
• Exploration – This title emphasizes traversing undiscovered locations and unearthing hidden secrets;
• Great soundtrack – The soundtrack mirrors emotional shifts happening throughout the story;
• Indie – This title was developed by an independent team experimenting with gameplay mechanics, style, and innovations;
• Metroidvania – You have to collect valuable items, gear, and weapons to improve your character, defeat bosses and reach new areas of the map;
• Puzzles – The title tests your problem-solving skills by having you complete every puzzle;
• Remake – This is an enhanced version of the original, now with HD graphics and improved gameplay;
• Retro/pixel graphics – The environments are presented in charming 8-bit visuals, similar to old SEGA games;
• Side-scroller – The world is viewed from the side, characters can only move left or right;
• Singleplayer – The game includes a story campaign meant for solo players.
¿Cómo funciona la compra?
Más información sobre el
Detalles del pedido
Fecha de lanzamiento
Editores
AGM PLAYISM
Active Gaming Media
EnjoyUp Games
Desarrolladores
Funciona en
También te puede interesar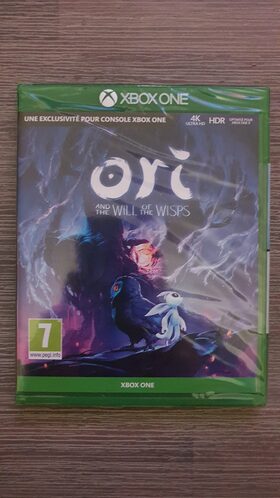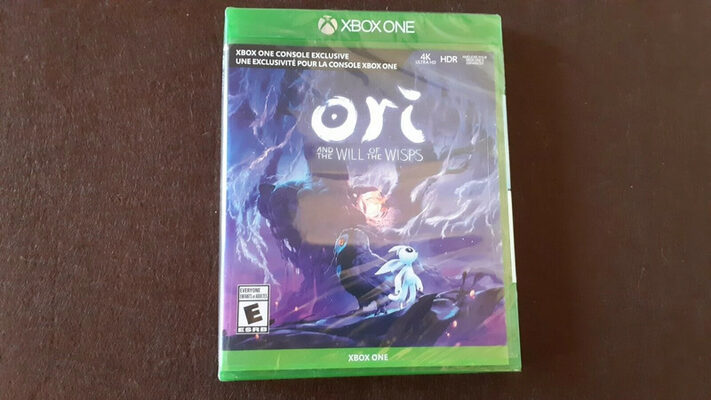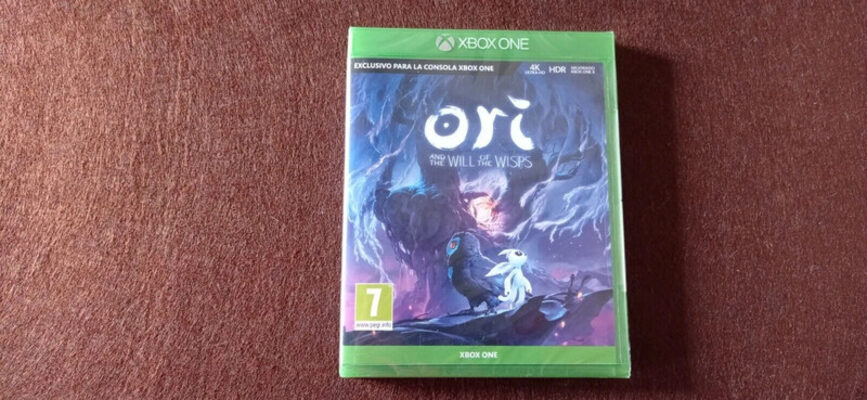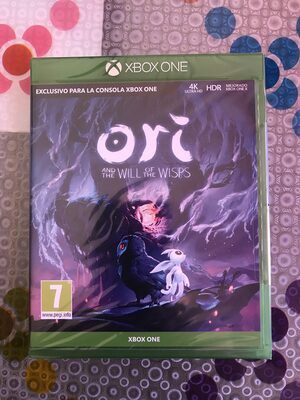 Ori and the Will of the Wisps Xbox One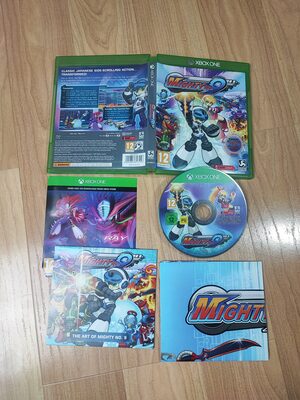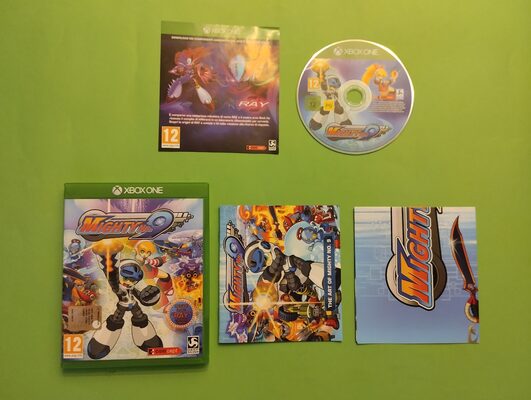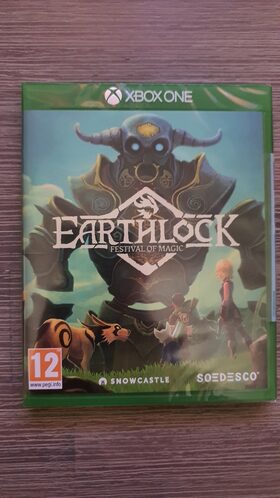 EARTHLOCK: Festival of Magic Xbox One