Buy PS Plus & PS Now memberships at the best price
Type:

Subscription

Platforms:

PSN

Regions:

United States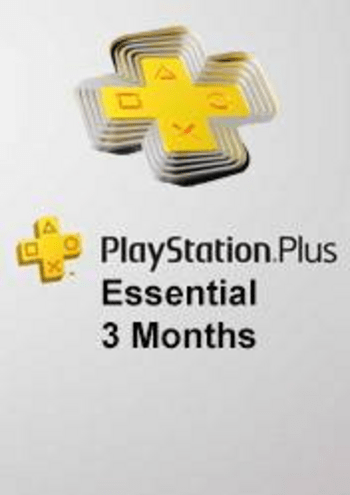 PlayStation Plus Essential 3 months PSN key UNITED STATES
United States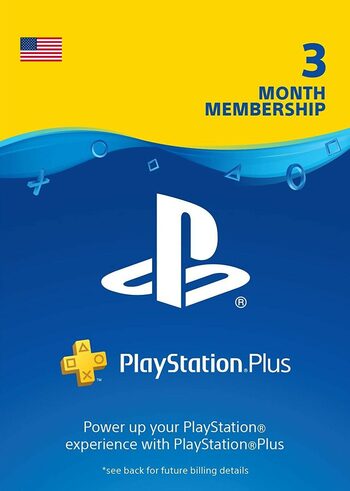 PlayStation Plus Card 90 Days (USA) PSN Key UNITED STATES
United States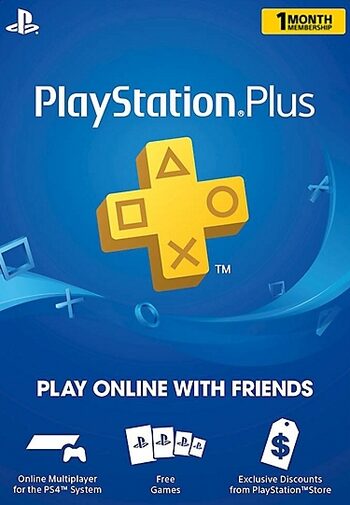 PlayStation Plus Card 30 Days (USA) PSN Key UNITED STATES
North America, United States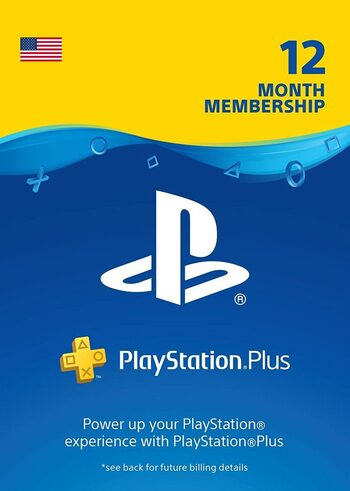 PlayStation Plus Card 365 Days (USA) PSN Key UNITED STATES
United States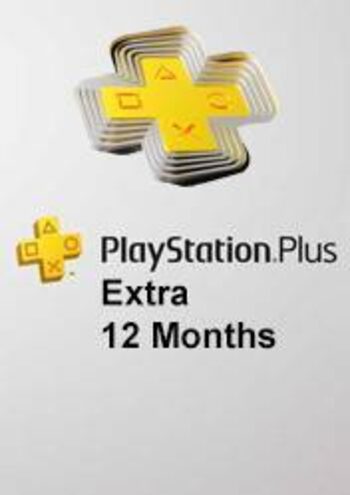 PlayStation Plus Extra 12 months PSN key UNITED STATES
United States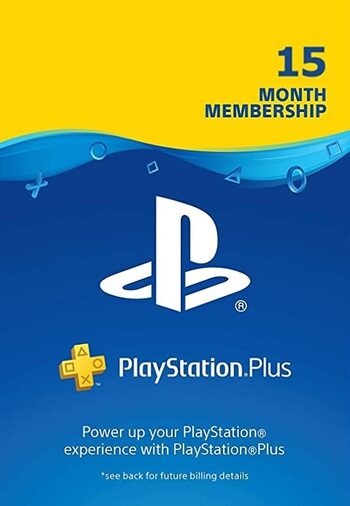 PlayStation Plus Card 15 Months (USA) PSN Key UNITED STATES
United States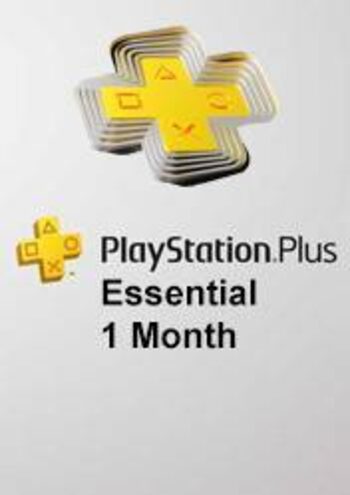 PlayStation Plus Essential 1 month PSN key UNITED STATES
United States
Buy PlayStation Plus membership and open the gates to a whole other level of PS4 gaming experience. The numerous benefits of the PlayStation Plus should not be taken for granted, those who are already in the club would surely double down on this. Enjoy the numerous benefits of the PlayStation platform provided to thousands of its subscribers all around the world! Become a member, enjoy a bunch of new titles, beat your friends in numerous competitive gaming challenges and have a chance to acquire your desired purchases for dimes! Sounds breathtaking? Well, the PS Plus price is definitely worth it.
What is a PlayStation Plus membership?
While PlayStation Network is a free service to be enjoyed by users of any Sony devices, PlayStation Plus is a paid upgrade of the same service that offers some of the most stunning features. That is where PS Plus memberships come into play. To enjoy the exclusive benefits of the PlayStation platform, you have to subscribe to the service by purchasing and activating your PS Plus membership! We invite all the PlayStation console users to buy PS Plus, give it a try and see why thousands of gamers keep subscribing to this Sony service up to this day - utilize the PS Plus discount!
What are the benefits of PlayStation Plus membership?
Even a cheap PS Plus membership will grant you access to all the aforementioned benefits that enhance the PlayStation console experience to the max. The key features that you will be able to enjoy are the following:
Cloud game saving; you will be able to save up to 100 GB worth of game data on your PS4;
Ability to play online games;
Early access to beta trials of games;
Up to 6 free PSN games per month (some of the best AAA games amongst them at times);
Exclusive membership discounts on such Playstation Store items as games, DLCs, bundles, and season passes.
You will be able to play online with many other PlayStation gamers, share your gameplay and save it to the cloud - just buy a PS Plus and enjoy it! What's even better is that you will be granted access to betas of the games, so you get to have fun before many other players and get to try several free games every month and don't you worry, these games will certainly not be boring! And last but not least - enjoy huge discounts, amazing PSN games by finding the best PS Plus deal, just buy PlayStation Plus!
What is PSN Now?
Also widely known as PlayStation Now, this is another paid subscription service that grants exclusive access to over 700 games for a single and quite cheap monthly fee. With a PSN Now subscription you can:
Play and stream PS2, PS3 and PS4 games on the newer consoles and even PC;
Play games with online multiplayer without the need for a PS Plus membership;
Earn game trophies;
Play on multiple devices.
What is EA Play?
Previously known as EA Access, this is also a subscription service available for PlayStation consoles that focuses on the very best and most explicit EA's titles for you to conquer. EA Play grants you:
Access to Electronic Arts' back catalogue of games;
Timed trials for EA games;
Early access for new games;
10% off the purchase of new or future games.
Keep in mind that these subscription services are region-locked, meaning that you have to buy the ones strictly for your region or you won't be able to use them. Whenever you find a great PS Plus sale, remember to always check the region of the product!
Activating my PlayStation Plus membership
The activation process of a PS Plus subscription or any other voucher, like a PSN gift card, is relatively simple. You merely have to follow the steps provided below and the membership will be activated in just a few moments. There are two ways to activate your PlayStation Plus membership. The first activation method is through the Sony website:
Go to the Sony website and sign in to your account;
Go to your dashboard and select Redeem code;
Enter the code, which you should find in your email, then click Next and confirm one last time.
Another activation method is through your PlayStation 4 console:
Go to the Store option in the main menu on your PS4;
Scroll down until you come across the Redeem code option;
Enter the code, which you should find in your email, and click Confirm.
Despite what method you have chosen to use to activate your PS Plus membership, the subscription should have been successfully activated. Keep in mind that each PS Plus subscription lasts for a specific time, which varies from 14 days to 365 days! Once the membership expires, you can renew your subscription. So, find a great PS Plus deal, join the PS club and enjoy your fantastic PlayStation benefits to your heart's content!