Darksiders Franchise Pack 2015 Steam Key GLOBAL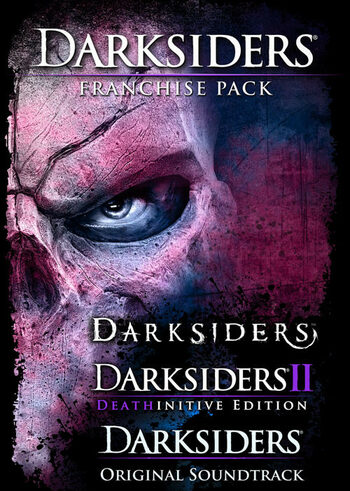 Darksiders Franchise Pack 2015 Steam Key GLOBAL
Visas pasaulis

Jungtinės Amerikos Valstijos

yra tinkamas regionas aktyvacijai

Aktyvavimo raktas

Tai skaitmeninė produkto versija (CD-KEY)

Momentinis pristatymas
Recommended upgrades
Upgrade your gaming experience.
Improved performance and smoother gameplay
Higher graphics quality and resolution
Compatibility with the latest technologies
Patikrink visus pasiūlymus (2168)
Asus GeForce RTX 3090 24 GB 1400-1890 Mhz PCIe x16 GPU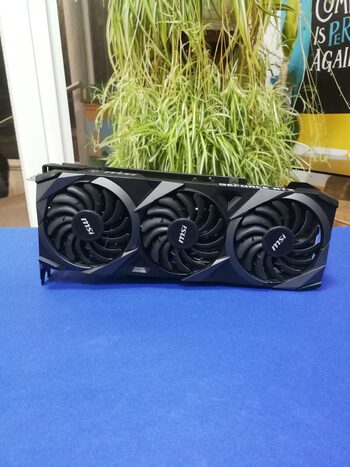 MSI GeForce RTX 3090 VENTUS 3X 24G OC 24 GB 1400 Mhz PCIe x16 GPU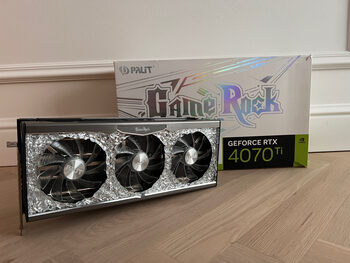 RTX 4070 Ti 12GB GDDR6 Game Rock OC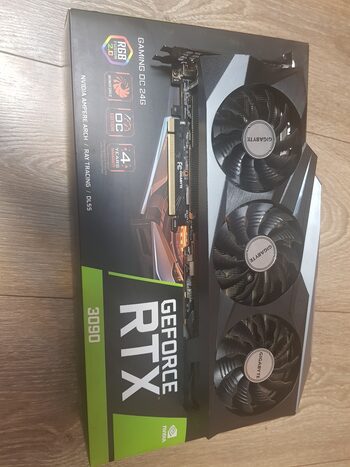 Gigabyte GeForce RTX 3090 24 GB 1400-1755 Mhz PCIe x16 GPU
Žaidėjai taip pat peržiūrėjo
Įvertinimai: 0
Tau taip pat gali patikti
Prekės aprašymas
Darksiders Franchise Pack 2015
Get the best of what the Darksiders has to offer with the Darksiders Franchise Pack, a bundle that includes the Deathinitive Edition for Darksiders II, an exclusive soundtrack for the same game, and Darksiders Warmastered Edition game!
The Deathinitive Edition features:
• All DLC ever released for Darksiders II, adding up to over 30 hours of gameplay!
• Improved game graphics
• Reworked game balance
• Steam Trading Cards
Play as a vicious warrior, taking on battles never seen before, in a vast open-world to explore and endless character customization options!
Darksiders (Warmastered Edition) features:
• Support for 4k video output resolution
• Doubled texture resolutions
• Re-rendered cutscenes, now all in HD
• Various improvements and reworks to rendering
• Higher quality to shadow rendering
• Post-processing effects
• Optimized framerates
• Vast variety for Graphic Options
• Steam Trading Cards
Battle for survival in an apocalyptic world of Darksiders, a role-playing game developed by Vigil Games!
Get stronger with each passing day as you collect relics, gain new abilities and upgrade weapons, slowly merging with your character!
Battle your way through post-apocalyptic wastelands and dungeons where everything that moves is out to kill you! Face anyone daring to stand in your way on your quest to redemption!
Sistemos reikalavimai
Minimalūs sistemos reikalavimai
Sistemos reikalavimai

Windows XP, Windows Vista SP1, Windows 7, Windows 8 or Windows 10 (64bit)

Procesorius

2.0Ghz Intel® Core2 Duo or AMD

Atmintis

4 GB RAM

Grafika

NVIDIA 9800 GT 512 MB or AMD

Talpa

13 GB
Kita informacija
Kalbos

Anglų

Ispanų

Italų

Lenkų

Prancūzų

Rusų

Vokiečių

Čekų

Išleidimo data

2015 m. lapkričio 6 d.

Leidėjas

Nordic Games Publishing

Kūrėjai

Nordic Games

Tinkamas