Netflix Black Friday deals
Don't you love staying at home while it's raining and chilling with Netflix? Black Friday deals collection can increase your enjoyment multiple times not only for you but also, for the people around you! Included in the Black Friday collection of Netflix redeem code deals, you'll find gift cards to reduce the costs of Netflix subscription fee either for you or your friends as well as family if they are among those who use this streaming service. Netflix started selling gift cards ever since 2014 and their frequently shifting price helps you save money, especially during such occasions as Black Friday! The arrival of Netflix Black Friday deals is a great opportunity to secure the enjoyment of this streaming service at a significantly cheaper price!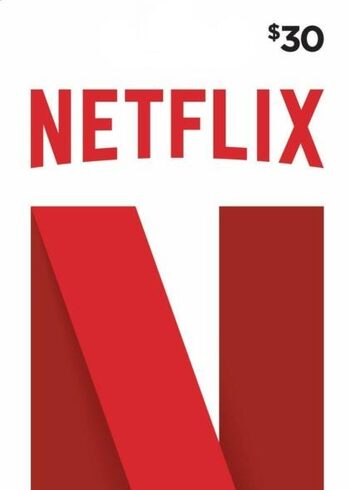 Netflix Gift Card 30 USD Key UNITED STATES
Stati Uniti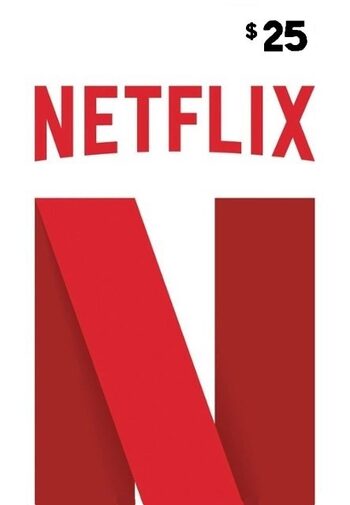 Netflix Gift Card 25 USD Key UNITED STATES
Stati Uniti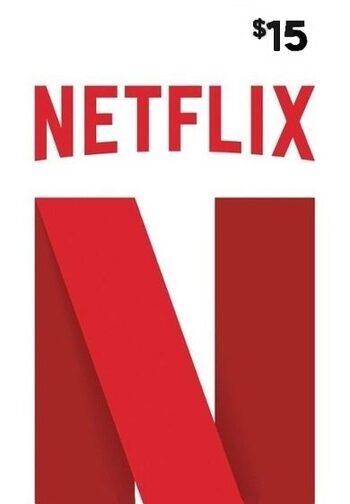 Netflix Gift Card 15 USD Key UNITED STATES
Stati Uniti
One of the best things about gift cards is that by giving them to someone important to you, you don't need to think about specific gift ideas. Gift cards save you the trouble, time, money, and remove the risk of guessing your friends' or family members' desires wrong. Help your loved ones to extend their subscription with a Netflix activation code and enjoy a variety of content this streaming service provides! Without a doubt, the abundance of movies, TV shows (Netflix exclusives included), and documentaries are among the best things about Netflix! Black Friday deals provide you all of that along with a huge reduction in price. Feel free to browse through the collection and choose the deal most suitable for you!
How do you redeem a Netflix activation code?
Visit the main Netflix webpage;
Log in with your Netflix account;
Hover your cursor over your profile image in the top right corner and press Account;
In the Membership & Billing section select Redeem gift card or promo code;
Enter your Netflix redeem code and click the Redeem button;
Enjoy your time with Netflix!