The Simpsons: Road Rage Nintendo GameCube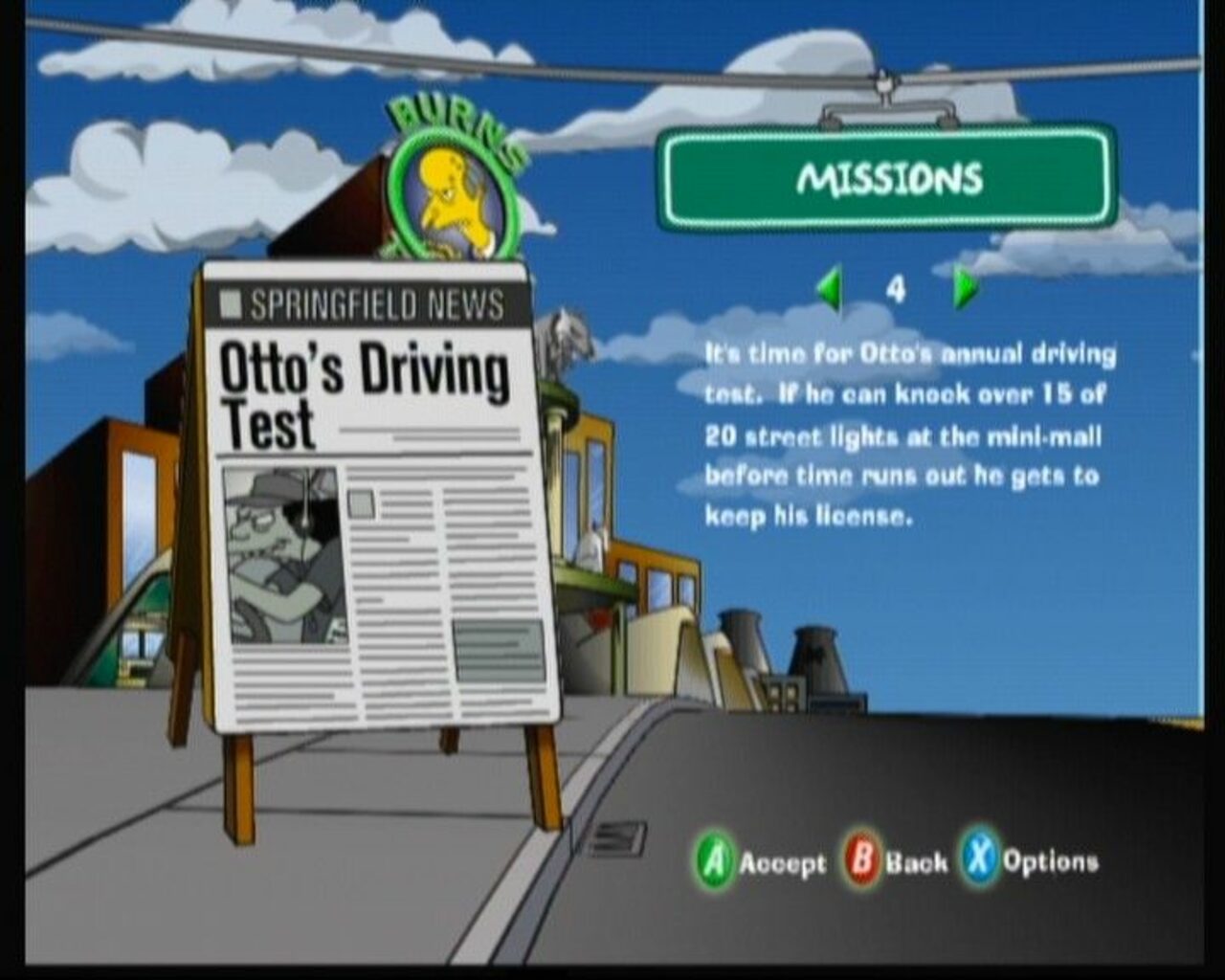 Désolé, en rupture de stock :(
Vous voulez ce jeu ? Nous pouvons vous informer par e-mail lorsque le produit sera nouveau disponible.
Notification
Commentaires: 0
Description du produit
The Simpsons: Road Rage Nintendo GameCube CD
Each game is unique in its own way, and The Simpsons: Road Rage CD is no exception in this regard. Developed by the capable team from Fox Interactive and published by Electronic Arts on 2001-11-24, the game on Nintendo GameCube presents a remarkable take on the Action genre, with a distinct character that distinguishes this title from most other games. Buy The Simpsons: Road Rage Nintendo GameCube CD for a great price and see for yourself what the fuss about this game is all about! An invigorating experience, unforgettable moments, and engaging gameplay all await you with one and only The Simpsons: Road Rage CD!
Action genre
Want to get that adrenaline rush? Want to feel your blood getting pumped? If reality is quite boring for you right now, then The Simpsons: Road Rage Nintendo GameCube CD is what you need. It will bring excitement and passion back to you. With exploding action, it'll suck you into its intense movement and drastic tasks. You'll need to be extra careful while facing and attacking potential threats. Staying focused and keeping a high level of accuracy are just some of the things that'll keep you alive and serve you those victory points.
Features
The Simpsons: Road Rage CD incorporates the most important elements from this respective genre and takes them to another level with advanced gameplay features! Here's what you get to enjoy:
• Racing - You have to utilize the fastest cars and race to the finish line at breakneck speeds;
• Competitive - This title pits you against other evenly-matched opponents in fast-paced matches and challenges you to improve;
• Cartoon graphics - This title utilizes cartoon-like visuals for worldbuilding;
• Collectibles - You have to overcome obstacles and challenges to collect all special items across the maps;
• Singleplayer - The game includes a story campaign meant for solo players;
• Local multiplayer - This feature allows multiple people to participate in the same matches either via split-screen or the same network connection.