STAR WARS Battlefront 2 (2005) Xbox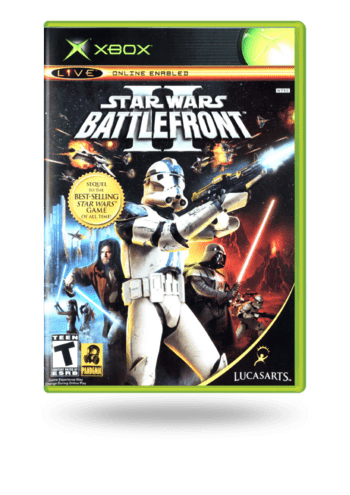 FranceNe peut pas être livré en

États-Unis d'Amérique
Offres sur le marché : 1
30,00 €

+ frais de livraison à partir de

0,99 €

Publié il y a 1 mois

Dernière mise à jour il y a 1 mois

Vend jeu star wars battlefront 2 sur xbox premiere generation . Jeu , notice et boite en tres bon etat .
Commentaires: 0
Description du produit
STAR WARS Battlefront 2 (2005) Xbox CD
STAR WARS Battlefront 2 (2005) CD on Xbox is a kind of game that absorbs you in vibrant gameplay where hours fly by without noticing because you're having that much of a good time! 2005-10-30 marks the day of arrival of the game developed by no other than Electronic Arts and delivered to you by Disney Interactive. If you have prior experience in playing Action games, then these experiences will be challenged and if you are new to the genre, then you're going to learn some nifty skills! Buy STAR WARS Battlefront 2 (2005) Xbox CD, save your funds, and sign up for immersive entertainment that awaits you along with trials!
Action genre
With STAR WARS Battlefront 2 (2005) Xbox CD belonging to the action genre, you'll be able to face challenges while using an arsenal of different items as well as natural skills, among which there's speed, focus, and plenty others. Successfully selecting a target, choosing the right combat movements and maintaining focus while facing distractions will be some of the main areas where you'll have to test your pace and attention span. Mastering these techniques won't make you a merely more competent player; they will help you become a better learner in real life too.
Features
Interested in STAR WARS Battlefront 2 (2005) CD but don't know what to expect? Here's a list of the key features and gameplay mechanics included in this title:
• Singleplayer - Players can engage with the story of the solo campaign.
• Great soundtrack - The soundtrack mirrors emotional shifts happening throughout the story.
• Co-op - You can do various tasks with the help of their friends.
• Open world - Players are free to explore the vast environment full of various locations, hidden secrets, and more.
• First-person view - You view the world through the eyes of your character.
• Sci-fi setting - Players enter the technologically advanced future of humanity full of gadgets, space travel, and more.
• FPS - Players choose appropriate weapons and take out various enemies in energetic shootouts that happen in changing locations.
• Moddable - This feature allows players to enhance their game by installing various mods.
Vous pouvez aussi aimer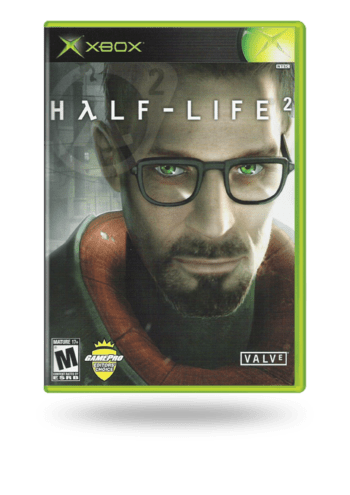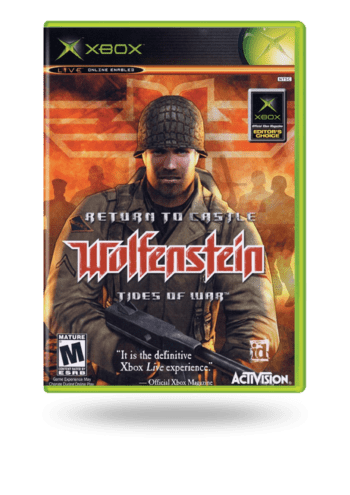 Return To The Castle Wolfenstein Tides of War Xbox