Partagez avec quelqu'un qui aimerait cela !
Copié dans le presse-papier!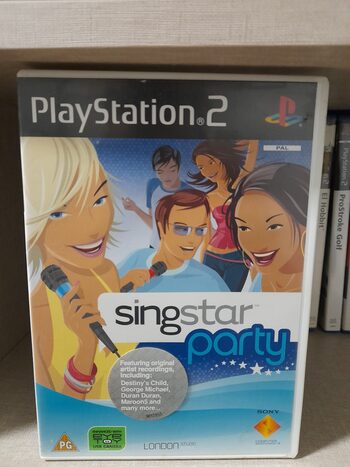 Ne peut pas être livré en

États-Unis d'Amérique

Publié il y a 2 mois

Dernière mise à jour il y a 7 jours

jeu vidéo playstation 2 soirée singstar
Description du produit
SingStar Party CD
If you want to experience the best of Arcade gaming, then SingStar Party CD on PlayStation 2 is one of the titles that should appear in your library of owned games! Electrifying gameplay and a set of features to leave players with everlasting memories are guaranteed. After all, the game is developed by SCE London Studio and brought to you on 2004-11-19 by Sony Computer Entertainment, so it's all about high quality. Buy SingStar Party PlayStation 2 CD at a great price and you will sign up for a rewarding experience that broadens your horizons in the gaming world of entertainment!
Arcade genre
Start an amusing journey that will challenge you at every turn with SingStar Party PlayStation 2 CD! Just like other games of the arcade genre, this title also boasts all its common features, such as intuitive controls, simplistic yet colourful environments, a basic set of rules to successfully get you through the level, and more! The most important aspect of this game is probably the fact that the further you progress, the harder the levels become. It means that the quick gameplay mechanics not only challenge you, but test your hand-eye coordination and reaction speed as well! Can you reach the highest score?
Features
SingStar Party CD offers an abundance of interesting gameplay features for the best experience possible! Here's what you enjoy by buying this title:
• Rhythm - Players have to follow the flow of music and hit the right buttons at correct timing.
• Competitive - This title pits you against other evenly-matched opponents in fast-paced matches and challenges you to improve.
• Party game - Can be played by multiple people at once at parties.
• Family-friendly - Is appropriate for players of all ages.
• Great soundtrack - The soundtrack mirrors emotional shifts happening throughout the story.
• Singleplayer - The game includes a story campaign meant for solo players.
Autres détails
Date de sortie
Éditeurs
Sony Computer Entertainment
Développeurs
Fonctionne sur
Vous pouvez aussi aimer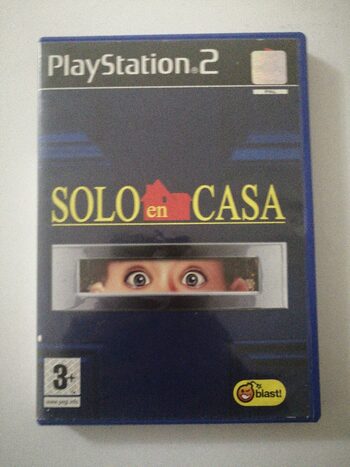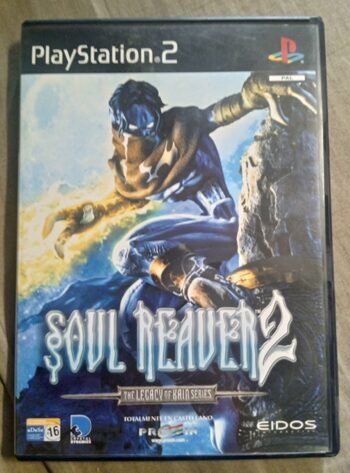 Legacy of Kain: Soul Reaver 2 PlayStation 2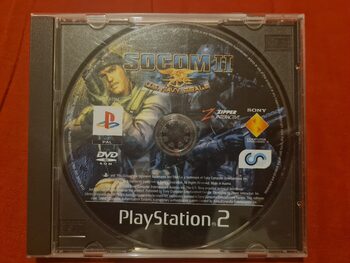 SOCOM II: U.S. Navy SEALs PlayStation 2