Shadow the Hedgehog Xbox
Singleplayer

Multiplayer

Co-op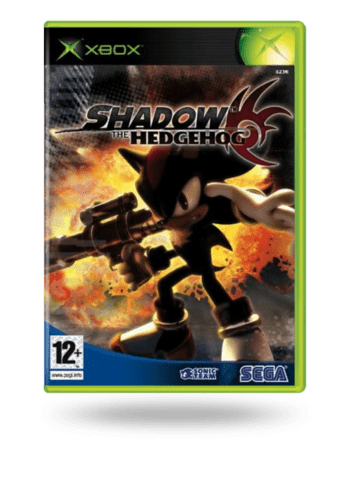 FranceNe peut pas être livré en

États-Unis d'Amérique
Offres sur le marché : 1
10,00 €

+ frais de livraison à partir de

0,99 €

Publié il y a 25 jours

Dernière mise à jour il y a 25 jours

boite en bon état sans notice
Commentaires: 0
Description du produit
Shadow the Hedgehog Xbox CD
Bewitching gameplay, a beautifully crafted setting, and striking premise - does it all sound like features you're looking for in a game? In that case, Shadow the Hedgehog CD on Xbox is the game right up your alley! Developed by experienced professionals from SEGA and published on 2005-11-15, the title delineates the best qualities of Platformer characteristics in video gaming. Freshen up your collection of the owned games with a title that challenges you in the most superb ways! Buy Shadow the Hedgehog Xbox CD at a great price and indulge in a game that pulls you in from the very first moment of gameplay!
Platformer genre
Reach your goals by jumping and climbing onto uneven surfaces and platforms of varying heights. This Platform game is full of unique action that will keep you focused for as long as you play. It sounds easy, but there's definitely some things that just won't be easy right away. The game won't let you relax as the stages will gradually become more complex. Yet passing through them will feel like a great achievement. Great amounts of success await for you here. So get ready to play, improve and triumph in Shadow the Hedgehog Xbox CD!
Features
Shadow the Hedgehog CD has a multitude of great gaming features one must first investigate! Here is the entire list of details you should know about the title:
• Action-adventure - You have to explore the world, solve puzzles, participate in combat, and take on various challenges.
• Third-person shooter - The gameplay focuses on explosive shootouts that are presented via over the shoulder perspective.
• Singleplayer - The game features a solo campaign with a story.
• Co-op - Complete missions by doing them together with friends.
• Local multiplayer - This feature allows multiple people to participate in the same matches either via split-screen or the same network connection.
• Collectibles - Various items are scattered across the levels that players can collect.
• Driving - This title includes various vehicles that can be used to reach other locations faster.
Vous pouvez aussi aimer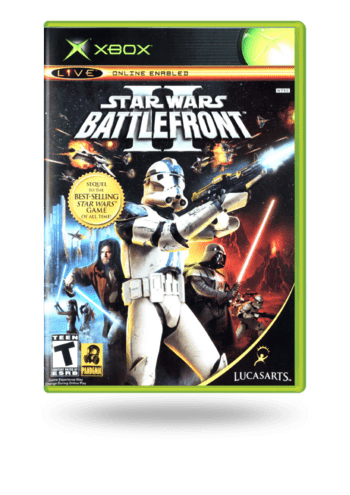 STAR WARS Battlefront 2 (2005) Xbox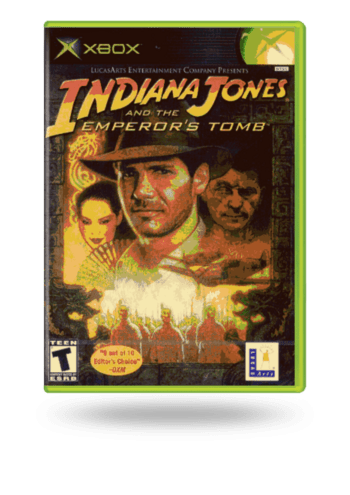 Judge Dredd: Dredd vs. Death Xbox