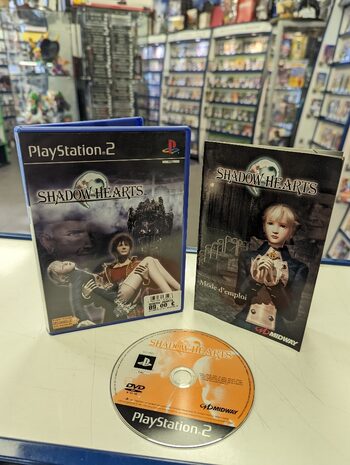 FranceNe peut pas être livré en

États-Unis d'Amérique
Offres sur le marché : 1
Publié il y a 24 jours

Dernière mise à jour il y a 24 jours

jeu complet, bon etat
Commentaires: 0
Description du produit
Shadow Hearts PlayStation 2 CD
If you're looking for a title to expand your gaming library and potentially become one of your favourite Action games, then Shadow Hearts CD could be exactly what you're seeking! 2001-12-12 is the day the physical game is released on PlayStation 2 by the widely respected Midway Games. Developers from Sacnoth worked hard and thought outside of the box in the making of the game, so be sure that you don't miss out on an experience that engrosses since the first moments of gameplay! Buy Shadow Hearts PlayStation 2 CD at a cheap price, get comfortable, and dive into hours of resonant entertainment!
Action genre
If you want to feel powerful, then Shadow Hearts PlayStation 2 CD is for you. The main goal here is to destroy all your enemies and be the best player! In this way, this action game will bring your skills to another level which will then let you become a competent player. Possible threats and dangers will appear again and again, so if you're determined enough, you'll definitely excel at this game. Quickly moving through the tasks and staying alive will feel like a long-awaited accomplishment.
Features
You're bound for an immersive experience with Shadow Hearts CD! Here are some of the key features that will surely captivate you right from the start:
• RPG - Players take the role of the protagonist, hone their skills, and face various challenges to complete their missions.
• Adventure - This title emphasizes exploration and puzzle-solving in order to complete the game.
• Story-driven - The game heavily focuses on presenting a compelling story above everything else.
• Hack and slash - The title focuses on using various melee tools to slice and dice hordes of enemies in quick-paced combat.
• Beat 'em up - The title tests your hand-to-hand combat skills and reaction by sending improbably large amounts of foes to fight the players.
• Anime graphics - Japanese cartoon style visuals are used for the environment and character models.
• Collectibles - You have to overcome obstacles and challenges to collect all special items across the maps.
• Hidden object - You solve simplistic puzzles by searching for various items hidden across different locations.
• Singleplayer - The game includes a story campaign meant for solo players.
Vous pouvez aussi aimer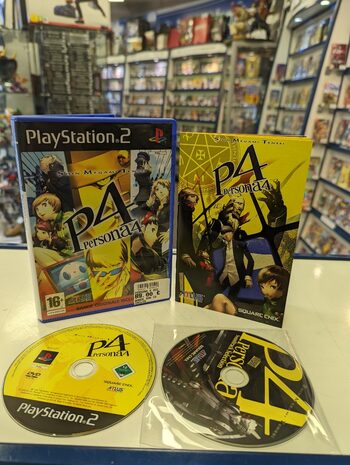 Shin Megami Tensei: Persona 4 PlayStation 2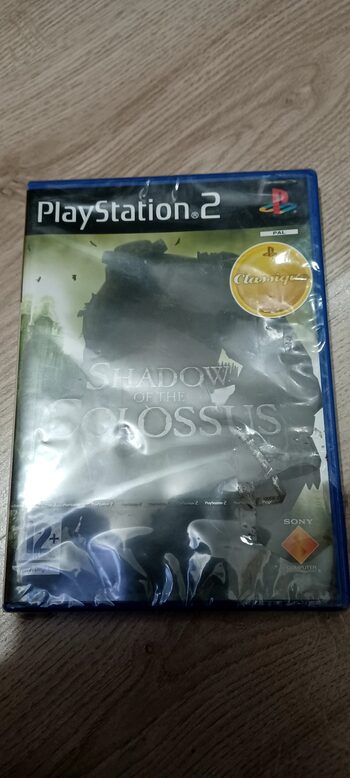 Shadow of the Colossus PlayStation 2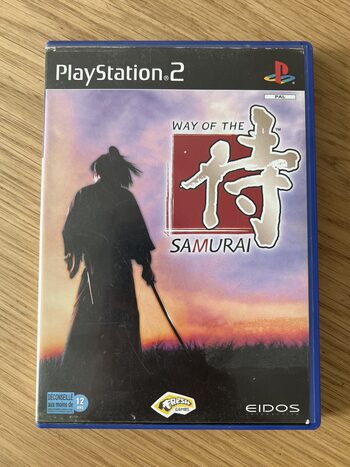 Way of the Samurai PlayStation 2