Partagez avec quelqu'un qui aimerait cela !
Copié dans le presse-papier!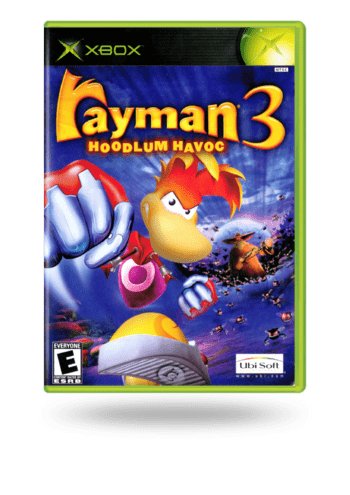 Ne peut pas être livré en

États-Unis d'Amérique

Publié il y a 2 mois

Dernière mise à jour il y a 11 jours

jeu complet nombreux jeu en vente, prenez le temps de regarder
Description du produit
Rayman 3: Hoodlum Havoc CD
Developers from Gameloft and Ubisoft Entertainment present a game that revolves around the most gratifying and riveting experience of the Platformer games. Marking the 2003-02-21 as the day of its release, Rayman 3: Hoodlum Havoc CD available on Xbox redefines the classical definition of Platformer genre with seamlessly interwoven gameplay features! Buy Rayman 3: Hoodlum Havoc Xbox CD at a cheaper price to unlock the opportunity to experience something new, and perhaps learn a thing or two. Gaming is all about having a good time, and this physical game is out here to help with that, and in fact, leave you wanting more!
Platformer genre
Try out this Platform game and get addicted to the varying challenges it offers. Rayman 3: Hoodlum Havoc Xbox CD will make you use all sorts of acrobatic movements. From climbing and swinging on objects to gliding and bouncing through the air, you'll move in the craziest ways possible. Anything is possible in this side-scroller. You just have to be ready to put all of your focus into it, otherwise, you'll fall. Fast-paced and intriguing, the game will keep you concentrated for quite a while.
Features
Step into the riveting universe with Rayman 3: Hoodlum Havoc CD! Spend hours exploring every little feature this title includes:
• Action - This title includes challenges that have to be overcome utilizing such skills as precision, quick response time, etc..
• Adventure - This title emphasizes exploration and puzzle-solving in order to complete the game.
• Singleplayer - Players can engage with the story of the solo campaign.
• Funny - This title includes standout characters, intentional design and narrative choices that are humorous.
• Local multiplayer - Players on the same network can jump in and out of online matches or play with others via split-screen.
• 2D graphics - Players explore a two-dimensional world which can only be viewed from one angle.
Vous pouvez aussi aimer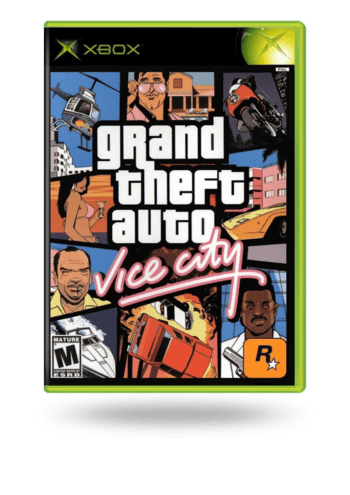 Grand Theft Auto: Vice City Xbox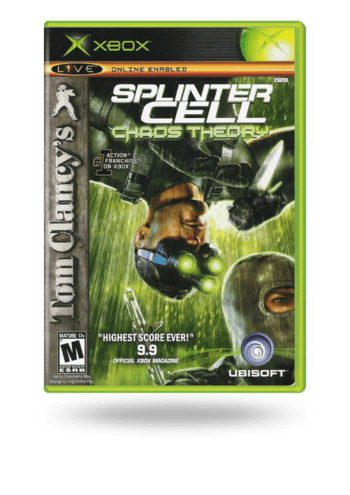 Tom Clancy's Splinter Cell Chaos Theory Xbox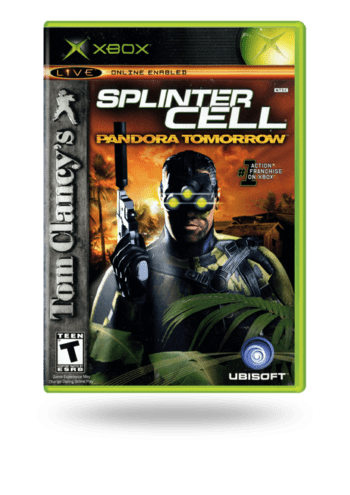 Tom Clancy's Splinter Cell: Pandora Tomorrow Xbox