Pokémon Yellow Version: Special Pikachu Edition Game Boy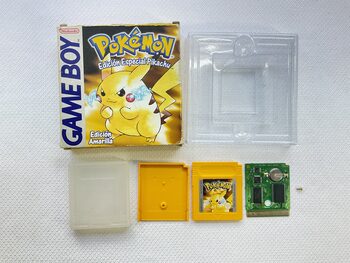 Comment fonctionne l'achat ?

En savoir plus sur le
Ne peut pas être livré en

États-Unis d'Amérique

Publié il y a 10 mois

Dernière mise à jour il y a 15 jours

Estas comprando el siguiente articulo: Pokemon Amarillo Gameboy nintendo. Como se ve en las fotos la caja esta tocada y no tiene manual. CAJA:6/10 Ver el estado en las fotos ya que le faltan algunas pestañas y tiene algunas zoans desgastadas. MANUAL: ni tiene CARTUCHO: 7,5/10 en buen estado pero tiene algunos signos de uso. Ref:1000
Description du produit
Pokémon Yellow Version: Special Pikachu Edition CD
Freshen up your library of games with another remarkable title of RPG genre, where experience exceeds all expectations! You simply can't miss out on with a decision to buy Pokémon Yellow Version: Special Pikachu Edition CD! Developed by Game Freak and brought to you by Nintendo, this physical game available on Game Boy presents entertainment of a grand scale, smoothly intertwining classic and innovative gameplay features to deliver an unforgettable RPG experience! Buy Pokémon Yellow Version: Special Pikachu Edition Game Boy CD and be prepared for hours of gameplay that puts your skills on trial! Are you ready for the vibrant and rewarding experience that awaits you?
RPG genre
Are you a natural leader who is willing to take on varying levels of responsibility? Test this trait in Pokémon Yellow Version: Special Pikachu Edition Game Boy CD. As it's a Role-Playing game, it gives you complete control of your character and therefore wants you to lead the way for them. See how well you can make decisions and cope with the amount of tasks you need to do. Get to know yourself and test your creative abilities along the way. Most importantly, see if you truly are a leader!
Features
Pokémon Yellow Version: Special Pikachu Edition CD boasts many innovative features meant to improve gameplay! Let's take a look at some of them below:
• Adventure - You meet and interact with colourful characters, solve various puzzles and explore the world.
• Exploration - This title heavily focuses on travelling to uncharted locations and discovering secrets.
• Third-person view - Players view the world and their surroundings from a camera angle positioned behind the controllable character.
• Top-down view - Players see their characters and surroundings from an overhead view.
• Collectibles - You can hunt down various objects hidden across the maps.
• Fighting game - Players are tasked with pulverizing all the bad guys in close-quarters duels with nothing but their fists.
• Cult classic - The game features masterfully-crafted elements that attracted a cult following with time.
• Singleplayer - The game features a solo campaign with a story.
Autres détails
Date de sortie
Éditeurs
Développeurs
Fonctionne sur
Vous pouvez aussi aimer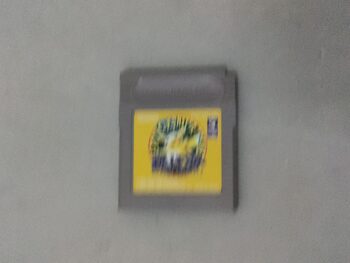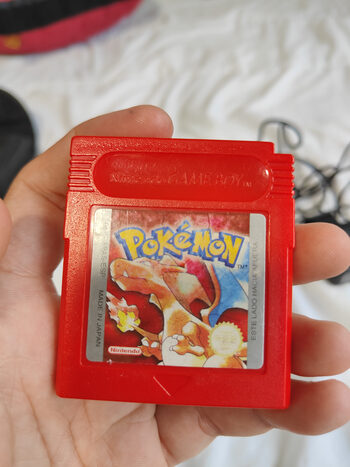 Pokémon Red, Blue, Yellow Game Boy
Pokemon Red Version Game Boy