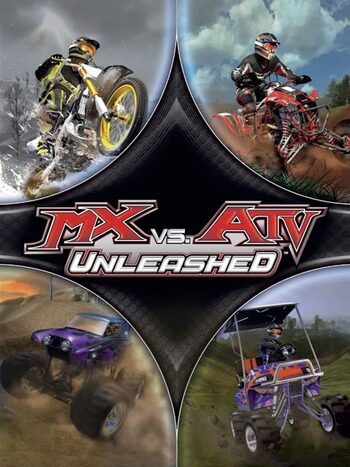 Achat protégé

Tous les achats au sein de
Ne peut pas être livré en

États-Unis d'Amérique

Publié il y a 1 an

Dernière mise à jour il y a 4 jours

jeu complet avec notice, UMD abimé
Description du produit
MX vs. ATV Unleashed CD
Developers from Rainbow Studios and well-known THQ Nordic present this rollicking game that redefines Racing experience as you know it! 2006-01-15 marks the day of the arrival of MX vs. ATV Unleashed CD on PSP, welcomed by critics and gaming enthusiasts alike. Watch the intricacies of the gameplay unfold before your eyes as you make your way through the game, besting challenges thrown your way and experiencing Racing from a new and fresh perspective! Ready to expand your collection of owned games? Buy MX vs. ATV Unleashed PSP CD to enjoy smooth gameplay, immersive features that combine brilliance and innovation!
Racing genre
Who says Racing games act only as a blank stress reliever? In MX vs. ATV Unleashed PSP CD, you'll get to develop a range of skills that'll help you triumph not only in this game, but any action game you'll ever play. Focus on your track despite the sea of distractions around you and perfect that spatial attention. Notice important objects like signs and obstacles and improve your tracking ability. Excel at hand-eye coordination, a major factor that will let you succeed. There's a lot to learn so get to practice right now!
Features
Curious about what awaits you once you buy MX vs. ATV Unleashed CD? Here are some gameplay elements and innovations that will hook you in right from the start:
• Sports - Players hone their skills, perform at competitions, and compete for the title of the best.
• Simulator - You can play around in virtual reality without any real-life consequences.
• Competitive - This title pits you against other evenly-matched opponents in fast-paced matches and challenges you to improve.
• Action - This title includes challenges that have to be overcome utilizing such skills as precision, quick response time, etc..
• Open world - You can freely explore every nook and cranny and discover all the hidden secrets.
Autres détails
Langue
Date de sortie
Éditeurs
Développeurs
Fonctionne sur
Vous pouvez aussi aimer
Need for Speed: Shift PSP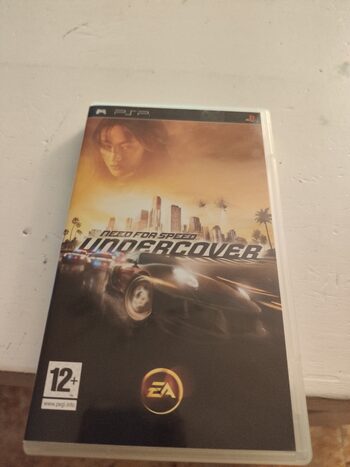 Need For Speed Undercover PSP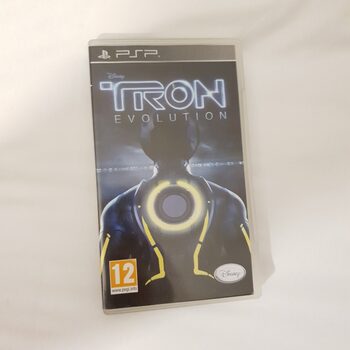 TRON: Evolution - The Video Game PSP