Hitman 3: Contracts Xbox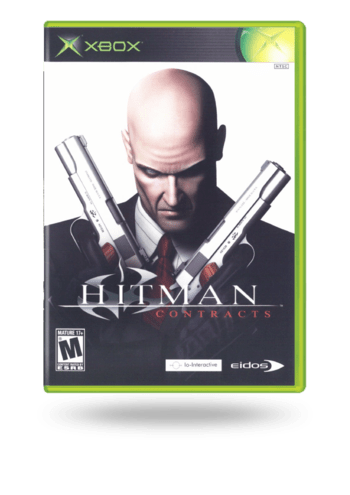 FranceNe peut pas être livré en

États-Unis d'Amérique
Offres sur le marché : 1
4,00 €

+ frais de livraison à partir de

0,99 €

Publié il y a 2 mois

Dernière mise à jour il y a 2 jours

Bon état jeu Xbox
Commentaires: 0
Description du produit
Hitman 3: Contracts Xbox CD
Critics and gamers alike have received the game with welcoming hands and gave it a positive rating for a reason. When speaking about Action-adventure games, Hitman 3: Contracts CD on Xbox is one of the first video games that should pop up as it boasts engrossing gameplay followed by memorable experiences and unforgettable moments. Developed by teams from IO Interactive and published by a renowned company Square Enix on 2004-04-20, the game holds up to the standards of noteworthy video games. A set of gameplay features introduce novelty to the genre that already is already brimming with titles, and you are in for a ride with this one! Buy Hitman 3: Contracts Xbox CD cheaper today!
Action-adventure genre
Hitman 3: Contracts Xbox CD is for those who like to be in control. Anything they'll face, they'll have to deal with on their own. This action-adventure game thus presents a combination of complex story elements. Players won't only be combatting opponents; they'll also be solving puzzles. They'll get to excel at fast decision making and problem-solving. Yet, the player is in complete control, therefore, if they are determined enough and if they make the right moves and choices, then any victory is possible!
Features
If you're into this genre, you can't miss out on Hitman 3: Contracts CD! Check out these innovative features that are bound to grab your attention right from the start:
• Singleplayer - The game features a solo campaign with a story.
• Atmospheric setting - The game combines an amazing score with breathtaking visuals for an immersive experience.
• Great soundtrack - The gameplay is accompanied by a soundtrack that echoes all the ups and downs happening in the game.
• First-person view - The world is displayed from the viewpoint of the player character.
• Difficult - You have to earn victories by overcoming intentionally hard obstacles and gameplay mechanics.
• Stealth - You have to distract foes, use disguises, and hide to avoid alerting enemies throughout the game.
• Dark setting - Players explore a gritty, awful world that revolves around mature themes not meant for kids.
Vous pouvez aussi aimer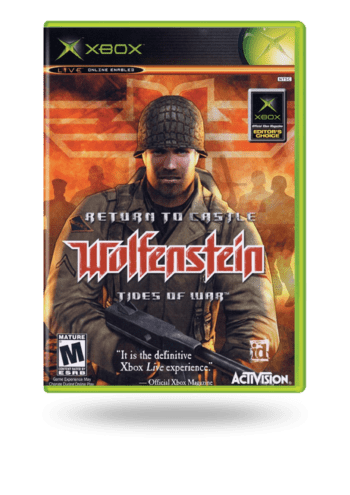 Return To The Castle Wolfenstein Tides of War Xbox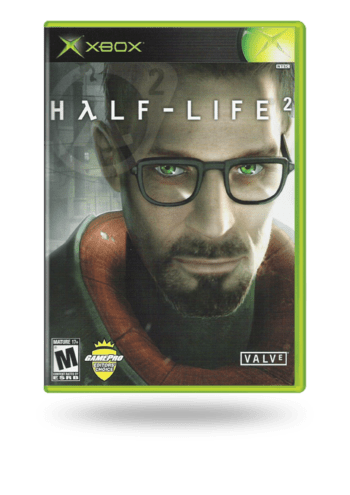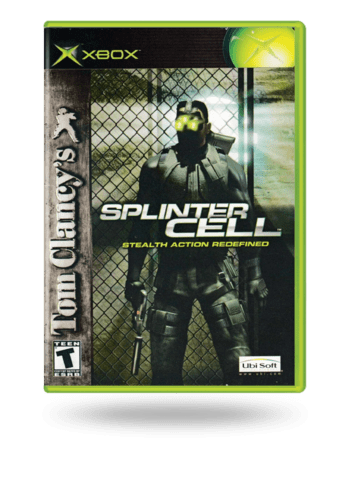 Tom Clancy's Splinter Cell Xbox