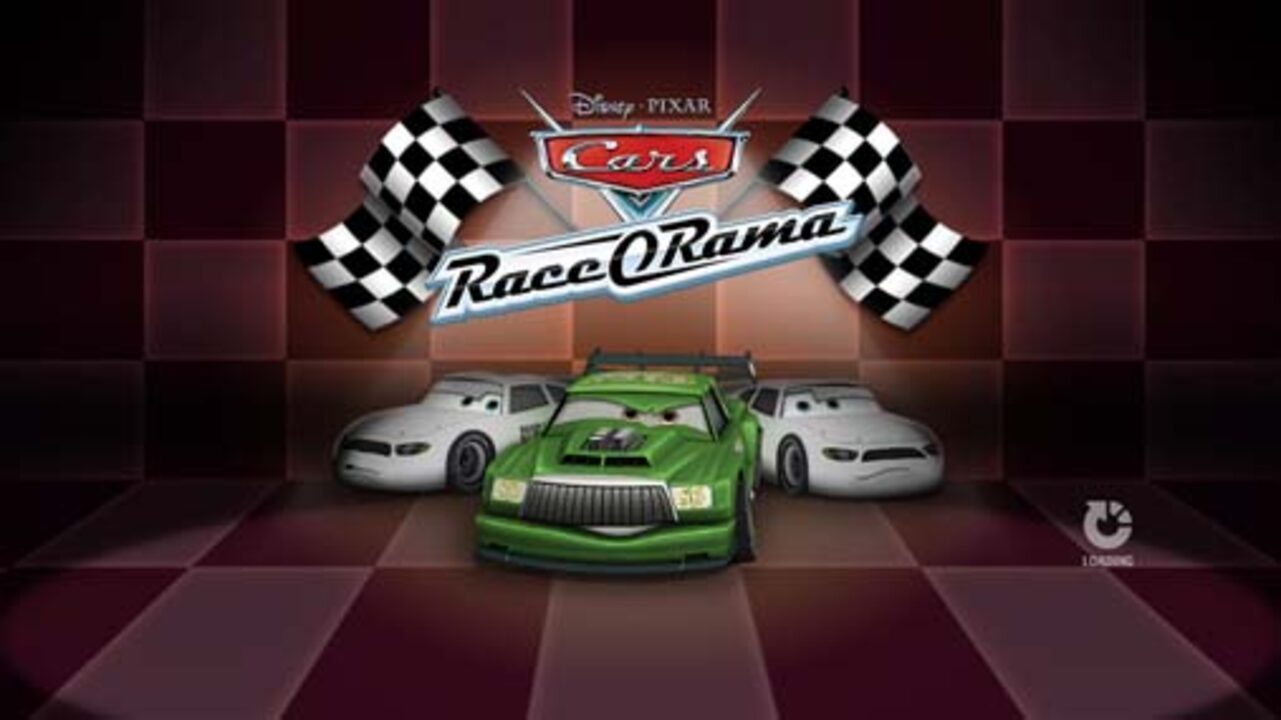 Désolé, en rupture de stock :(
Vous voulez ce jeu ? Nous pouvons vous informer par e-mail lorsque le produit sera nouveau disponible.
Notification
Commentaires: 0
Description du produit
Cars Race-O-Rama PlayStation 2 CD
The Cars Race-O-Rama CD on PlayStation 2 is the hallmark of Racing titles, ready to take players on a unique gaming experience! Brought to you by the famous THQ and developed by professional teams from Disney Interactive Studios, the title exceeds expectations and provides one-of-a-kind entertainment for the fans of Racing games! It's no secret that the key to enjoying gaming is finding the right game that appeals to your preferences and engages you in the virtual world, so hesitate no more, buy Cars Race-O-Rama PlayStation 2 CD at a cheaper price, and dive into the gameplay that challenges and inspires!
Racing genre
Are you obsessed with vehicles? Do you enjoy exploring how sensitive and/or fast they are? This Racing game will give you the opportunity to experiment with all kinds of machines and eventually you'll be able to define their power. Find out how well they respond to acceleration. Explore the steering sensitivity and change it to your needs. Find what fits you and your tactics the best and use them to win the game. Cars Race-O-Rama PlayStation 2 CD lets you try out new things and triumph just the way you like it.
Features
Cars Race-O-Rama CD offers an abundance of interesting gameplay features for the best experience possible! Here's what you enjoy by buying this title:
• Cartoon graphics - The models are visually similar to those of cartoon animations.
• Open world - You can freely explore every nook and cranny and discover all the hidden secrets.
• Collectibles - Various items are scattered across the levels that players can collect.
• Character customization - This title allows players to change their character's skills, appearance, equipment.
• Singleplayer - Players can engage with the story of the solo campaign.
• Local multiplayer - You can participate in online matches with other players on the same network connection as you or via split-screen.