PlayStation Plus Black Friday
PlayStation Plus Black Friday sale is here! These are extremely good news for the PlayStation console owners as the PS Plus subscription is simply vital using this console. Without PS Plus a majority of convenient PlayStation services and features remain without access and that's an unnecessary loss, especially considering the opportunities provided by the Black Friday sale. This collection includes various PlayStation Plus subscriptions for different time durations and on a variety of regions. This way you can finally realize the full potential of your PlayStation console and relax about the price. Black Friday discounts have you covered!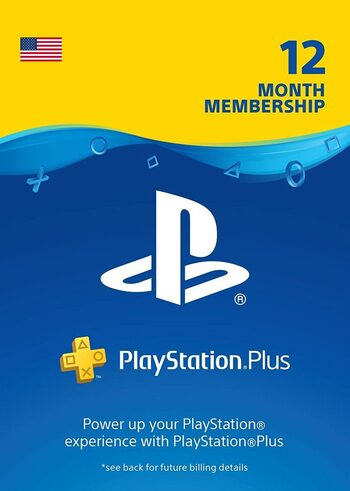 PlayStation Plus Card 365 Days (USA) PSN Key UNITED STATES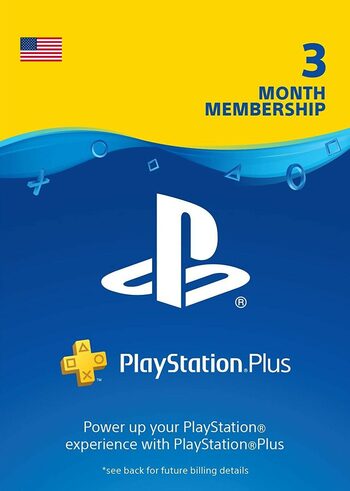 PlayStation Plus Card 90 Days (USA) PSN Key UNITED STATES
If you're a PlayStation gamer, the PlayStation Plus Black Friday can provide you with access to the multiplayer mode of your favorite gaming titles, among many other things. By shopping on the sale today, you can get set for entire months and save a lot of money in the process. Not only that, as a PS Plus service subscriber, you'll also receive two free games each month, completely free of charge! And these are not some second-rate titles, but the must play triple-A hits! Just imagine – with three months PS Plus subscription, you'll receive six free games! Along with that, you'll be able to join their online communities and try out an advanced matchmaking system, all of which will be provided with PlayStation Plus. Black Friday will get you set for months at cheapest prices. Don't miss this opportunity and enjoy the possibilities of the PlayStation platform to the fullest!