Destiny Games
Eneba team took on the fiercest of adventures and fought in the most brutal battlegrounds and arenas, all in order to bring you the finest Destiny 2 games collection in town! Prepare to experience that for which we've crumbled and fallen for a great many of times, but finally, FINALLY, this collection is fine-tuned to perfection, all-prepared, all-smoothened, and is now up and running! Destiny 2 game offers a ton of fun, and exactly because of fun, we've tried so hard! Check it down below and pick the title you're Destined to play!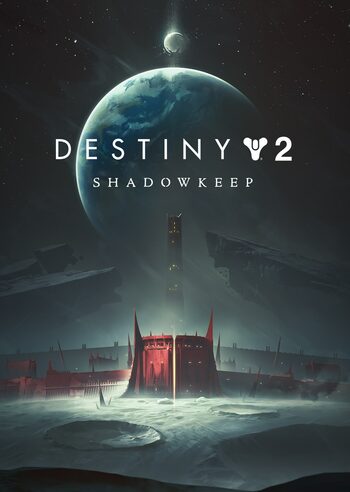 Destiny 2: Shadowkeep (DLC) Steam Key EUROPE
See? The Destiny 2 game collection sure has some of the best offers on the market, doesn't it? The few most desired picks are yours to acquire and the best part about it is that this collection isn't going anywhere! Whenever you feel like acquiring another title in the listing, don't forget, our collection contains them all! Such is our job, such is our duty, such is our calling! Enjoy only the finest and the best out there, always with Eneba!