Pokemon Black Friday deals
Haven't had the chance to expand your personal video game collection with Pokemon? Black Friday sale on Eneba store serves as the perfect opportunity to fill your gaming needs cheaper! Visit Eneba Black Friday Sale for the best deals!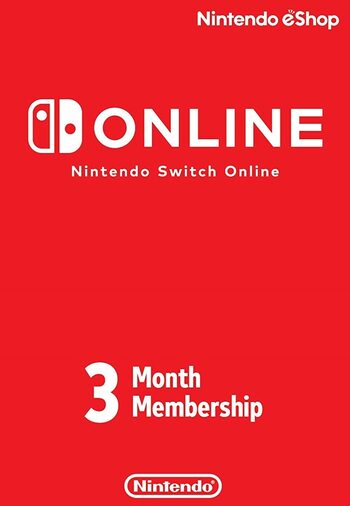 Nintendo Switch Online Membership - 3 Months eShop Key UNITED STATES
United States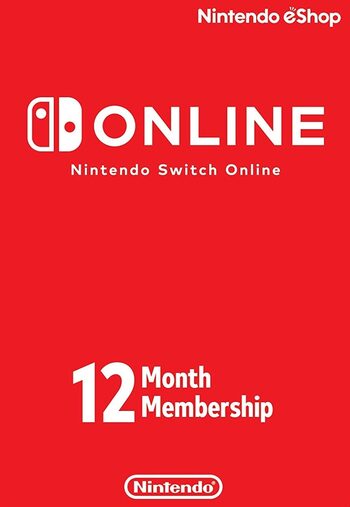 Nintendo Switch Online Membership - 12 Months eShop Key UNITED STATES
United States
Buckle up, gamers! It's that time of the year. The hottest and most desired games & prepaids are now on sale! This is the perfect time to get Pokemon games and sink your teeth in Black Friday Sale! Explore new genres and embark on marvelous adventures. Slay demons, travel to outer space, delve into the darkest dungeons, or become a sports superstar! You and your next favorite game are only a click apart. Get whatever you want and play without limits. Best Pokemon Black Friday deals await!
Now is the best time to begin your Pokemon journey if you haven't done so already! Pokemon Black Friday deals offer you a trip to the vast regions of the Pokemon world and have your adventures involving the beloved, infamous pocket monsters! Grab either Pokemon: Let's go, Pikachu! or Pokemon: Let's go, Eevee! and return to the Kanto region where it all began – both in the Red and Blue video games of Game Boy era and also in the classic Pokemon anime of the 1990s. You'll get the chance to encounter the classic 151 Pokemon along with their additional evolution forms from Pokémon X and Y games as well as Omega Ruby, and Alpha Sapphire installments of the series! And that's not all Pokemon Black Friday deals include!
The Black Friday Pokemon games collection also includes the latest installments Pokemon Sword and Pokemon Shield respectively! Visit the newest Pokemon world region of Galar, which was based on Great Britain! Along with completely new Pokemon, you'll enjoy additional new features: an open world environment with dynamic weather known as the Wild Area where you can catch Pokemon, richest character customization menu as of yet in any Pokemon game for creating a unique trainer to represent you in the region of Galar. This time around you'll also be able to witness the Dynamax effect – a new temporary evolution form that will grow Pokemon to a giant size. Pokemon Black Friday deals are a great opportunity to revisit your childhood or begin your new adventure in the world of immortal Pokemon franchise!