Become an affiliate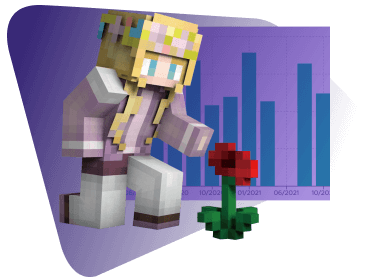 Unlimited earnings
You will be able to withdraw your earnings to PayPal or via bank transfer regardless of how much you make.
Our competitive conversion rates and product pricing will help you maximize your earnings.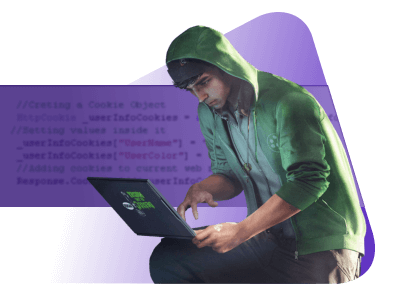 Month-long cookie lifetime
After clicking on one of your affiliate links, the user will get a 30-day tracking cookie, which means that all purchases coming in after the click for the next 30 days will have a set percentage of the sale accredited to your affiliate account.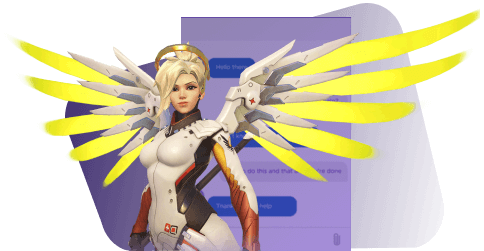 Hands-on affiliate management support
You will be assisted by a support staff that will happily answer any affiliate-based questions that may occur.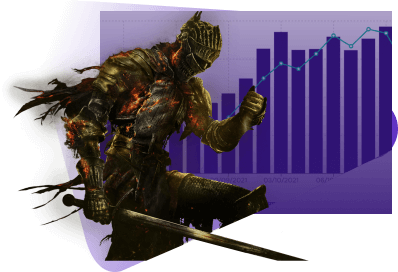 Tracking and optimization made easy
You will get access to a useful affiliate dashboard where you will be able to see detailed statistics of your campaigns.
There will be enough information to continuously optimize your campaigns based on your partnership history and sales.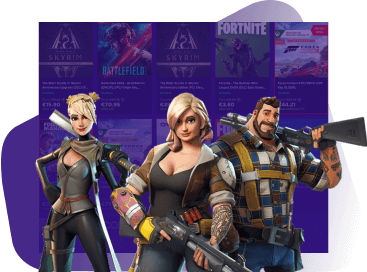 Decisions, decisions
You will have an arsenal of over 10,000 products to promote. If it is too much to decide – you can always check the Learn more page in your affiliate panel and see what's popular, or just contact your affiliate manager.
How to start?
1
Contact us using the form below
2
An affiliate manager will get back to you via e-mail within 1-3 business days
3
Start your affiliate journey!
FAQ
The standard affiliate will get 5% for digital products and 3% for physical products (available only in the countries where the physical marketplace is already open) as a revenue share for each brought sale.

All affiliates are eligible to increase this revenue share percentage by building a successful long-term partnership.

You will be able to withdraw your affiliate earnings whenever you want to, regardless the time of the day.

The minimum accumulated amount of affiliate earnings that you can withdraw is .

The affiliate earning payouts will be sent via bank transfer or PayPal – whichever you prefer. Alternatively, you will be able to use your affiliate earnings as Eneba wallet funds. With them, you will have the possibility to shop on Eneba without the necessity to pay for another payment method's service fees.

Bloggers, publishers and content creators with a qualifying website, content channel or mobile app are eligible to apply to the affiliate program. Affiliate type-detail requirements are included in the application form.

As soon as your application is confirmed, we will be able to provide you with our XML/CSV file with many useful filters, which you will be able to use to optimise the feed.