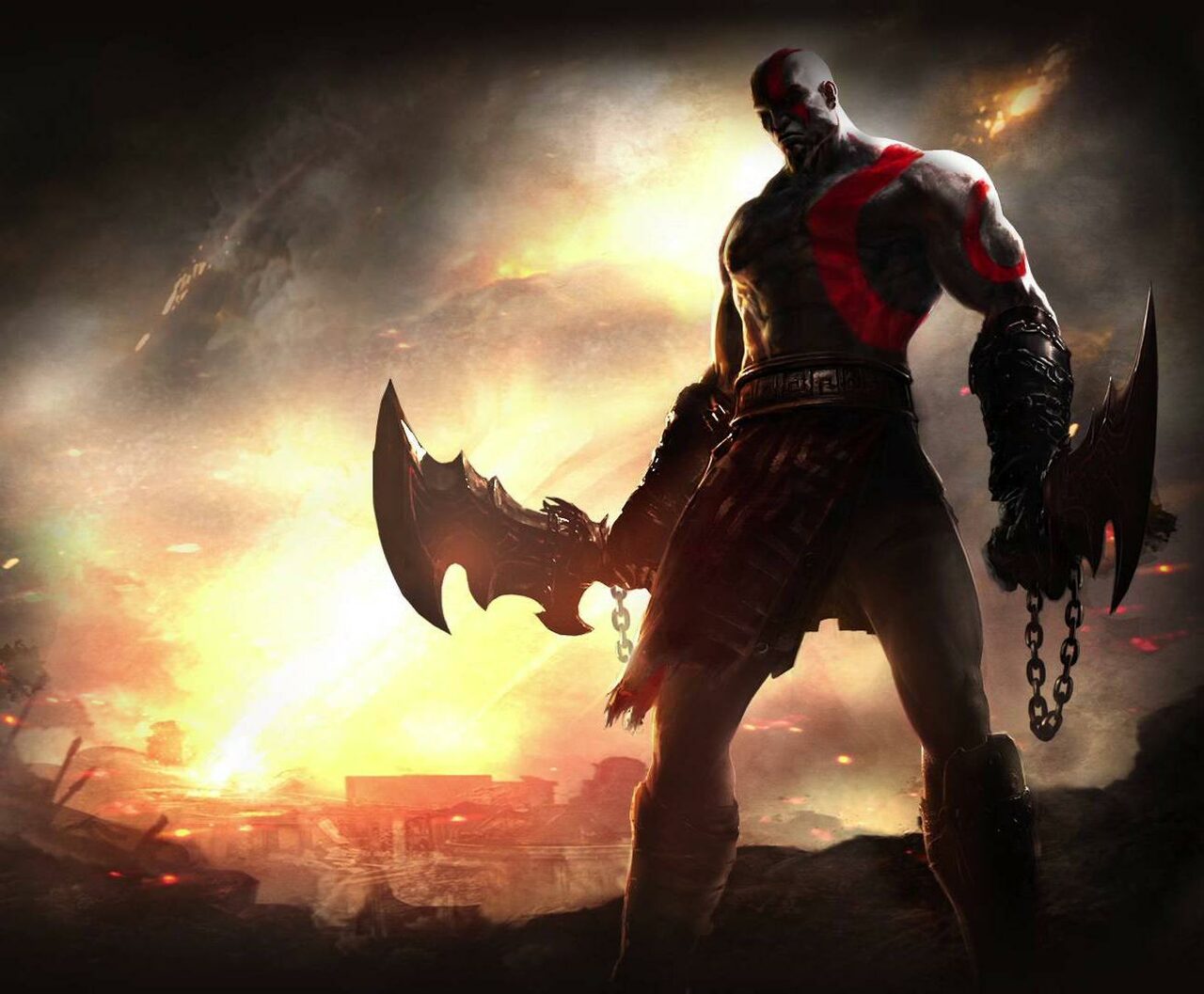 Lo sentimos, agotado :(
¿Quieres este juego? Podemos notificarte por correo electrónico cuando el producto vuelva a estar disponible.
Notificación
Reseñas: 0
Descripción del producto
God of War: Ghost of Sparta PS Vita CD
Are you bored with the games you own? God of War: Ghost of Sparta CD offers an experience one cannot pass by! Developed by SCE Santa Monica Studio and brought to you by Sony Interactive Entertainment, the title is another gem in the vast waters of action-adventure games. This physical product is available on PS Vita, and considering that it was released on 2010-11-02, it's living up to the gaming standards of the time. Speaking of content, the physical God of War: Ghost of Sparta CD has plenty to offer for immersive action-adventure gaming where you can put your skills to the test and learn something new. Buy God of War: Ghost of Sparta PS Vita CD cheaper and dive into the gameplay with no hesitation!
Action-adventure genre
With a little action and a little adventure, you'll surely have fun playing God of War: Ghost of Sparta PS Vita CD. Because it falls into the broadest category of video games, it offers players a great variety of tasks assessing different skills. If you're bored of the main genres, you should test this combination for a change. Blend logic and creativity with reflexes and coordination. Get entertained by the surprises and achieve victories! The unique nature of the genre will make hours feel like minutes.
Features
Curious about what awaits you once you buy God of War: Ghost of Sparta CD? Here are some gameplay elements and innovations that will hook you in right from the start:
• Atmospheric setting – The game combines an amazing score with breathtaking visuals for an immersive experience;
• Great soundtrack – The soundtrack mirrors emotional shifts happening throughout the story;
• Hack and slash – The title emphasizes creating ultimate combos and hacking enemies to bits with a variety of deadly melee weapons;
• Mythological setting – The game is heavily inspired by various myths and legends of the ancients;
• Singleplayer – Players can engage with the story of the solo campaign;
• Story-rich – Besides immersive gameplay and stunning graphics, this title includes an engaging narrative.
También te puede interesar