¡Compártelo con alguien a quien podría gustarle esto!
¡Copiado al portapapeles!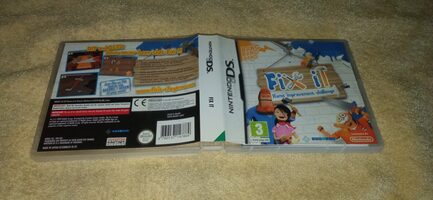 Ofertas del Marketplace: 1
No se puede enviar a

Estados Unidos

Publicado hace 4 meses

Última actualización 6 días

Fix It: Home Improvement Challenge Completo para Nintendo DS
Descripción del producto
Fix It: Home Improvement Challenge CD
If you're seeking a action game that offers a different perspective and is entertaining to play, halt your search! Fix It: Home Improvement Challenge CD, available on Nintendo DS, is an instantly atmospheric game that pulls you into the virtual world right away. Developed by Freedom Factory with a generous hand and published by Nobilis, the game boasts high-quality and smooth gameplay with features that challenge you and reward you with an unforgettable gaming experience. Buy Fix It: Home Improvement Challenge Nintendo DS CD at a lucrative price and dive into another video game inspired by wild imagination and innovation that enriches the action genre and your personal experience!
Action genre
Since Fix It: Home Improvement Challenge Nintendo DS CD falls into the category of action games, it'll get your blood pumping right away. Every second of the game is presented with a multitude of possibilities and outcomes. There's nothing quite as visceral as knowing that the story can change immediately because of a specific decision made by you. The game gives a feeling of immense power. This great amount of control is what motivates you to do your best and master the game, and that's why this game is so enthralling.
Features
Besides an impressive world and intuitive gameplay, Fix It: Home Improvement Challenge CD includes many features that will keep you glued to the screen all night! Here's what you get to enjoy with this title:
• Building – Players can indulge in some architectural creativity by utilizing various construction tools at their disposal;
• Management – Players have to use the supplies wisely, collect the much-needed resources, and overlook the growth of their business or faction;
• Simulator – You can play around in virtual reality without any real-life consequences.
También te puede interesar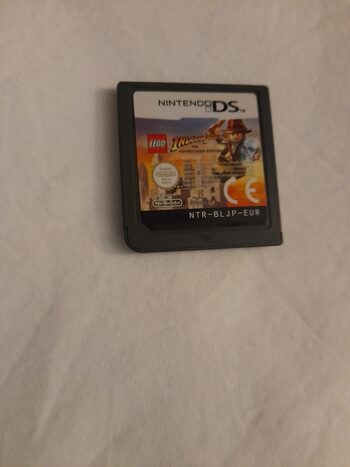 LEGO Indiana Jones 2: The Adventure Continues Nintendo DS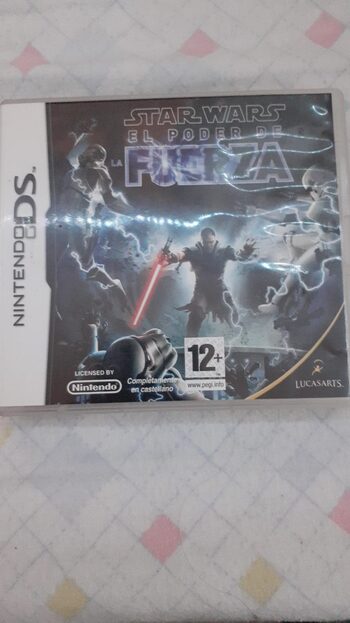 Star Wars: The Force Unleashed (Star Wars: El Poder De La Fuerza) Nintendo DS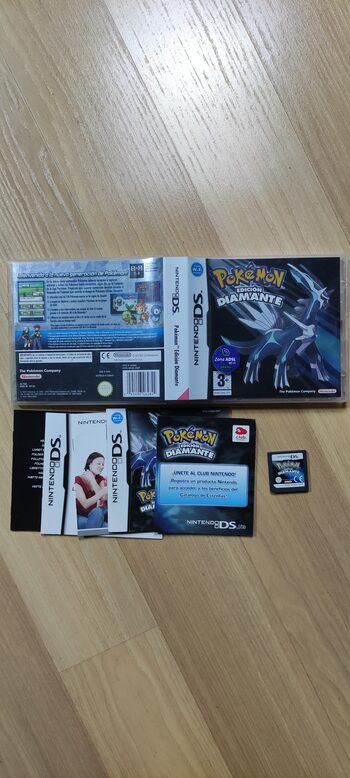 Pokémon Diamond, Pearl Nintendo DS