Robot Entertainment Games
Robot Entertainment is a serious team of dedicated workers ready to work however hard it takes to reach their goal. They have experience and expertise, and their respective games stand as proof of their commitment and quality. It's quite a funny fact that they refer to themselves as ''Bots'', but this only shows their perspective towards striving for success with United goal in mind! Check out a list with their developed games and be surprised with what's up in stock!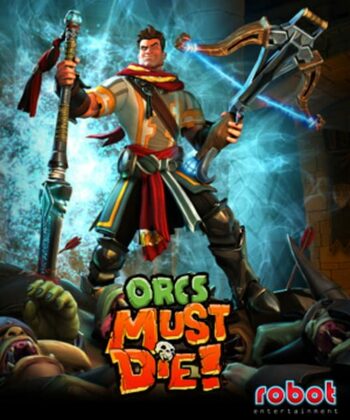 Orcs Must Die! Steam Key GLOBAL
Global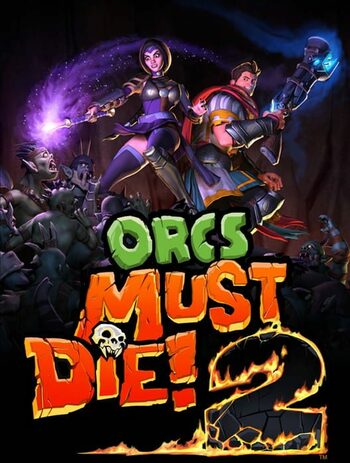 Orcs Must Die! 2 Steam Key GLOBAL
Global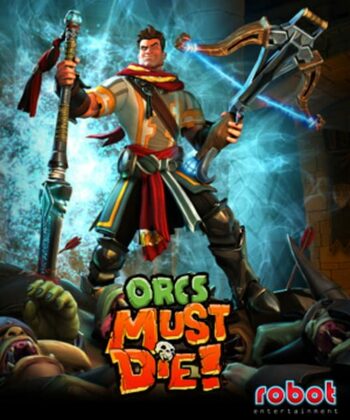 Orcs Must Die! (GOTY) Steam Key GLOBAL
Global
Robot Entertainment is comparatively a newly founded video game development studio. It was created in 2009 February, by the founders of the Ensemble Studios, which was shut down by Microsoft. With its headquarters set in Piano, Texas. Robot Entertainment games are popular for their polished animated graphics and creativity. Their Orcs Must Die! series has won numerous awards and has attracted the gaming communities' attention from all over. One of Robot Entertainment games for which they were also responsible was Age of Empires online, however, on February 2011, they gave up the further development of the game to the trustworthy hands of Gas Powered Games but that was the studio's intention all along.