Deus Ex games
Deus Ex is a definitive cyberpunk video game franchise that blends well-written storytelling, RPG elements, FPS combat, stealth mechanics, semi-open world environments, and distinctive aesthetic style. In the tradition of all great cyberpunk works, Deus Ex games don't shy away from pondering deep philosophical questions regarding human nature, the true role of established political systems, and mankind's relationship to technology. Fruits of scientific progress have the potential to bring humanity freedom from suffering, start a new era of Enlightenment but if they fall into the hands of few manipulative opportunists the same tools can easily be turned against us and used for slavery. Follow this ambitious transhumanist tale throughout all of the Deus Ex video games presented in this collection!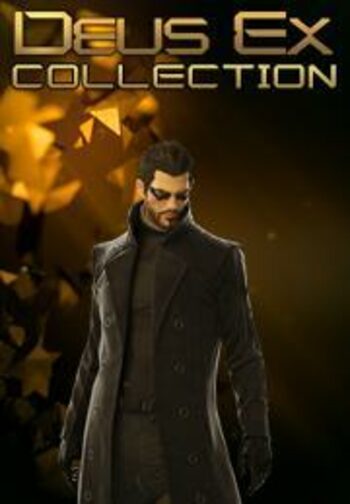 Deus Ex Collection (4 Games) Steam Key GLOBAL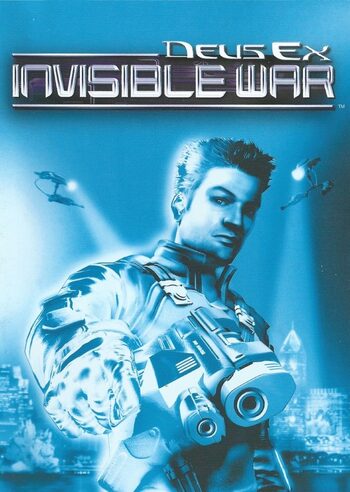 Deus Ex: Invisible War Steam Key GLOBAL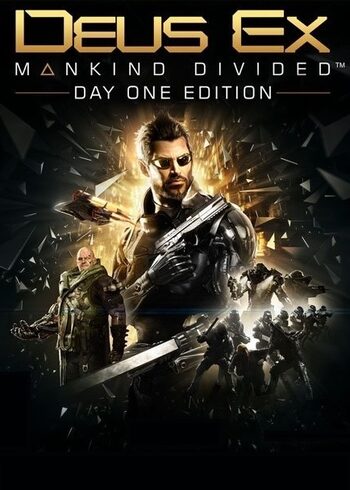 Deus Ex Mankind Divided (Day One Edition) Steam Key GLOBAL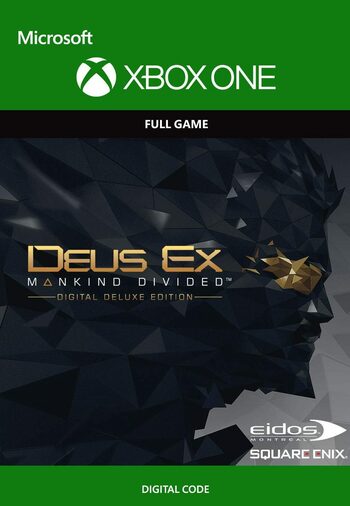 Deus Ex: Mankind Divided - Digital Deluxe Edition (Xbox One) Xbox Live Key EUROPE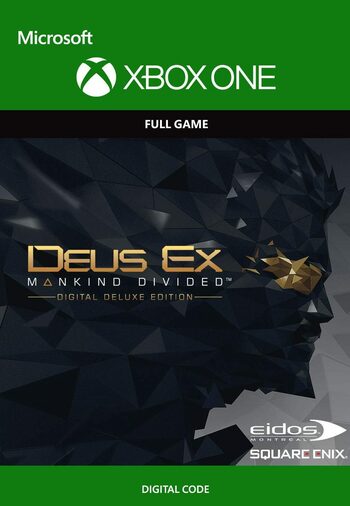 Deus Ex: Mankind Divided - Digital Deluxe Edition (Xbox One) Xbox Live Key UNITED STATES
Begin your journey as the UNATCO agent J.C. Denton in the very first of Deus Ex games ever released. Tasked with bringing down a domestic terrorist organization in the midst of a global crisis, Denton soon unravels an international conspiracy that spans centuries. Travel from New York to Hong Kong in a dystopian but highly-believable vision of 2052, influence the story in a multitude of ways, enjoy memorable musical soundtracks, modify your body with nanotechnology, and ultimately decide the fate of the entire human race. Alternatively, you can begin your story with Deus Ex: Human Revolution – a critically acclaimed prequel to the Deus Ex games. Witness the dawn of the human augmentation technology as a cybernetically modified Sarif Industries security chief Adam Jensen – a gaming culture icon voiced by Elias Toufexis. Explore other great offers and don't miss your opportunity to own all games from the Deus Ex series!