Car Games for Kids
Toy cars were one of the most popular toys ever since the wheel was created and even by the year 2019, we cannot split from the toy car which has led to car games for kids being developed. Unlike the car video games you'd usually think of, those for kids do not necessarily include realistic in-game physics, insane graphics or classic car models within, they are all about great fun, and the games below are sure to provide endless fun for your kid or the kid within you!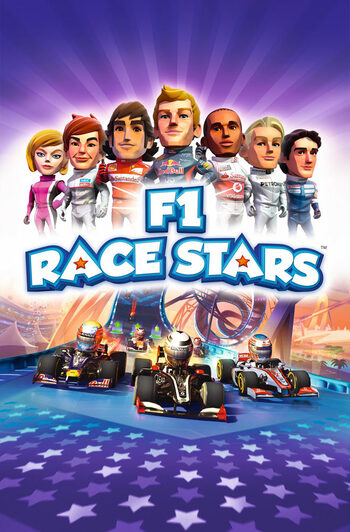 F1 Race Stars Steam Key GLOBAL
Cały świat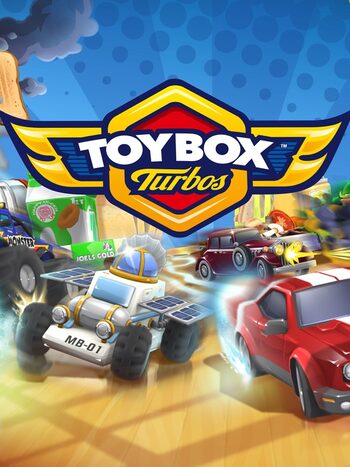 Toybox Turbos Steam Key GLOBAL
Cały świat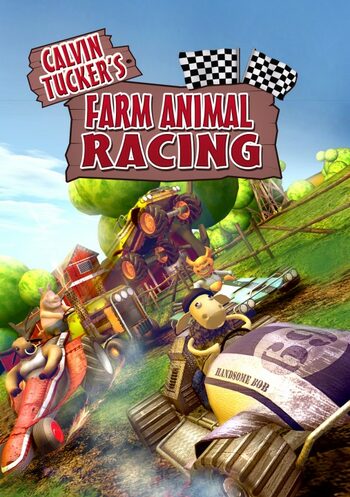 Calvin Tucker's Farm Animal Racing Steam Key GLOBAL
Cały świat
Remember the days when most games used to be aimed towards children? Me neither. However, there is a part of the gaming industry that is giving the young ones something to enjoy. Cars are one of the things that catch the attention of kids, so it should not be surprising that there is an array of good car games for kids to choose from. Colourful, full of action and funky humour, everything you want your child to play when growing in height and in mind. On top of that, you will have plenty of fun yourself playing car games for kids while bonding with your child!