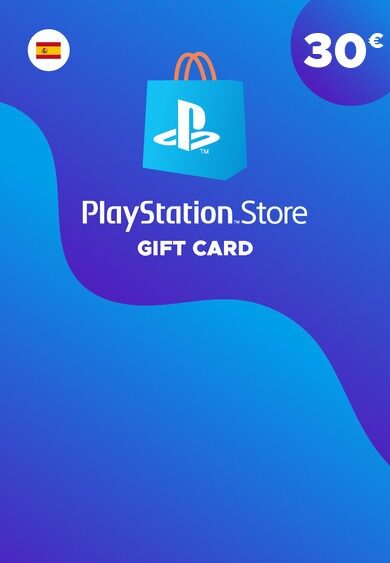 PlayStation Network Card 30 EUR (ES) PSN Key SPAIN
Digital Games Distribution SL
Important Notice:
No expiration date. Code is valid only for the SPAIN PSN store. Make sure that your account is registered to SPAIN.
1

other offer

PlayStation Network Card 30 EUR (ES) key
PlayStation Network Gift Card 30 EUR key unlocks 30 EUR of funds that you can add to your PSN account in an instant! It's easy, it's very convenient, and it's extra safe!
Are you not interested in increasing your own account's value? Do you have a gamer friend or family member? One thing is certain, there's probably not a single gamer in the world that wouldn't appreciate a freebie Gift Card key!
What happens after your purchase? You take the PlayStation Network Gift Card 30 EUR key, you activate it on the PSN account, and then you go check what PSN store offers. And there's plenty on offer!
The (ES) PSN Cards vary in value from 10 EUR to 50 EUR, depending on your needs, choose the one that fits you the most, and enjoy new possibilities!
Limitless lifespan? That's what this Gift Card key is all about. No expiration date, no additional fees, you get what you see, plain and simple.
There's plenty to explore on the PSN Store as well, get your PlayStation Network Gift Card 30 EUR key directly from us and check on all the lovely offers out there.
---
Release date:
November 29, 2013
Developers
Sony Online Entertainment
Publisher
Sony Online Entertainment
---