Yalla Ludo - 68500 Gold Key GLOBAL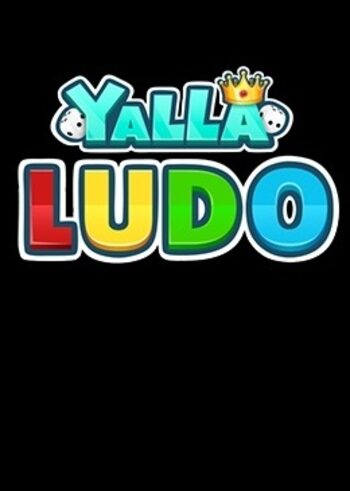 Yalla Ludo - 68500 Gold Key GLOBAL
Share with someone who would like this!
Product description
Yalla Ludo - 68500 Gold
To Redeem:
1. Locate the 12-digit PIN code.
2. Go to yallapay.live Through any internet browser on your PC or Smartphone.
3. Enter the Yalla ID of the account you want to recharge.
4. Choose the Recharge Amount that matches your Gift Card's value.
5. Enter your Gift Card's 12-digit PIN code in the box shown.
6. Click Redeem. And Enjoy!
This item is sold by individual seller.
Learn more
Other details
Release date

January 1, 2020