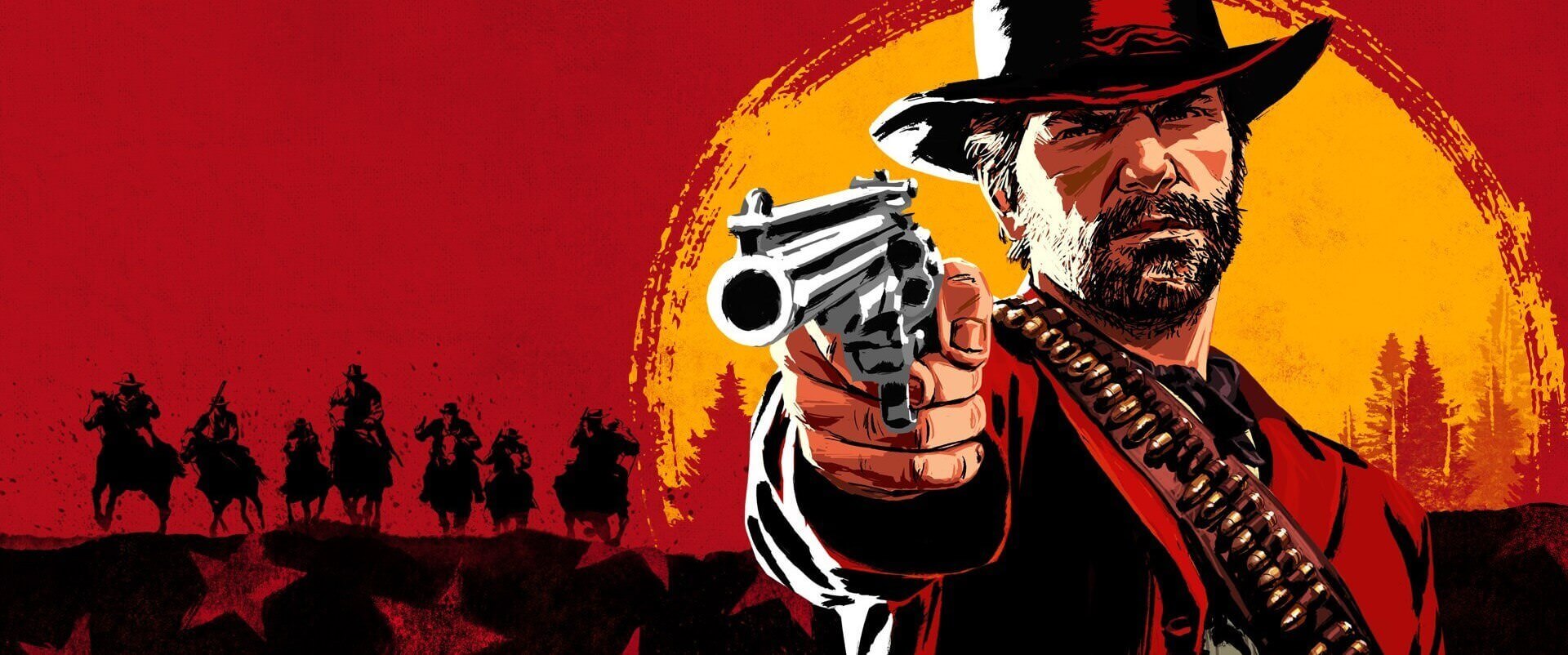 Red Dead Redemption 2 (Xbox One) Xbox Live Key GLOBAL
99.85%

from 500+ rated as excellent!
Memorable Characters!

Red Dead Redemption 2 key presents a captivating narrative where the centre character is an outlaw named Arthur Morgan. One of the thrilling things about this wonderous Rockstar's release is that by enjoying Arthur's adventure, you'll also get to experience 22 unique stories of other members in Dutch Van der Linde Gang!

The Narrative Scope and Muscle!

Throughout Arthur's story with Red Dead Redemption 2 Xbox One key, you will get to bond with numerous gang members as well as quite a few quest givers! Your moral choices shape Arthur's character, and the expansive plotline provides plenty of opportunities for these choices to take into effect.

The Realism is Unreal!

Buy Red Dead Redemption 2 Xbox One key and immerse in one of a kind real western experience! From gang heists, intense gunfights, and thrilling chases to poker, hunting, and providing supplies for your camp. The game's experience is as deep as you'll allow it to be and believe it, things can get pretty deep.

An Open-World to Explore and Discover!

Visually, Red Dead Redemption 2 Xbox key brings an outstanding game, to say the least. There will be times when you'll just stop whatever you are doing in-game to just stare at the sight of the rising sun. Old western towns breathe with character, but so do the mountains north side, to be frank, every single square on the map is worth your while.

AI Driven World Delivers!

Red Dead Redemption 2 Xbox One key allows you to interact with an open-world AI, developed next to perfection. Most of the regular town's folk won't give you much of attention, but the in-between conversations are spewing like bullets everywhere you go! Your gang members, however, feel even more real and authentic than some of the players you meet online!