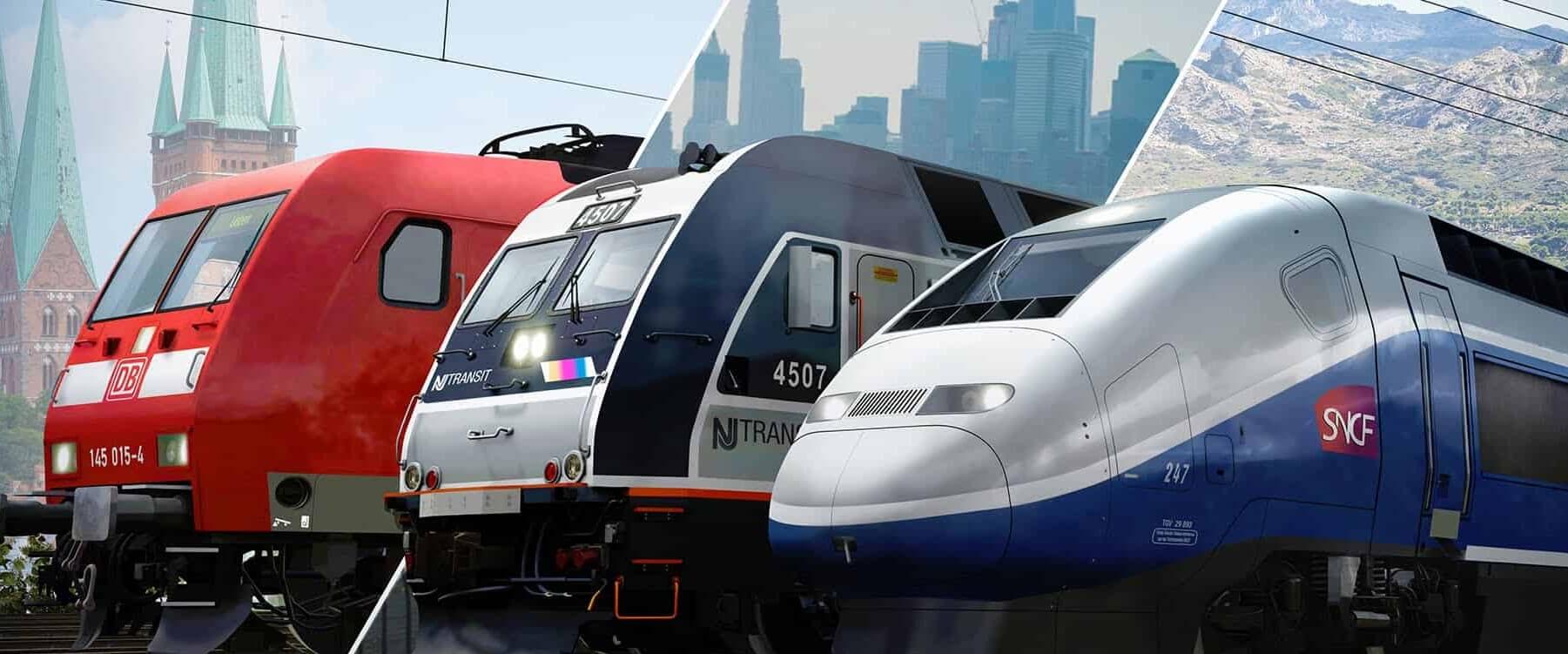 Train Simulator 2018 Steam Key GLOBAL
99.87%

from 500+ rated as excellent!
The Journey

While an aircraft will take you places at supersonic speeds, there's something very soothing and relaxing about the moderate pace in which the train crosses the given destination, and train simulator games catches this feeling in a vary accurate manner.

The Schedules

Trains are exact and precise, and your job in Train Simulator 2018 is to simulate these traits. To achieve the clockwork precision, you'll have to understand the rails, distances, and schedule requirements in their rawest sense. Have no worries, as this game will teach you all about it.

The Activities

Buy Train Simulator 2018 and immerse in an array of daily activities! From waiting for the passengers to board, gathering a miles-long collection of stock for a run up, to meeting the timetables like a master machinist should, the levels of realism in this game are most certainly met.

The Rides

But Train Simulator 2018 isn't all about the timetables, passengers, and distribution. It's also about the trains. Weather it's a historical steam, diesel, or a hybrid locomotive, as an engineer you'll have an exceptional opportunity to learn everything about these technological wonders!

The Visuals

Train Simulator 2018 brings you back to the older days, the graphics are smooth, and the minimalistic approach fits the soothing atmosphere of the whole simulation perfectly. If you are looking for something easy on the eye and tensionless, this game is yours to grab.