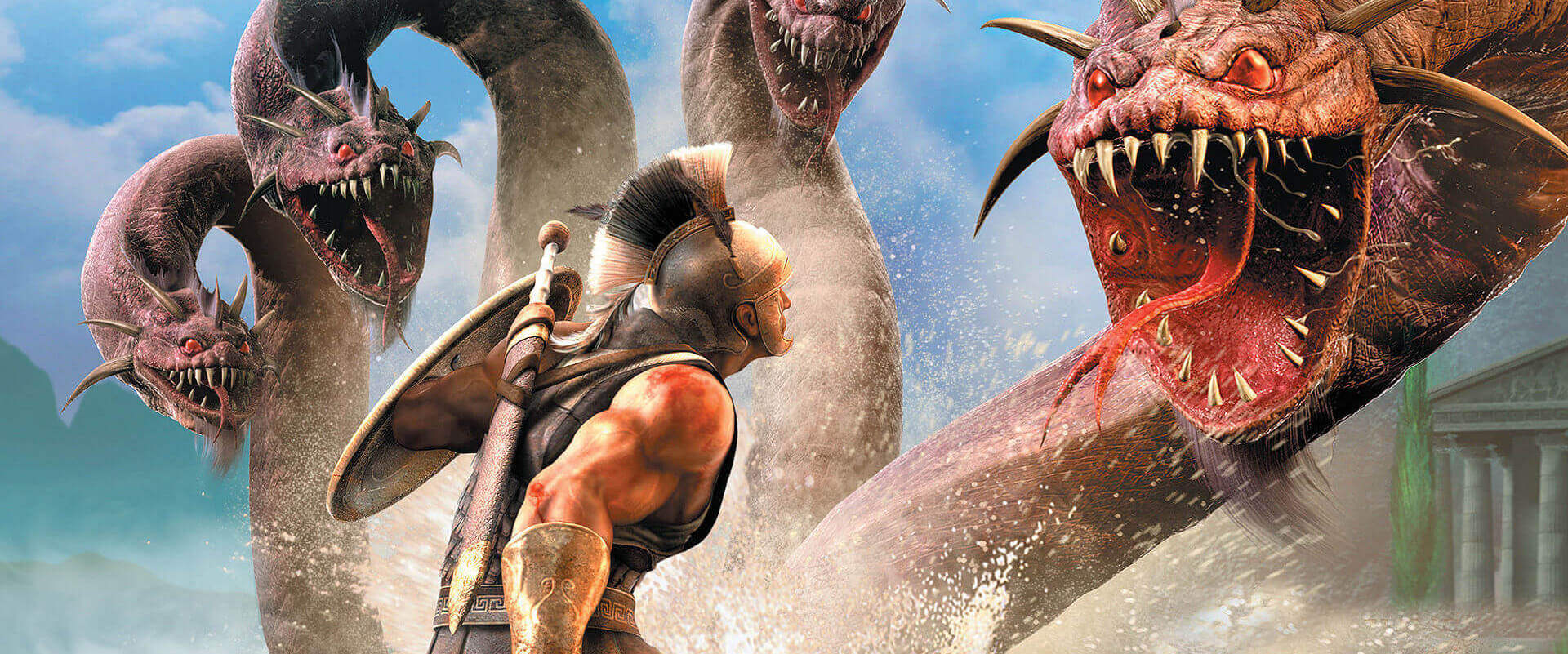 Titan Quest Anniversary Edition Steam Key GLOBAL
10 Year Anniversary

Titan Quest set out to celebrate their ten year anniversary with a bang, releasing a Titan Quest Anniversary Edition, a game that combines both the original Titan Quest and Titan Quest Immortal Throne into one, absolutely magnificent experience!

What Awaits?

This release is not just two games merged together with a new label stuck on it. The multiplayer functionality in the game is restored and even has new features, such as a voice chat! Performance of the game has been vastly improved, along with fixes for multiple bugs that it had in the past as well!

A Fascinating Adventure!

A vast array of mysteries and monsters await you in the game as you make your way through some of the most iconic locations in the world! The Great Pyramids, the Hanging Gardens of Babylon, even the Great Wall of China are there within a game! Explore the whole world!

Classic Gameplay

The age of role-playing hack and slash games may have started a while ago, sure. There may not be as many of them being released as there once was. However, that only means that the great ones get more love, and Titan Quest Anniversary Edition is a pure, timeless classic!

A Vast Array of Characters!

There are 28 character classes in the game, which is more than you expect to find in a game of it's kind! Add the fact that you can customize their looks, and the fact that there are thousands of unique items in the games, no two characters have ever come out the same!