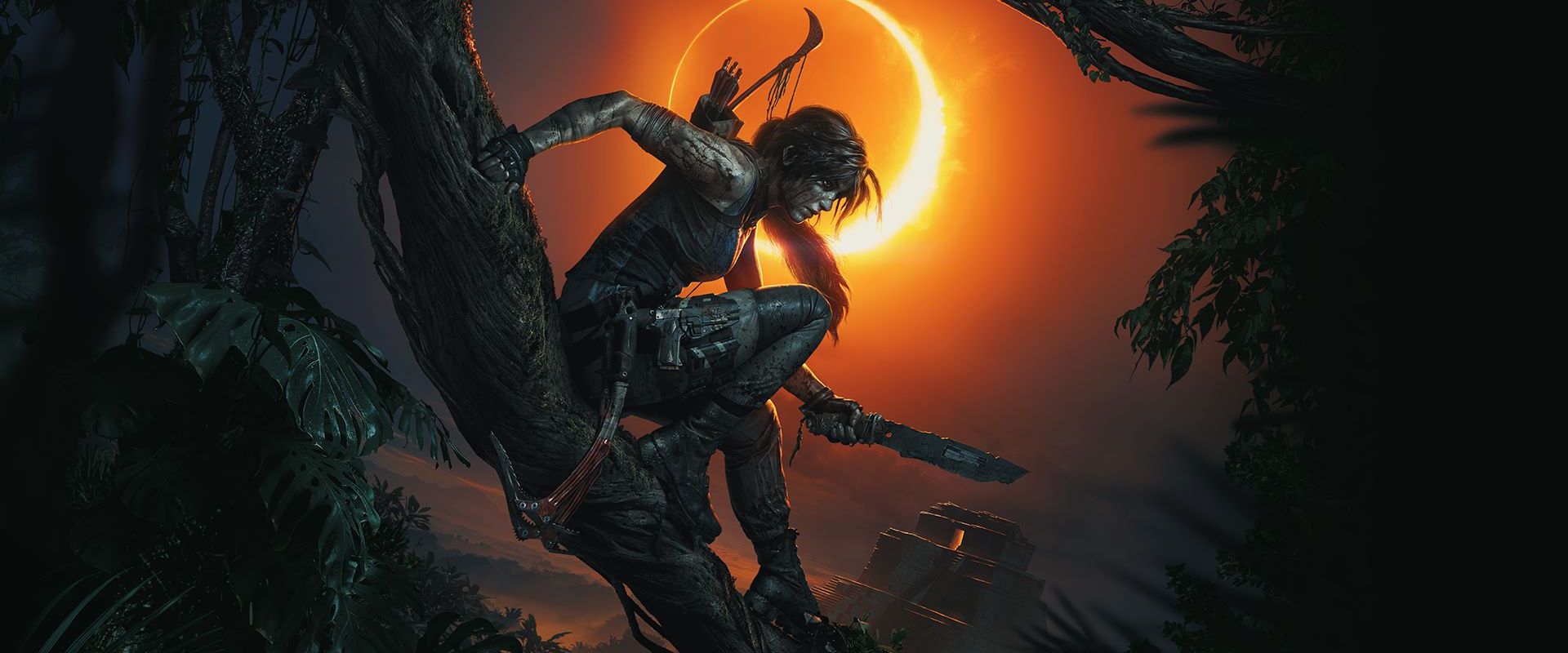 Shadow of the Tomb Raider Steam Key GLOBAL
Lara Croft is Back!

When you think it couldn't get worse for her, the things get worse. This time the game's protagonist will enrol in an all-out mayhem. Run, jump, dive, and hide to avoid certain death. New moves, new abilities, and a whole lot of new danger await!

A Fearsome Environment to Face!

Explore damp and cold environments, with death lurking behind every corner. The Jungle tears up the weak and breaks even the strongest of will. Expect a dark and gloomy narrative, and a twisted story turns when you least expect it!

The Dangers in the Dungeons!

Explore a wide-ranging tunnel system that you'll grow to hate and love all the same! As is expected from Shadow of the Tomb Raider, the game's full of tricky ingenious puzzles and challenges, quests, side-quests, and a bunch more!

Underwater Play!

Buy Shadow of the Tomb Raider and immerse in the very depths of this breathtaking experience. Wherever there's water, you are certain to find something once you dive in. Hold your breath for extended periods of time, swim like your life depends on it, and engage in various extreme underwater scenarios to uncover whatever lies beneath!

Discover What Has Been Long-Forgotten!

Throughout your Shadow of the Tomb Raider journey you will discover many things the world has bestowed upon. One among which is the legendary lost city of Paititi. A so-called sanctuary that will provide you with much needed help, rest, and other worth-noting information, on your quest to salvation!