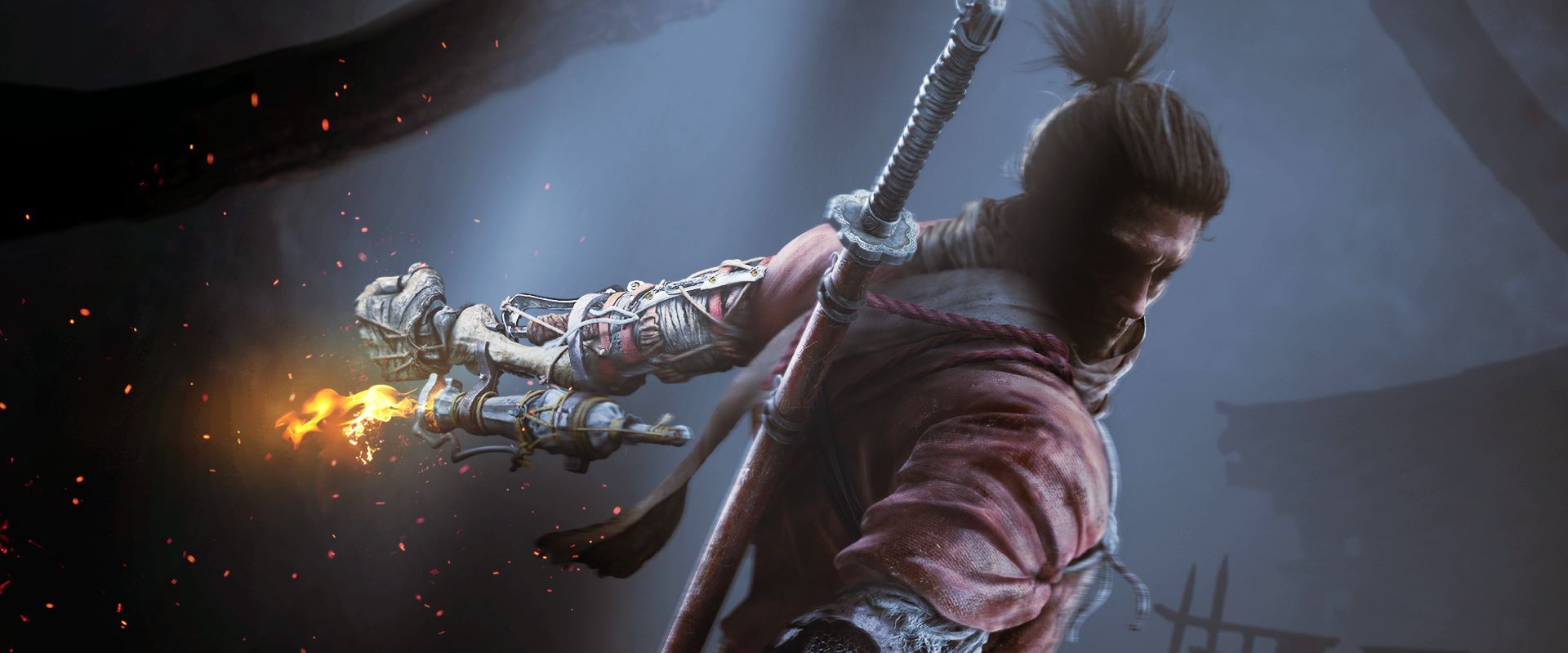 Sekiro: Shadows Die Twice Steam Key EUROPE
Shattered Honour!

Your left arm is no more, your life is fading, your young lord is captured. However, your oath still burns inside, and your sword is as sharp as ever. Death chose the wrong samurai to mess with, and you shall soon have the ability to prove yourself worthy against the unimaginable odds. Sekiro: Shadows Die Twice key is yours for the taking.

Soul-like Protagonist!

A prosthetic replacement is now where your left arm was, your sword is burning with vengeance, and the very death has given up on you. You are now known as the One-armed wolf, and there's no force in the world able to stop you. Death is but a new beginning with Sekiro: Shadows Die Twice key in hand.

Enemies from Beyond!

On your quest for rescue and revenge, many will stand in your way, and many will fall. You will face mortal men, as well as unholy monsters possessed by the world's darkness. No matter how strong your enemies are, in the end, your will and dedication overcome any challenge.

A World to Explore!

Buy Sekiro: Shadow Die Twice key and experience the Sengoku Era which is known for constant social upheavals and military conflicts. You are to play a detrimental part in it. Enjoy the beautifully recreated Japanese architecture pieces, clothing, and culture, immerse in a world ripe with Japanese History and myths.

Be the Very First Samurai!

Sekiro: Shadows Die Twice key offers you an awesome opportunity to become a legendary samurai and fight against unearthly forces that are way above your abilities! Be one of the first to embark on this thrilling experience. Creators of Dark Souls has put their best into this piece, and you are certain to fall in love with it!