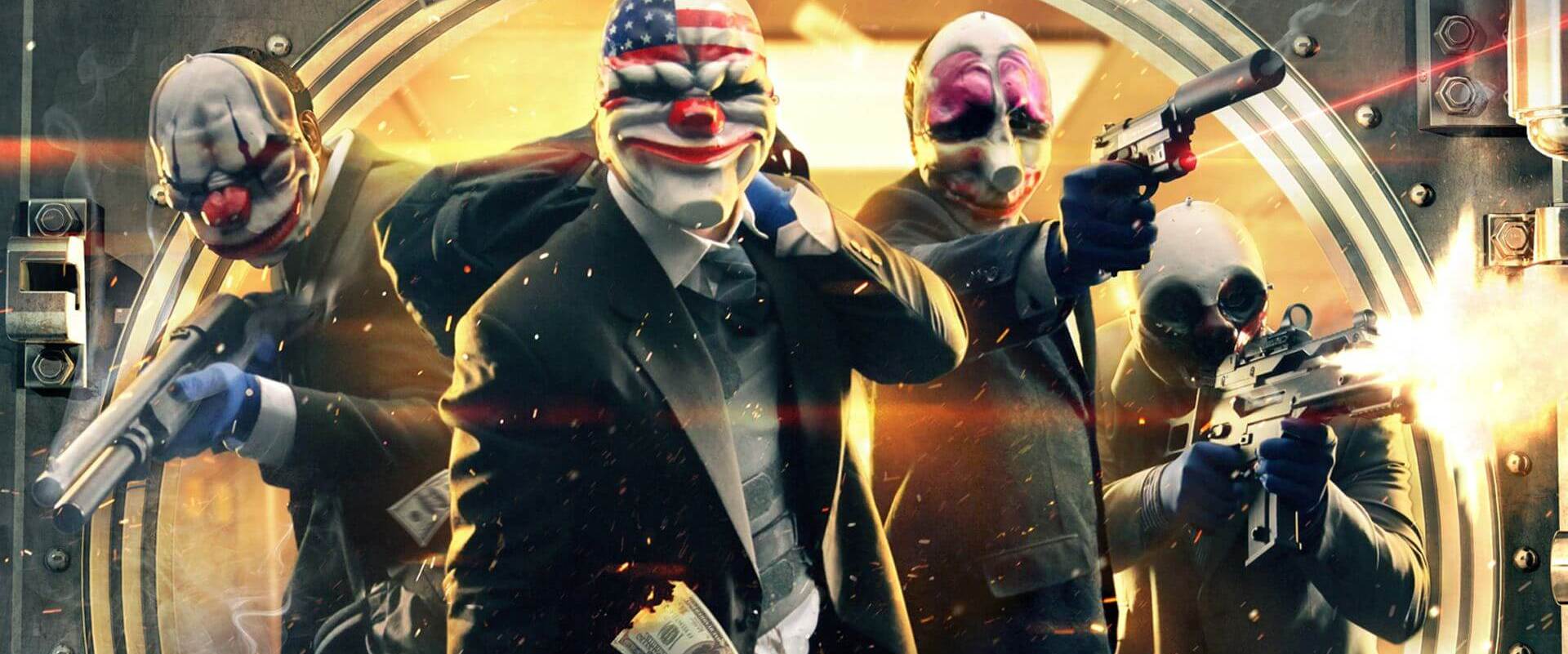 Payday 2 Ultimate Edition Steam Key GLOBAL
99.58%

of 10k+ ratings are excellent!
To Heist or not to Heist?

Buy Payday 2 and immerse in more than fifty movie-like scenarios which offer you an exquisite opportunity to feel like the superstar antagonist of the show. Some of the jobs that this excellent FPS shooter provides are fairly easy… others may take a bit of planning, a bit of nerve, and some good ol' fashioned improv.

This is not a Stealth Game!

Yes, Payday 2 certainly wants you to think that the criminal life is all rainbows and butterflies if you are witty in the head. and charming in the smile, however, all it takes is one pair of ears and one pair of unzipped hands for your constructed and well-written heist scenario to turn far south.

Shared Experience!

You are not walking into this mess alone, and even if you wanted to, that's not how Payday 2 works. It's a four-player experience and whether you want to partake in it with four of your friends, or with four random strangers – well that's entirely up to you. Pro tip: if you are a few friends short, put on your body armour in advance.

When Things are not as Planned!

Payday 2 game doesn't prepare you for what's going to happen if, or rather when your structured plan gets shattered. SWAT Team may rush in from multiple entrances that most of the buildings have, you may get gassed, and on top of that, even more, things can go wrong. For example, one of the hostages might as well be holding a gun!

Choice of Progression!

Payday 2 offers quite an incredible character progression menu in which you'll be able to choose from four different specializations, each of which has three more branches with a ton of skills to enhance your experience! And the best thing about it is that you can respec any time you want!