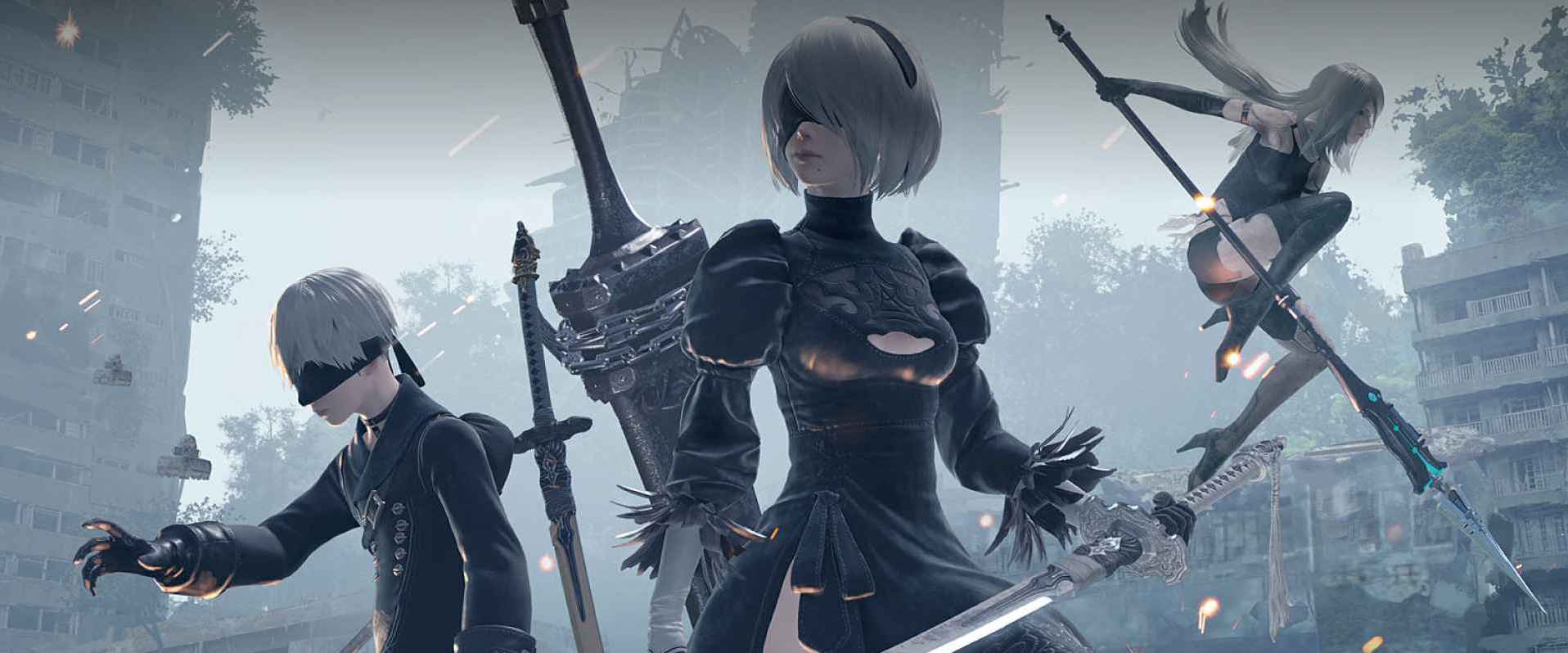 Nier: Automata Steam Key EUROPE
Weird to Perfection

Nier: Automata key offers an amazing hybrid game about which every gamer should at least know a little bit. This hybrid mix of action, role-play, hack-and-slash, shoot-'em-up, and a bunch of other genres simply captivates and there's a reason for it. The game manages to stay exquisitely entertaining and unified all throughout its 30+ hours of the campaign no matter its style variety!

A Post-apocalyptic Wonder

Buy Nier: Automata key and immerse in a post-apocalyptic sci-fi adventure! Unfortunately, humanity was forced away from earth by the hostile alien species who attacked without a single warning. Now humans operate from the moon, and their last hope lies with the army of androids.

Breathtaking Immersion

The Nier: Automata key presents a visually stunning game. Each detail is crafted to perfection. The colours are sharp and vivid, and the shading and sharpness are just right for the enormous scale of the surrounding setting. The visuals are truly breathtaking, and the audio tracks are in their own league entirely!

Mechanical Flavours of Combat

Buy Nier: Automata key and experience some really intense fighting mechanics as well as such aspects as parkour, wall-running, flying-gliding and many others! Whenever you think that you've figured out all the move sequences and patterns, there's always more to discover!

Final Gears

Nier: Automata key offers you a beautifully recreated open-world setting with detailed characters, immersive narrative, well-polished combat mechanics, an enormous amount for freedom of choice, and of course, a whole lot of customization and personalization options. Wholeheartedly, it's an adventure worth your every second.