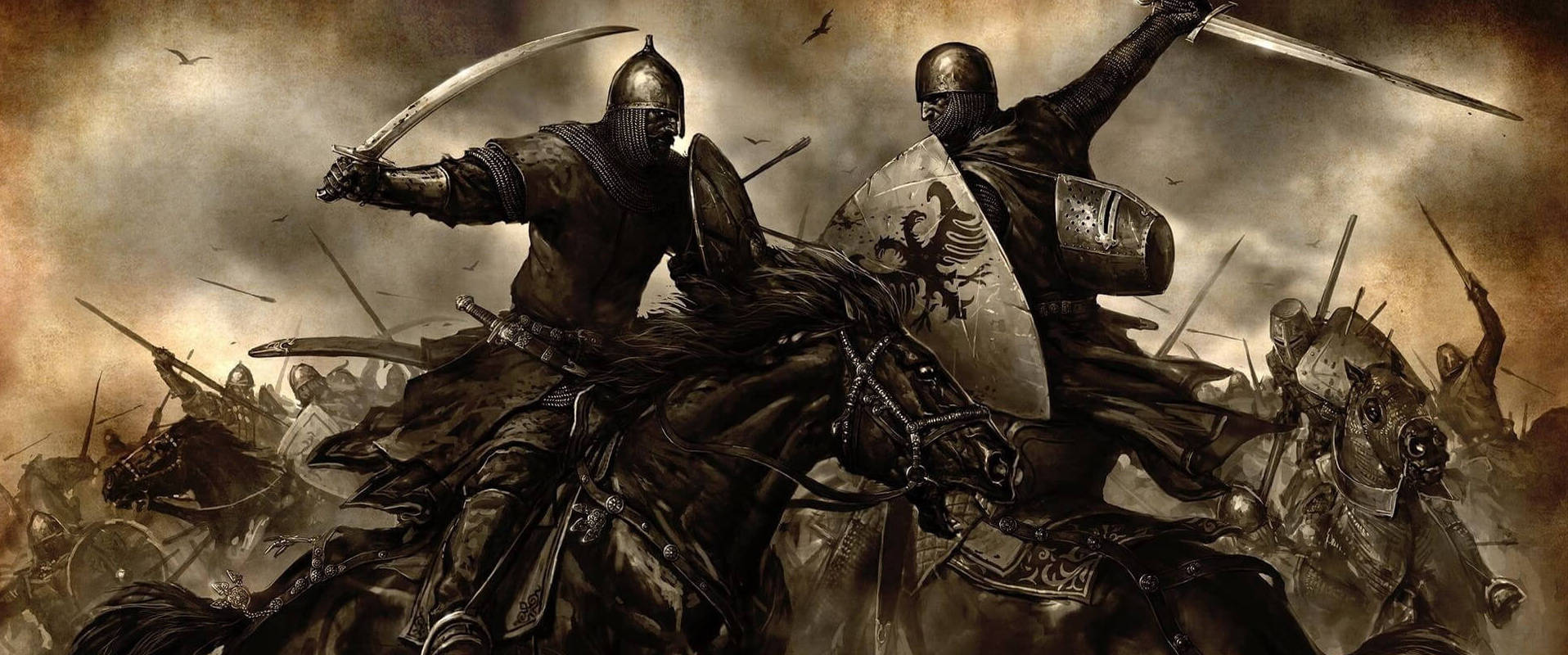 Mount & Blade Full Collection Steam Key GLOBAL
Mount & Blade: Base Game

The medieval warfare has never been as intense and surreal as it's represented in this brutal role-playing game! The world is yours to conquer, that is if you can manage it. Middle Ages were challenging, and this game captures the challenge part to perfection!

Mount & Blade: Warband

The Base game is enough of a challenge on its own, but for those striving for more, Warband is the answer! This Standalone expansion provides the game with the sixth faction, more political options, a bunch of multiplayer modes, and of course, horse-mounted combat!

Mount & Blade: Warband – Napoleonic Wars

With the multiplayer mode now available, the level of challenges you can face has skyrocketed, however, there's always a need for more! Test and hone your skills with the early 19th century weapons with up to 200 players facing each other! The terror is real with this one!

Mount & Blade: Viking Conquest Reforged Edition

This is something for the lore-fanatics out there. A dark and twisted narrative that will vastly expand your horizons! Recruit and fight alongside berserkers, visit the unholy Nordic grounds in Ireland, initiate sacrifices and much more! Viking warfare sets the new standard of brutality!

Mount & Blade: With Fire & Sword

Last but certainly not least to complete your experience! This piece expands on an already intense Warband combat model and presents firearms into the battlefield! Also, enjoy new multiplayer Captain mode, new storyline, quests, and maps and more! Your Mount & Blade: Full Collection is now complete! Enjoy!