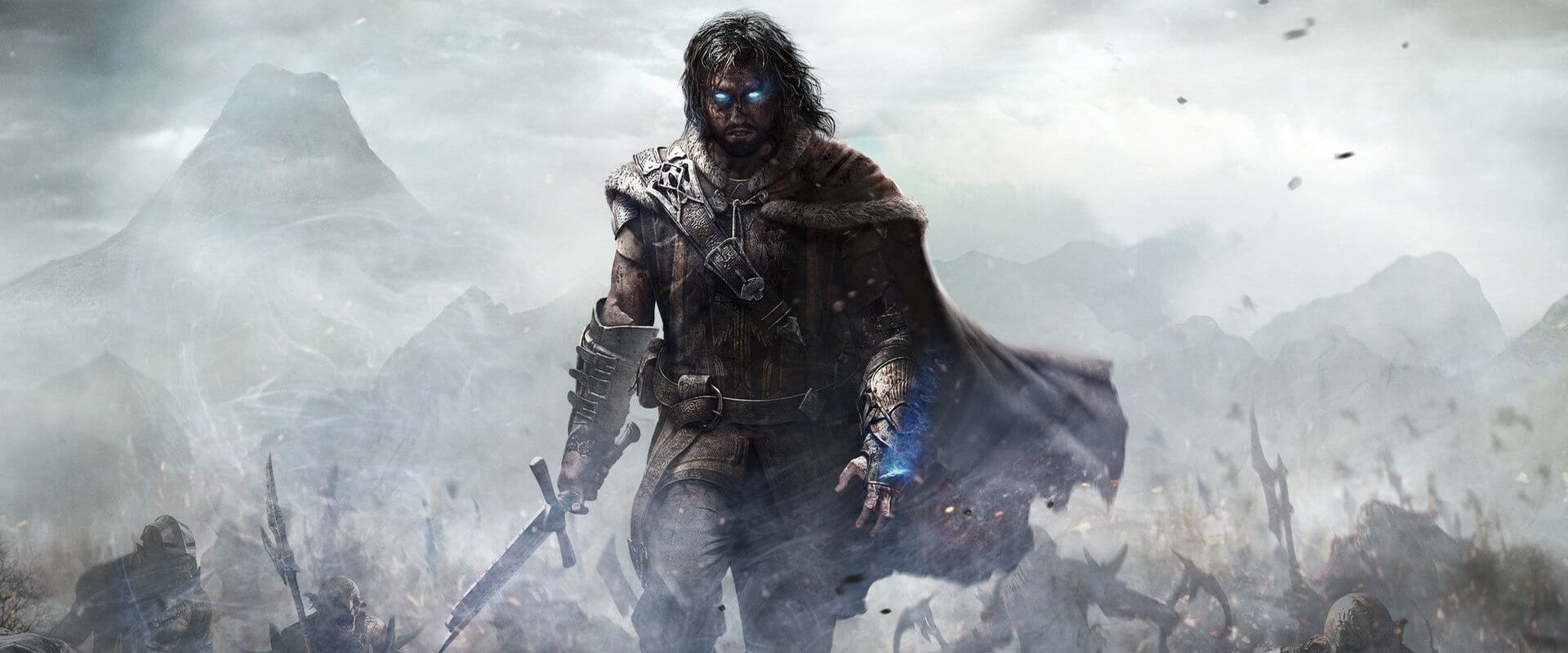 Middle-earth: Shadow of Mordor Steam Key GLOBAL
99.63%

of 1k+ ratings are excellent!
The Protagonist

Assume the role of a ranger Talion and walk the path of vengeance. Everything you cherish was taken in an instant: your family, your friends, and even your own life. However, that is but a beginning to your story. You were resurrected, and with the newly found strength your vendetta begins.

The Combat

Middle-earth: Shadow of Mordor presents a character equipped with the Wraith powers. Now a berserk warrior that will embark on a quest to kill-off everyone and everything daring to cross his path. Learn excruciating skills and combos, wield an array of weapons, and kill by the thousands!

The Exploits

As you are no longer a man, don't expect to possess such human traits as mercy or second-thoughts. Heads will explode, limbs will fall, and you'll feel no remorse for any of it. Blood is running through your veins, and so you might be beaten, though you cannot be defeated.

The Prequel Story

The events of the Middle-earth: Shadow of Mordor are set before the events in the Lord of the Rings. This unique take on the story is a real treat for the fans of the franchise, and the newcomers to this epic tale alike. This game's so exceptional there's even the Shadow of Mordor game of the year edition!

The Nemesis System

You and your enemies will have a complicated connection, which the developers call the Nemesis system. Your Orcish foes will remember your loss, as well as you remember theirs, they will gain significant exp boosts by killing you, evolve, and adapt. Stay sharp!