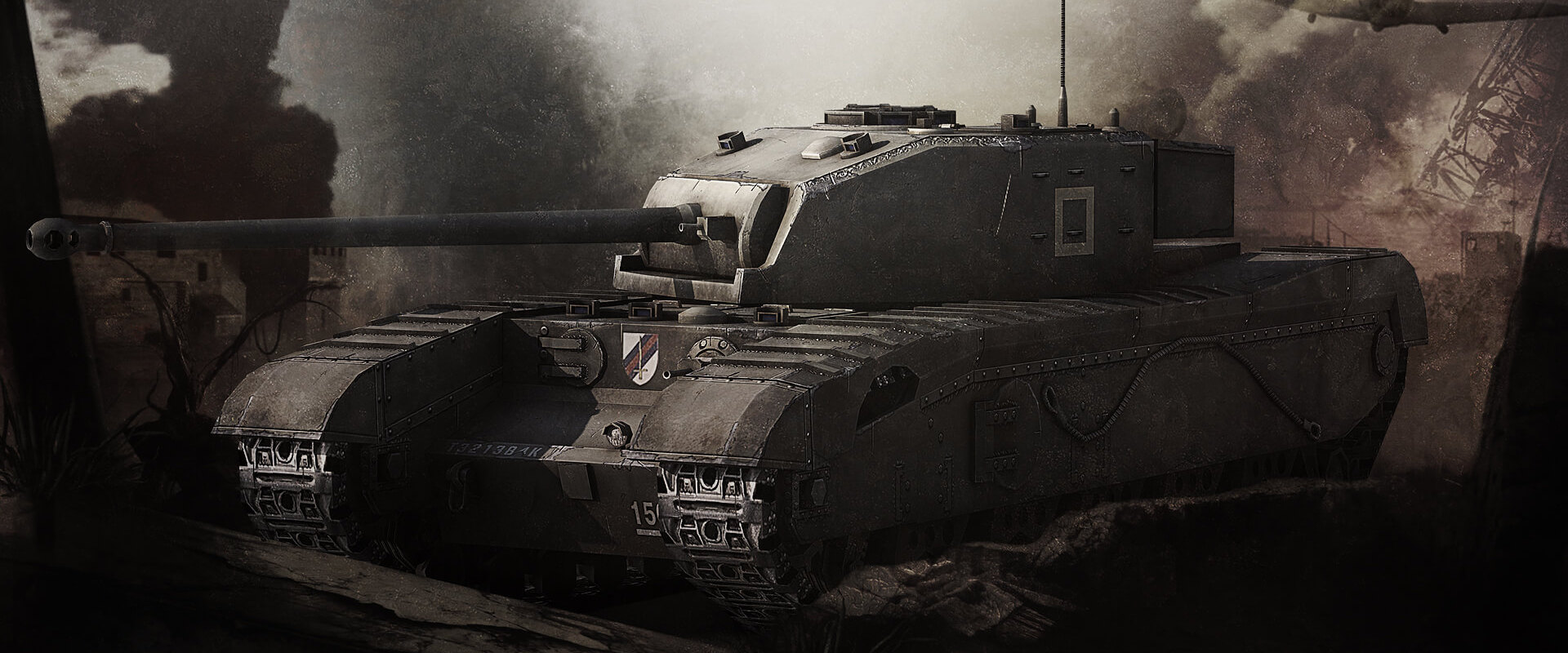 Men of War: Assault Squad 2 Steam Key GLOBAL
99.34%

from 500+ rated as excellent!
Fast-Paced Strategy

The gaming community may be used to strategy games taking a while before the action gets interesting. This is not the case with Men of War: Assault Squad 2, as your hands are full from the very get-go as you take control on individuals instead of armies, which allows for a more tactical combat!

Men of War: Assault Squad 2 Price

Looking for a game that is more than worth it's price? This one is a gem for every bargain chaser around the world! Since the game has been released in 2014, the price has dropped significantly, but the quality has not gone anywhere! Get the game today for just a fraction of the price tag that it originally had!

Multiplayer Action

Men of War: Assault Squad 2 has never been in the mainstream, so it never had a player base in the tens of millions so you would expect it to be gone by now, right? Wrong! You can still pop into the game and find yourself a multiplayer game pretty much any time! Ranging from 1v1 affairs to 8v8 wars!

Guns, Tanks, Planes!

Nothing is out of the limits here! You will take control of a vast array of warriors, playing it stealthy and using guns and grenades to take out your foes! If you want something heavier and more extreme, your best bid is to go up to the skies in a military airplane or dominate the battlefield with a tank!