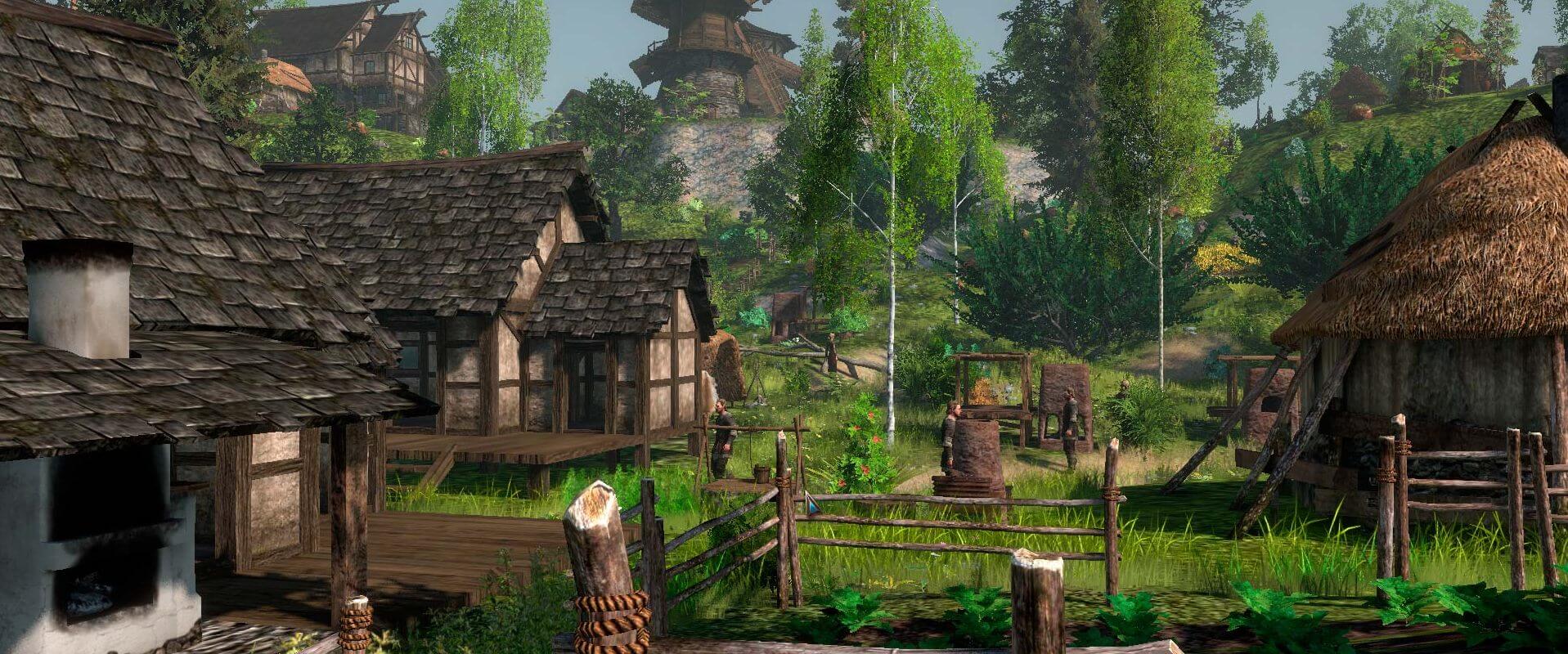 Life is Feudal: Forest Village Steam Key GLOBAL
It's All About Survival

Everyone in the village is trying to survive, plain and simple. Life is hard as is and there is no room for conflict when basic human needs are not met! Make sure that the people trying to get their lives together get everything they possibly can!

Not Your Classic City Builder

City builder players may be used to bringing up massive cities, that's not the case in Life is Feudal: Forest Village, as nothing is done to be flashy and to wow passers-by! Everything here is about efficiency and using the resources you have to the best of their advantage!

Top-down Simulation or First-Person RPG?

A completely unique mix is offered up to anyone that decides to buy the game! You can seamlessly switch in and out of the different modes of play. Either control the civilians playing the role of god from above or become either one of them and help them to carry out their daily tasks!

Dangers Lurk Anywhere

You would think that moving over to a deserted island without any wars would keep you safe, however, you can expect a different array of dangers in Life is Feudal: Forest Village! Deadly diseases spread easily, and there may not be any medicine on hand! Not to mention the changing weather conditions that may lead to a disaster!

Get Your Own Food

There are no supermarkets here! And surviving without any food is not an option! Thankfully, the game features a vast farming system! Grow your own crops, farm food, train hunters and feed of the wildlife, nothing is off limits when lives are on the line!