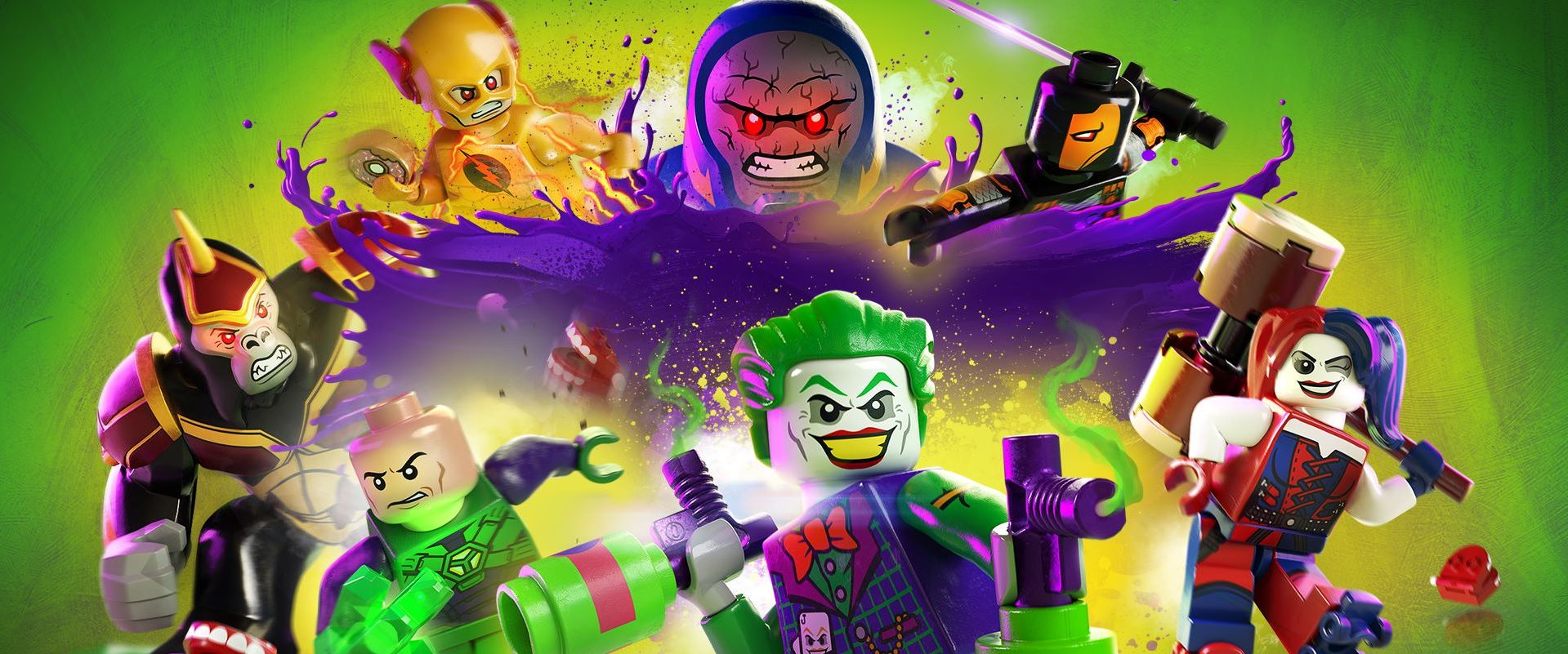 LEGO DC Super-Villains Steam Key GLOBAL
99.48%

from 500+ rated as excellent!
You Favorite DC Villains Are Here!

In LEGO DC Super-Villains you will find an array of playable characters, each with their sinister minds intact. Joker, Harley Quinn, and nearly the whole Injustice League awaits!

Unique Gameplays

Each character in the game is different and you feel just that when playing! Individual goals, different cities, swap seamlessly between the characters and live out each of their dreams separately!

Open World To Explore

Make your way through a large massive world, exploring everything within. Sure, you may want to destroy everything, but why not glance at it first!

Fulfill Your Sinister Deeds

Every villain has sinister plans in mind. In LEGO DC Super-Villains your goal is to do everything you can to assist the villains on their way on taking over the world!