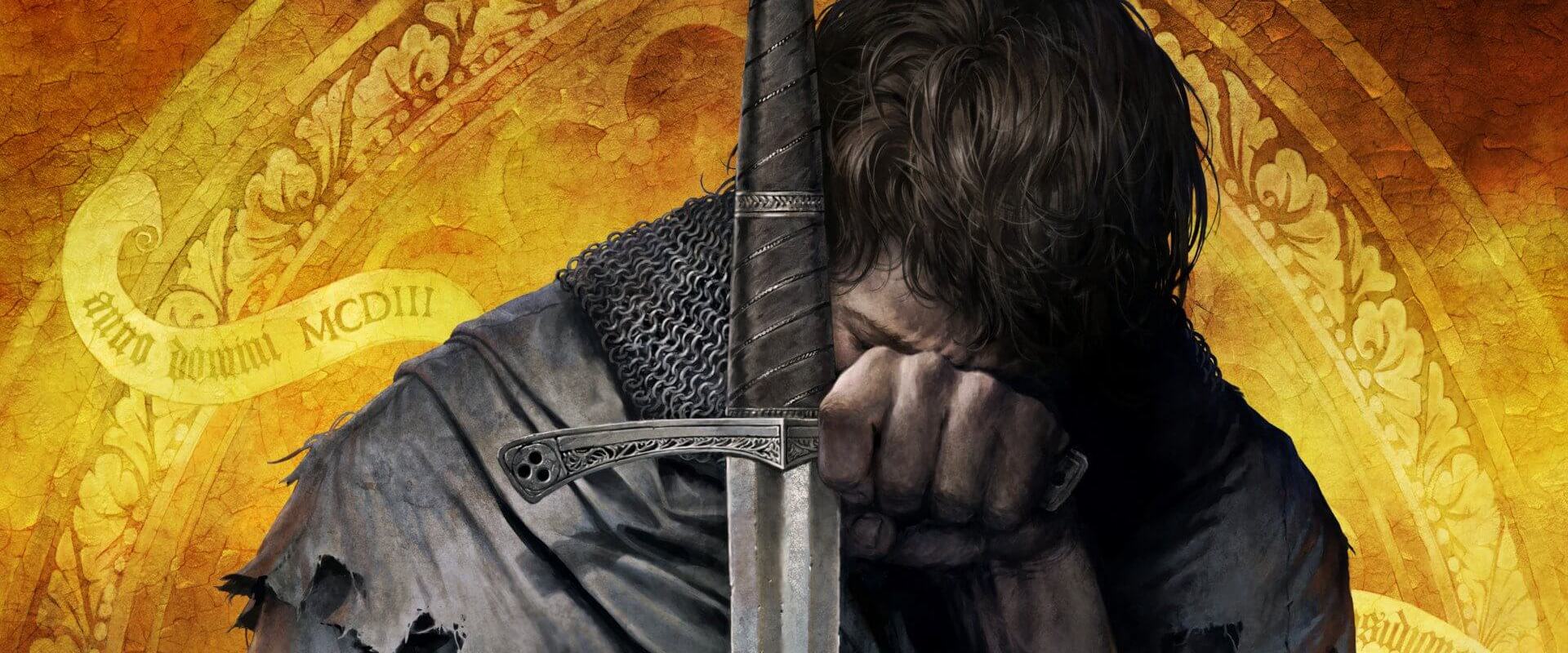 Kingdom Come: Deliverance Steam Key EUROPE
Conquest? First Try Surviving!

You start as a nobody, in an era where nobodies die first. It's Late Middle Ages, and honestly, life was tough back then. Buy Kingdom Come Deliverance and enter a world where starvation and thirst (while pretty bothersome) are the least of your worries.

Combat, and the Good Things About it!

The combat aspect of the whole package is immersive, polished, and very precise! There's a steep learning curve, but once you get down with it, an unlimited potential of options opens-up. The game also offers a vast variety of armours to choose from, take notes: the best stats are not necessarily the best fit!

Who Are You, and Whom Could You Become?

Right off the character creation menu you are dealt with choices. The way your character looks, will affect NPC's behaviour towards you. You'll be judged by your appearance and clothes, and first impressions here matters as much as it does nowadays!

The Visuals!

Kingdom Come Deliverance, for an RPG of such scale, offers quite an extraordinary visual gratification. The scenery, the actors, and the textures are quite something to appreciate, that is, if you have a capable enough machinery to run this piece with.

The Campaign!

In times where there's little sunshine (metaphorically speaking), Kingdom Come Deliverance quests are a dark delight. Experience unique trials, immerse in tasks that will make you completely forget about the outside world, wonder around searching for answers, and leave a trail of blood behind if the answers are not found.