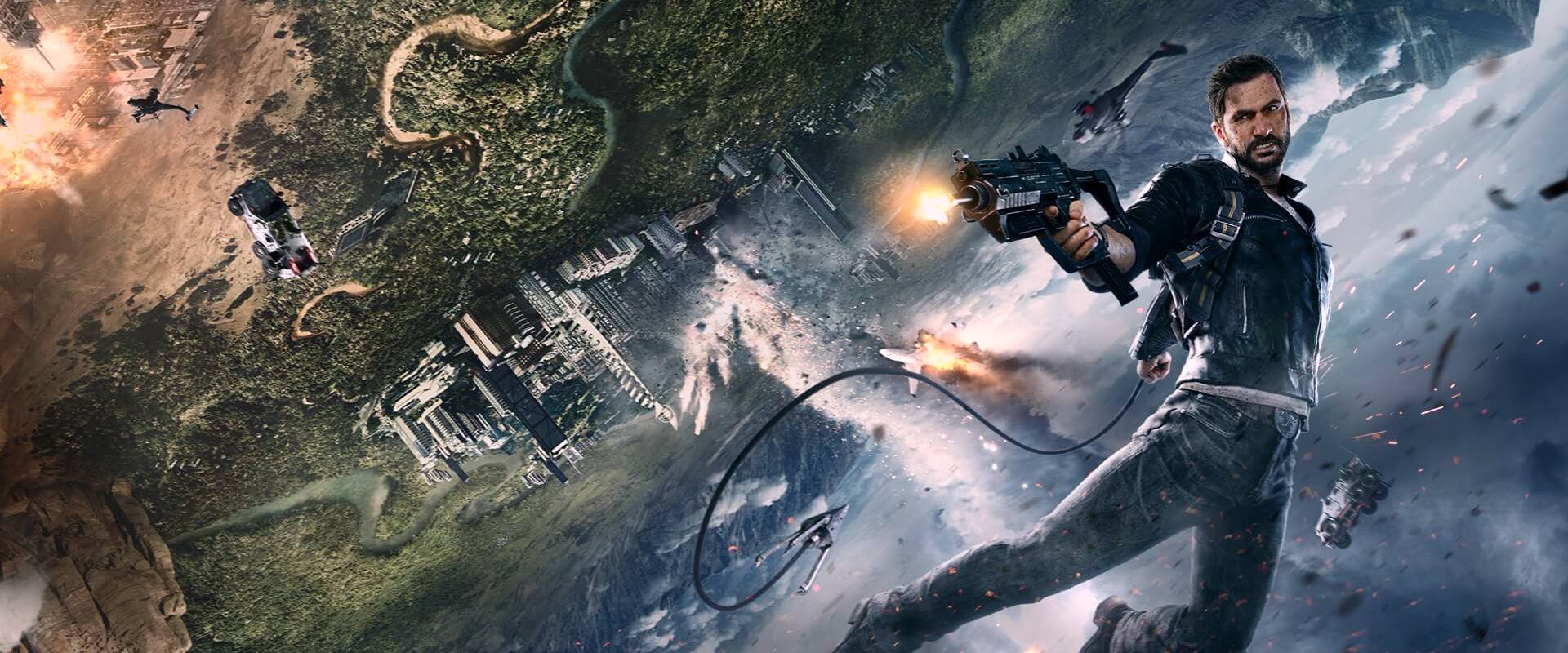 Just Cause 4 Steam Key GLOBAL
100%

from 500+ rated as excellent!
No Longer Just a Game

Buy Just Cause 4 and prepare yourself for what you are about to witness is not just a game. It's an all-out action adventure, where everyone's favourite agent Rico Rodriguez is about to challenge the most advance military unit in the series, which is commanded by the most fearsome antagonist yet.

No Longer Just Action

When you hear about Just Cause, an explosion sound instantly roars in your mind, and your mind is not fooling you this time, Just Cause 4 is the most-explosive game that has ever set its feet on the gaming market's grounds. We are talking about the full package – the bling, and the bang!

No Longer Just Mobility

It was never a hard thing to find yourself a vehicle in Just Cause series, and Just Cause 4 follows on the tradition. The Rebel Drop has been succeeded by Supply Drop, which includes 104 unique vehicles and some cool combat items that you'll unlock by progressing throughout the game!

No Longer Just Dangerous

With your newest set of gadgets, you are no longer just an agent equipped with some advance equipment. You are an electronical god and a real artisan of your craft, just be careful of your surroundings, the new setting offers tornados, blizzards, thunder, and sand storms to face!

No Longer Just an Environment

Avalanche Studio has really gone to the very roots of Just Cause 4, and now presents an interactive map that you will urge to explore and discover! This rich South American inspired setting covers four distinct biomes comprising of rainforests, grasslands, desert, and alpines, each with its own vertical landscape opportunities to exploit!