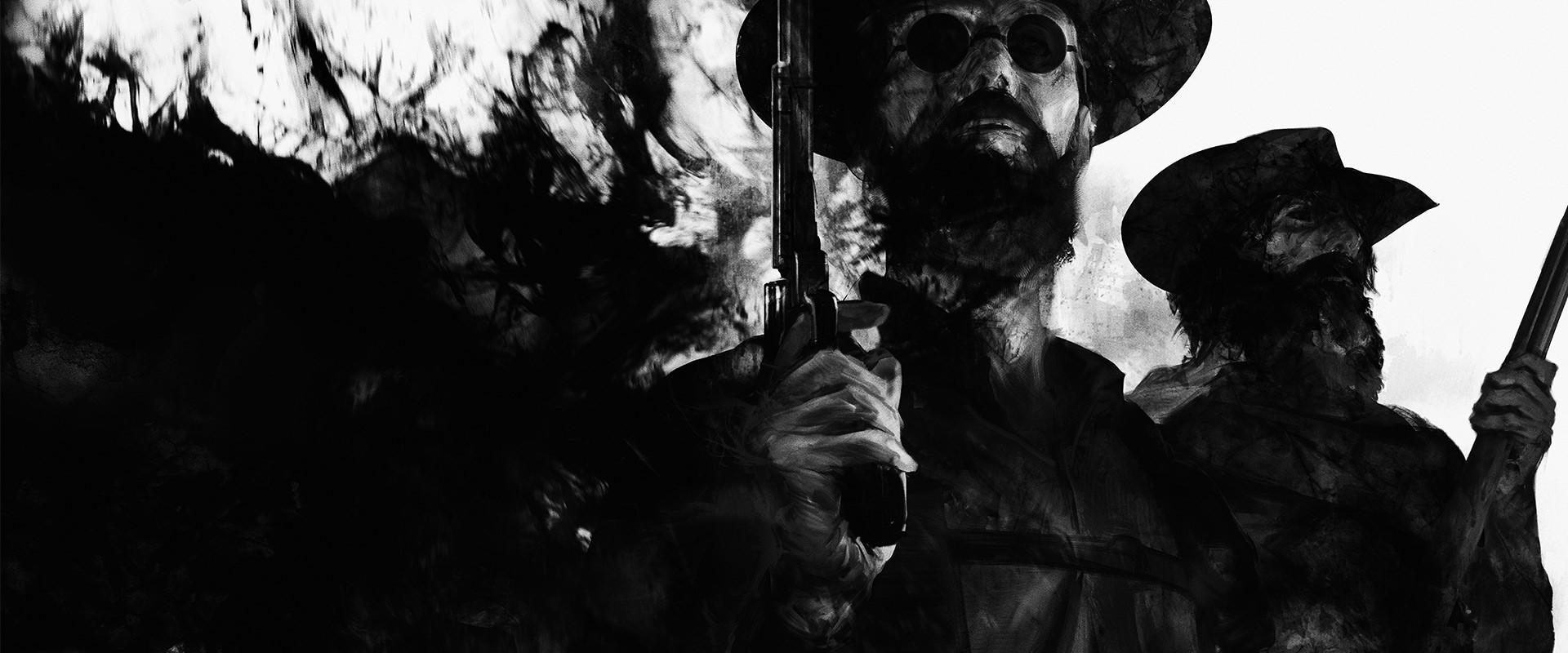 Hunt: Showdown Steam Key GLOBAL
Epic Bounty Hunting

The monsters have really become an issue in the Louisiana and there is plenty of money on their heads! Master the art of hunting them down and become rich!

Teamwork Is Key

In Hunt: Showdown you will be placed together with another bounty hunter to form a team of two, it is crucial for the two of you to work together because you can be sure that the other teams in the game will, and there can only be one winner!

Eerie World

Buy Hunt: Showdown to unveil a seriously creepy world! Not all monsters have bounties, as there as plenty of weaker ones, however, weaker does not mean less scary, and the random jump scares in the night only add to the already eerie atmosphere!

Find Crucial Clues

Every now and again, when roaming the lands, you will find a glowing patch on the ground, make sure not to walk past, as it provides some clues that are incredibly helpful when it comes to finding the bounty monster!

Manage Your Resources

Sure, there are guns in the game, however, the ammo is very limited, so you will need to learn to manage it very well, otherwise, you will be left in a world full of danger with just your bare hands!