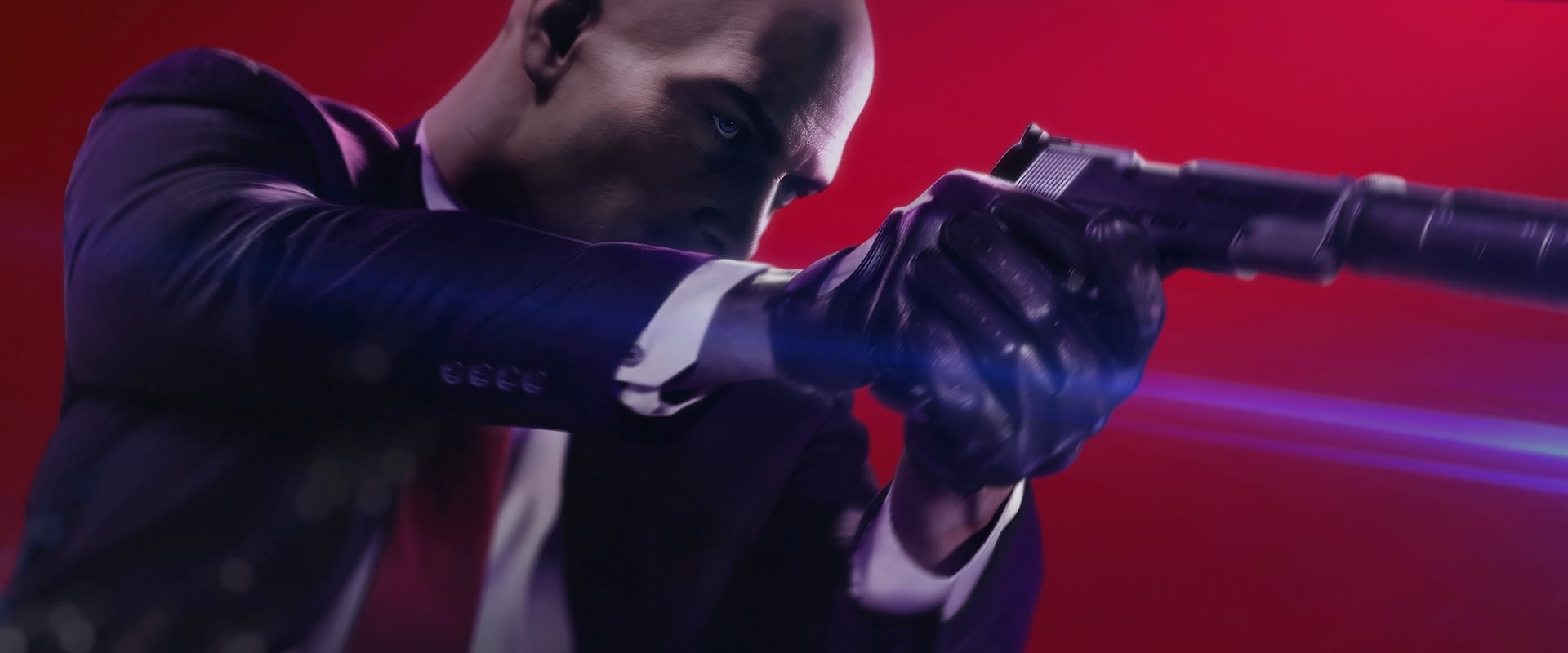 Hitman 2 Steam Key GLOBAL
A Sandbox of Opportunity

Buy Hitman 2 and immerse in a reality completely different of your own. Throughout the 6 immensely complex levels, you'll be required to eliminate targets in the most unconventional ways. The way you gather intel, approach, and execute your ideas depends solely on your originality.

You Are the Weapon

While firearms certainly can do the lethality necessary to accomplish your task, most men left bare-handed lose all the threat about them. However, you assume the role of Agent 47, and this contract killer is not your regular assassin. He sees a killing potential in every atom of this reality.

Ingenuity Gets Rewarded

While Hitman 2 certainly has campaign goals clearly laid down your path, it doesn't mean you can't have a little side-fun during. Swinging with an axe like an uncontrollable raging maniac, while not very professional, can certainly ease a lot of stress from all the preparations that have accumulated.

Campaign Locations

The locations you'll travel to are not only challenging, but visually stunning and captivating as well. From Miami, USA, to Hawkes Bay, New Zealand. From Santa Fortuna, Columbia, to Mumbai, India and plenty more. It's not just a game, it's an experience.

Originality is the Key

Hitman 2 game allows for an outstanding amount of inner creativity and thought interpretation to be materialized in the game's reality. The truth must be spoken, and so, the game has an immense replayability value. With practise, comes mastery, and this game certainly lets you to polish things out.