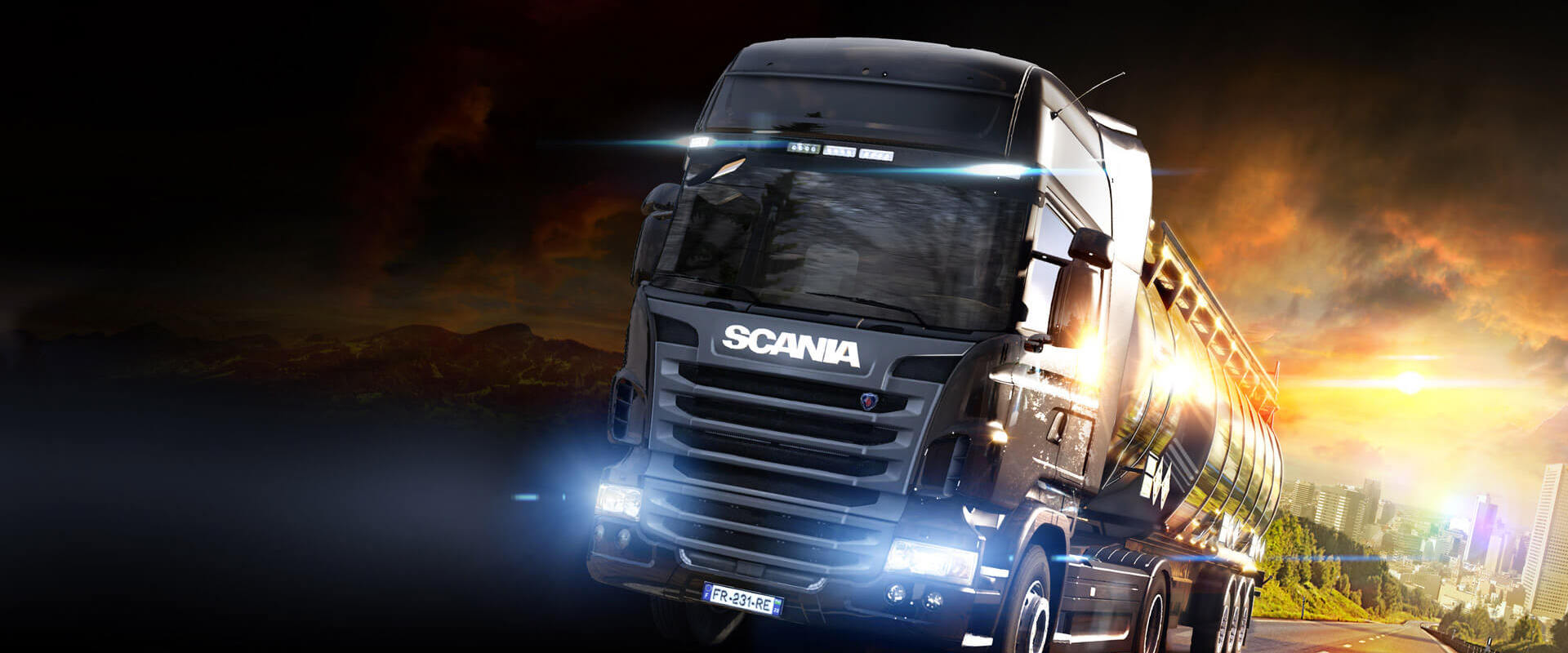 Euro Truck Simulator 2 Steam Key GLOBAL
Roads Ahead

Start the game as a regular driver, select your headquarter location, and partake in a quick job to earn your first income. The truck is provided, and all expenses covered. Your duty is to deliver a package from point A to point B. But that's just the very beginning of what's laid on your path.

Expand and Grow

A driver for hire in Euro Truck Simulator 2, while an option, is not your destination. Earn your profits, take a bank loan, buy your own truck, rent a garage, and start your very own deliveries. With bigger income, buy one more truck and hire NPC driver for the upcoming deliveries. And so, you expand!

Business is Booming!

The business is booming, and your delivery company is expanding, now you can think of ways to attract even more attention to your activity. And what's a better way than pimping your truck? Paintjobs is the way to go! Mark your trucks with selected colour scheme, represent your trademark!

Enjoy the Little Things

Euro Truck Simulator 2 is certainly focused on the driving and delivery aspect, although there's more to it and it's quite easy to notice. The game offers exceptional opportunity to visit the farthest corners of the word, recreated with scrupulous manner and attention to detail!

A World to Discover

In total, the original Euro Truck Simulator 2 game offers 71 different cities in twelve different countries, each worth exploring to the slightest turn, also an opportunity to work with more than twenty different cargo types, and even the ability to choose your own preferred radio station!