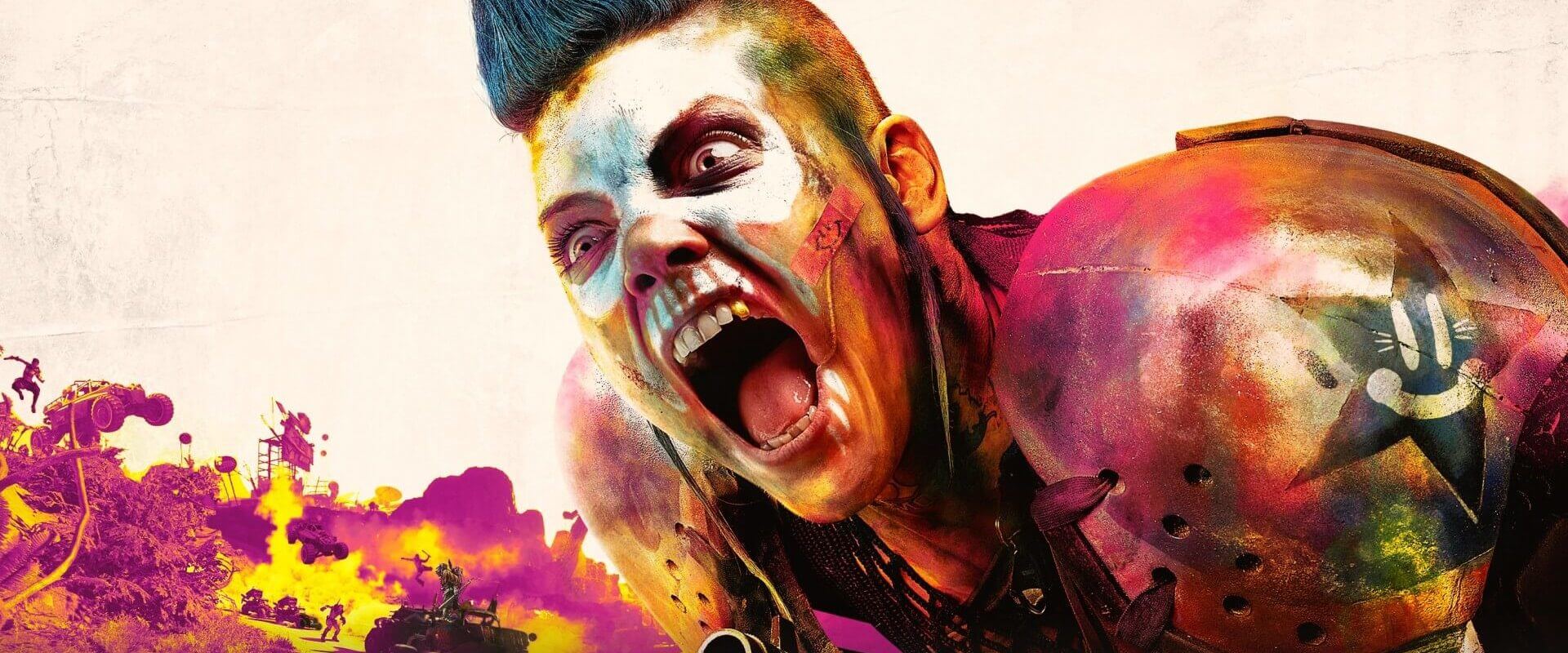 Rage 2 Bethesda.net Key EUROPE
Insanity? It's Just A Way Of Life

With RAGE 2 key, nothing is comforting, nothing. Every move you make not only may but WILL lead you to danger, now it's all about whether you'll be able to make it out.

Stunning Visuals

You will find yourself repeating the first two lines of Bohemian Rhapsody over and over again after you have a look at the amazing visuals that the RAGE 2 key has within. No, it is not real life. Yes, it is a fantasy but a good one at that.

Introducing – Wingstick!

A bladed boomerang-like flying instrument of death somehow seamlessly fits into a world of gunfires in RAGE 2 key. Learn to use the Wingstick and become the deadliest assassin around!

Safety is Just An Illusion

Buy RAGE 2 and experience real uncertainty! There is no place that could be even considered to be called safe! The Authority is out to get you and eventually, they will, whether or not you'll survive is up to you.

A Vast Open-World Wasteland

Buy the Bethesda RAGE 2 key for PS4, Xbox or PC and unveil a massive wasteland to make your way through. Your whole campaign unravels here, emotions fly free, and death is always lurking in the shadow!