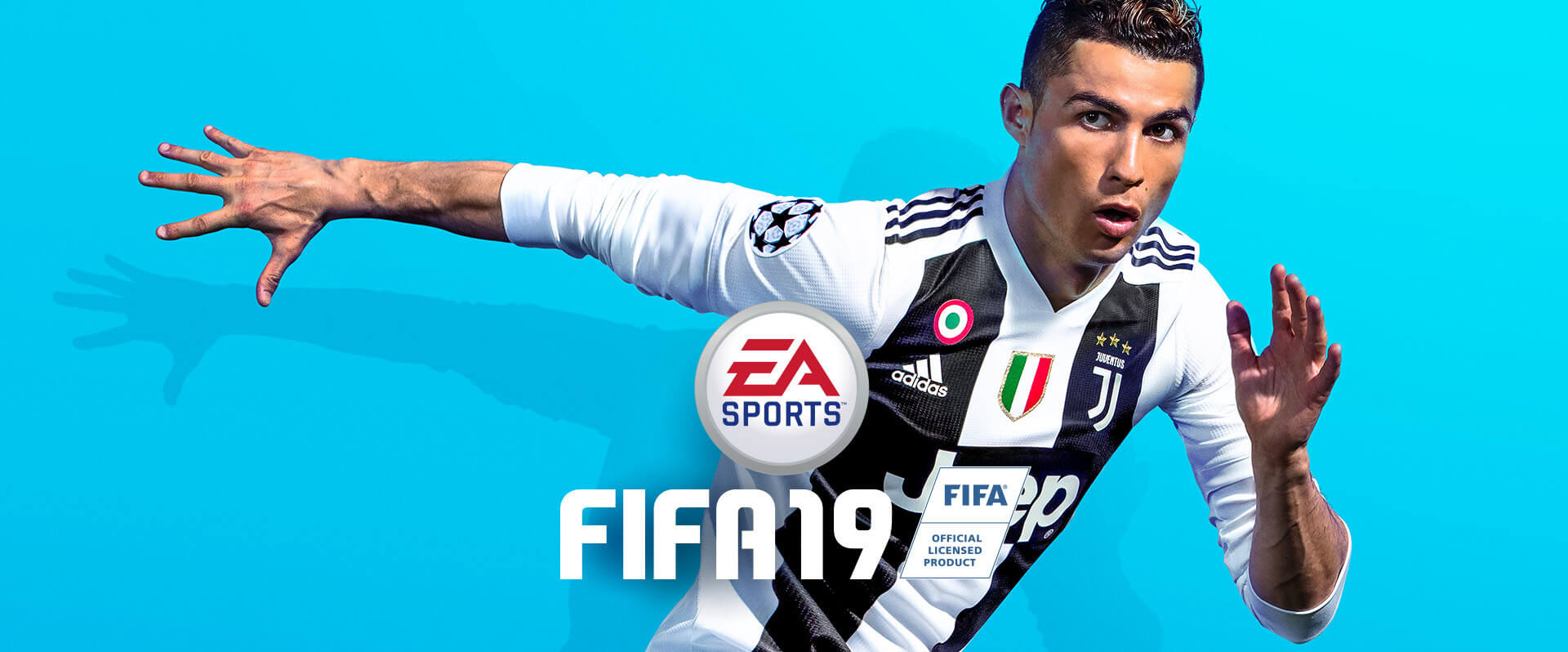 FIFA 19 Origin Key GLOBAL
The Gameplay, the Action, the Realism!

Prepare for changes! Seamless experience along with dynamic tactics — guaranteed! The tempo on the pitch has been slowed down, and thus the feel of realism sky-rocketed. The addition of Game Plans now allows for different play-styles and formations right before the kick-off!

FIFA 19 shines bright like a diamond when it comes to executing breathtaking goals!

This year, the attacking got fine-tuned to unparalleled levels with the addition of the Two-Touch Striking System! Master it and be surprised with the accuracy you can achieve. The Active Touch System is also a nice touch (all puns intended) - this allows for new opportunities when skill-specific reception is mastered!

It's safe to say that the levels of realism here are unreal!

Breathtaking life-like official stadiums will leave you speechless! 200 new player face scans for your utmost visual fidelity - we call Martin Tyler, Allan Smith, Derek Rae, and Allan Smith for unprecedented commentary!

Football is the sole answer to your every question!

The campaign captures the very essence of what a fun, interesting, and challenging story should look like. Alex Hunter returns, and now he grapples with being an international star. Two other characters, Kim Hunter and Danny Williams, are also a nice touch to the whole setting which adds a multiple-perspective view and much appreciated narrative variety.

The competition of the greatest football club's in the world meets FIFA 19 and it's all yours to experience!

UEFA Champions League is the most prestigious football league in the world. Throughout the football history the dreams are achieved and legends are born. Experience the combination of the two and be amazed with the results!