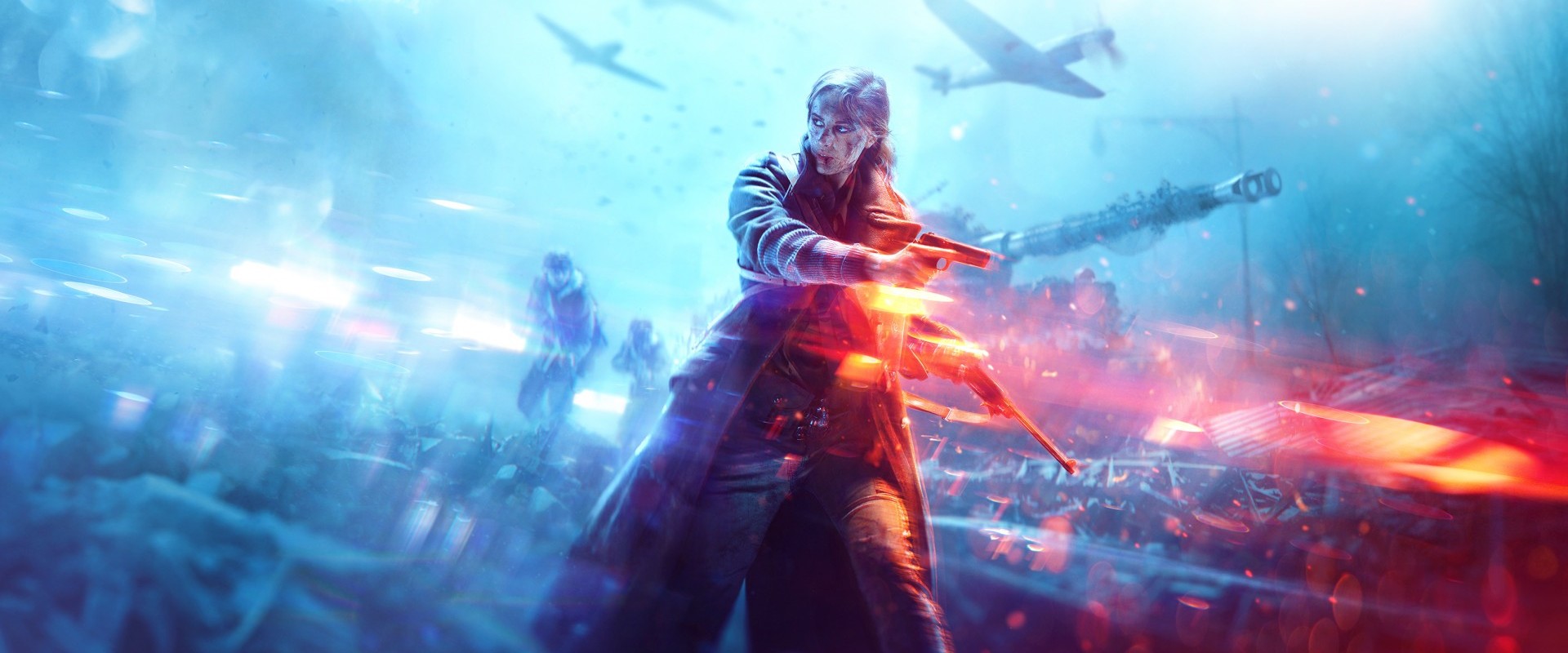 Battlefield 5 Origin Key GLOBAL
99.62%

of 25k+ ratings are excellent!
The Most Realistic World War II Experience Today!

Ever wondered what it must have been like to be in the battle fields during the World War II, when the human life was seen as a commodity both by your opponents and your leaders? Battlefield 5 provides the most realistic war experience to date. So realistic, in fact, you need to pinch yourself in the cheek every half an hour or so to remind yourself that you're in the comfort of your room.

Intense Aerial Combat!

As you well may know, the second World War did not only take place on land. Witness some of the most intense aerial battles to ever have happened with incredibly vast possibilities that the game has to offer.

Vast Character Customization!

Once you buy Battlefield V, you have to make it feel unique, right? Whether you want to create the perfect look for a war hero or recreate yourself in the game to make you feel even more immersed into the game, you can do it all with the many customization features that are found within the game.

A Plethora Of War Vehicles

War vehicles may have never been as much a part of the game as they are in Battlefield 5. Once there, you will find an array of all-terrain vehicles, from the usual 4x4's that help you to get from point A to B to the massive bulletproof tanks that may be the key that switches the tides in the field of battle!